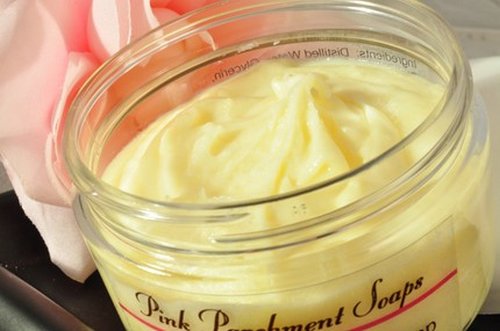 Here's a little game for you!
What does this Lemon Candy Cream Soap and…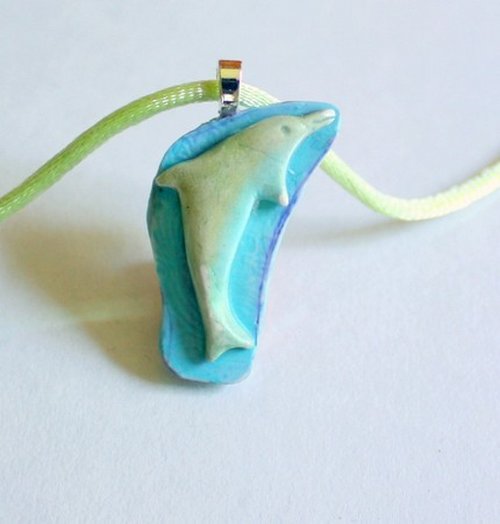 this Clay Dolphin Pendant have in common?
They're both helping to make something better…
Help the Gulf Coast Recover is a collective Etsy shop to help the Gulf Coast recover from the BP oil spill. Etsy sellers have donated their items so that 100% of the proceeds can be given to charity!
I live in Florida, so this oil spill is hitting close to home. The oil hasn't reached the beaches in my area yet, but the animals and the sensitive coastline that have been affected are in need of all the help they can get.
Etsy sellers are always very generous in giving their creations and time. Please consider donating an item or purchasing from this shop.
You can read more about the two charities that will benefit from the sales and the submission process on their shop page.
I bought these beautiful sea life bookmarks earlier. Every little bit helps!
Thanks!
~Kim