Great tutorials are being posted daily on creative blogs. Take a look at some of the newest ones I found in my reader yesterday.
Here's a few to help you organize your craft supplies…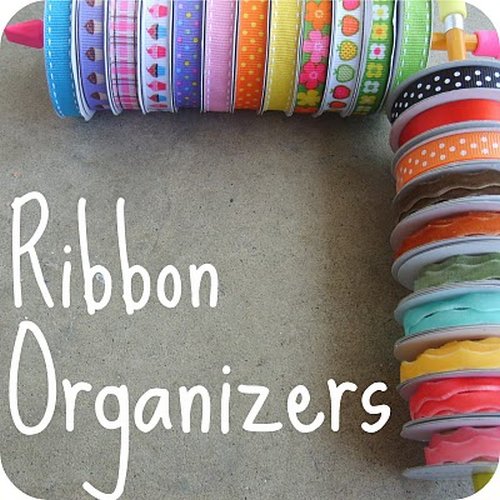 Turn pencils and erasers into fabulous ribbon organizers in minutes…check out the great tutorial at Notes From A Very Red Kitchen.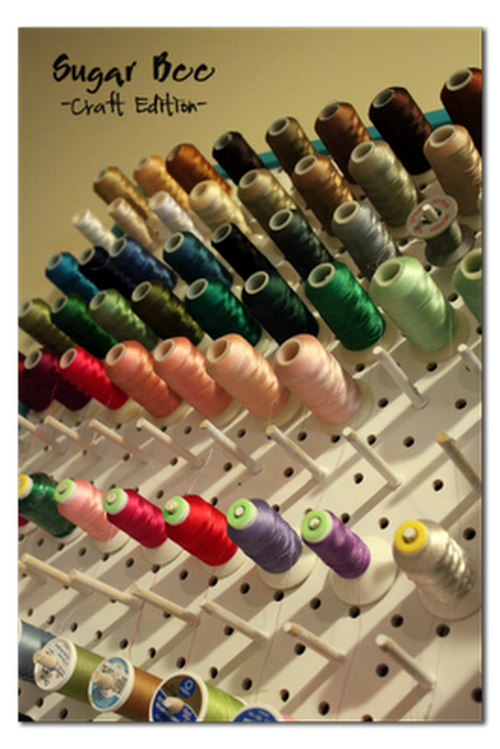 Sugar Bee shows you how to make a thread rack all on your own!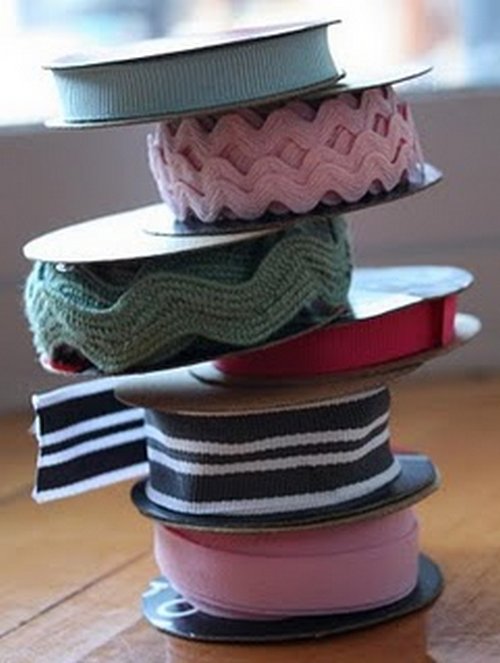 Snicker Doodle Creations has a tutorial for handmade ribbon reels to tame your scraps of ribbon!
Great summer vacation tutorials…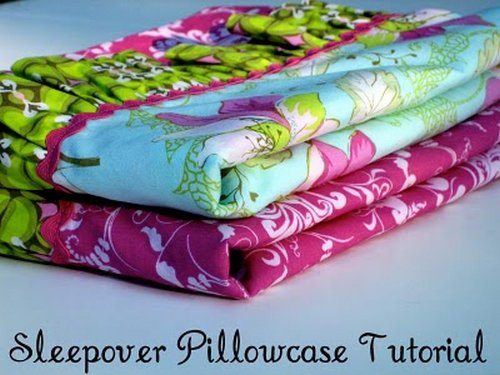 This beautiful sleepover pillowcase tutorial is from The Cottage Home! Wow! I love the fabric she used!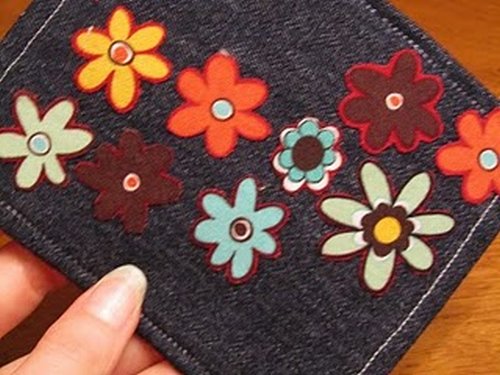 Twelve Crafts Till Christmas teaches you how to sew up some fantastic fabric postcards that are so original and fun!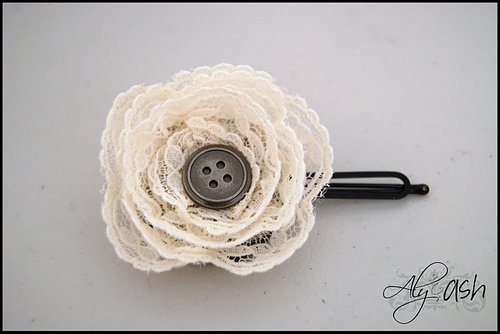 Aly & Ash help you make a little something for yourself…this pretty lace flower for your hair.
Join us every Wednesday for I Made It! Each week we have a blog party with tons of tutorials, jewelry, home decor projects, and other creative ideas…we'd love to have you link up!
Do you use a reader to keep up with blogs that you enjoy? If you don't, how to you keep track of your favorite blogs?
~Kim
If you love organization ideas… you should see this beautiful list of DIY ideas: