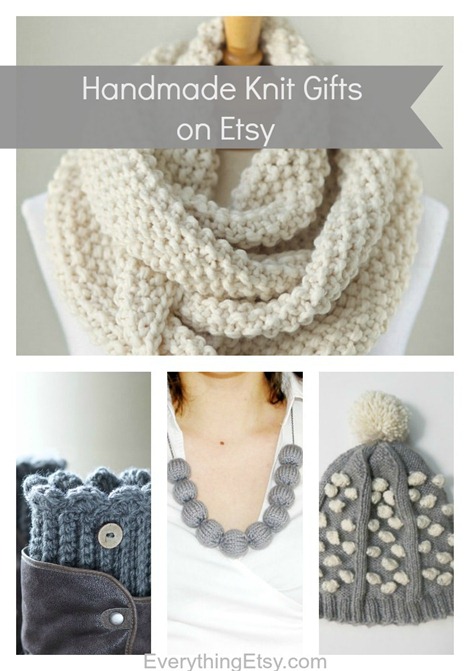 Fall makes me start thinking of cozy hats and other knit goodies. It usually take awhile before we see any fall weather start to head south but it's definitely time to start planning, don't you think?
Handmade Knit accessories are at the top of my list this year and I found some fabulous creations on Etsy that you'll want to see. These are so pretty…
Grey Knit Necklace – zirochka
Grey Knit Bobble Hat – Collective Individual
Cream Scarf – Pika Pika Creative
Boot Cuffs – Pika Pika Creative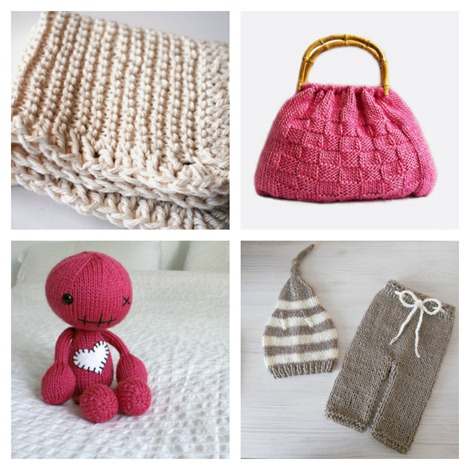 Newborn Set – Merrie Knit
Wash Cloths – Mermaid Trinkets
Knit Purse – Weaving Shop
Pink Zombie – Little Goat Knits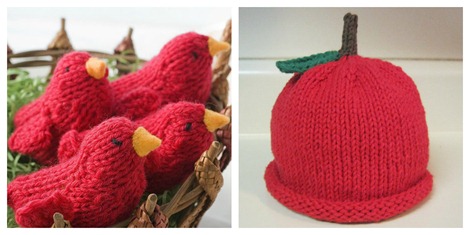 Knit Birds – Beaded Wire
Knit Apple Hat – Krafty's Kreations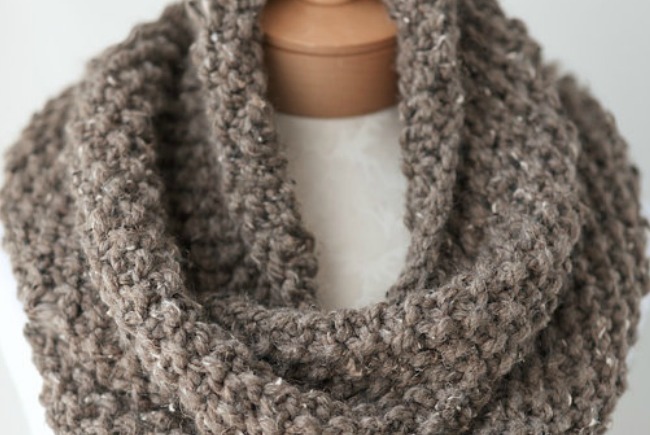 Can you knit or crochet? I can crochet but I've never moved past the beginner level, that's for sure!
Thanks for dreaming of fall a bit with me. I hope you had a wonderful weekend!
~Kim