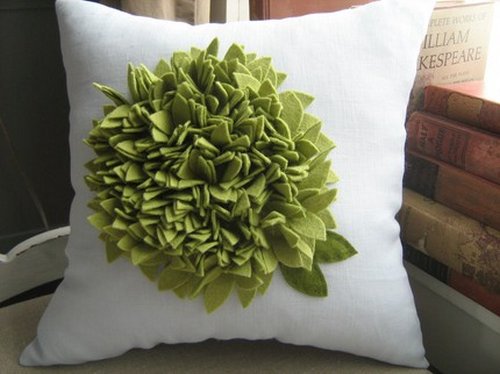 Etsy is in bloom with beautiful flowers to brighten up any room of your house!
This Hydrangea bloom on a linen pillow may be just what you need. DEDEETSYSHOP can customize the flower color to match your decor.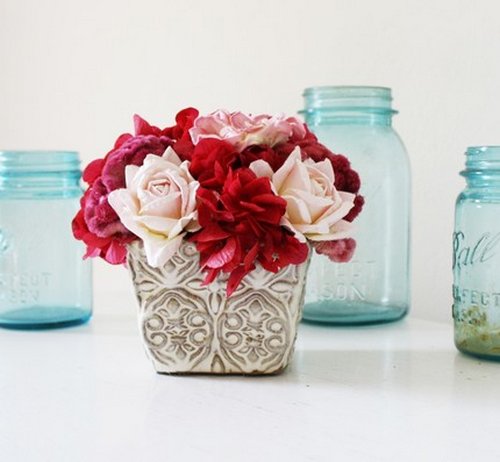 These preserved flowers by flores del sol would make a lasting impression for Mother's Day! How pretty!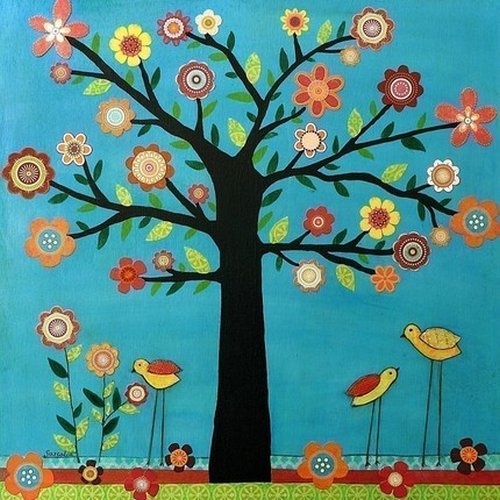 Isn't this a fun painting by Sascalia? It comes mounted and ready to bring Spring right into your living room.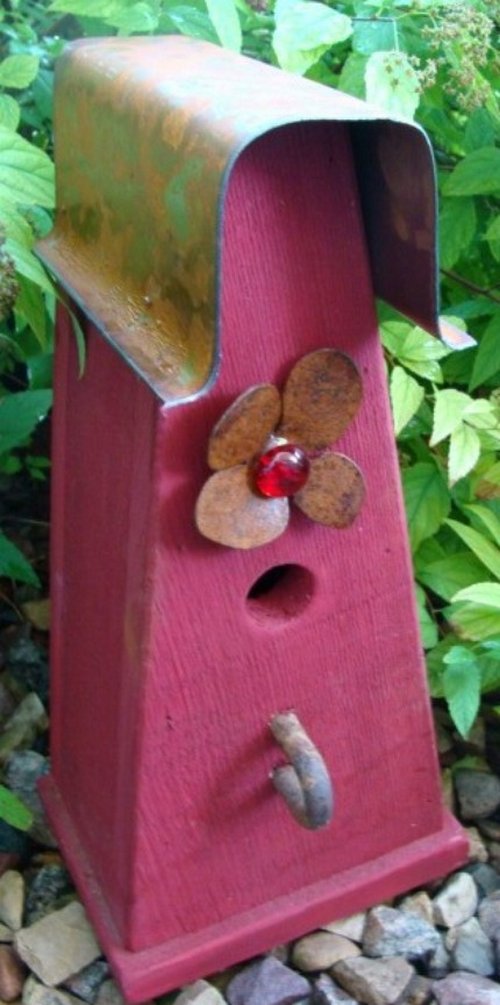 Add a touch of color in your yard with this birdhouse from Bacon Square Farm. It's described as rustic chic, and made from recycled materials…too cute!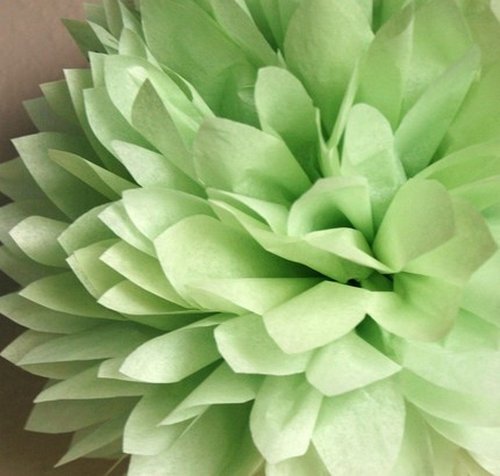 For parties inside or out, these paper blooms add a bit of whimsy to your decor. Party Poms has a great selection!
Great weather always makes me want to add a little fresh color to my home. Coming home to pretty flowers can do wonders for your mood!
I hope you're having a wonderful weekend!
~Kim