Valentine's Day cards are always fun, and these creative cards found on Etsy are the kind you'll never forget! Why spend your money on a mass produced card when you can get something much more unique and personal?? {and you don't even have to drive to the store…lol}
Here's a little peek at what you'll find…
How Many Days Card – Paperlaced
I'm Keeping You Card – Sad Shop
Downton Abbey Valentine – UUPP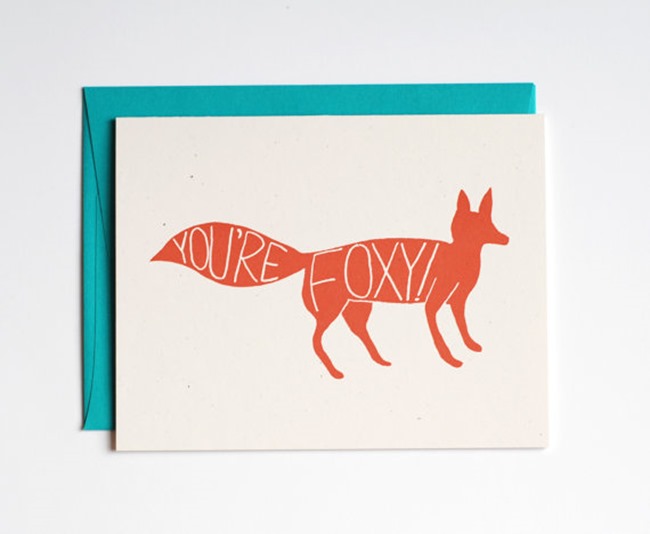 Foxy Valentine's Day Card – Row House 14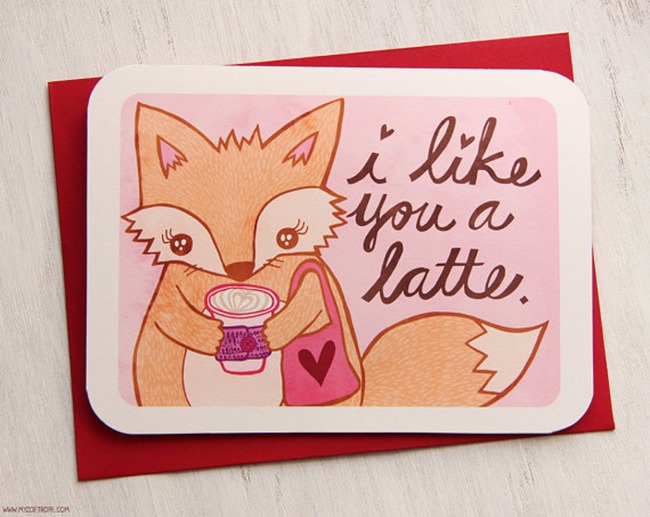 Latte Fox Valentine – My Zoetrope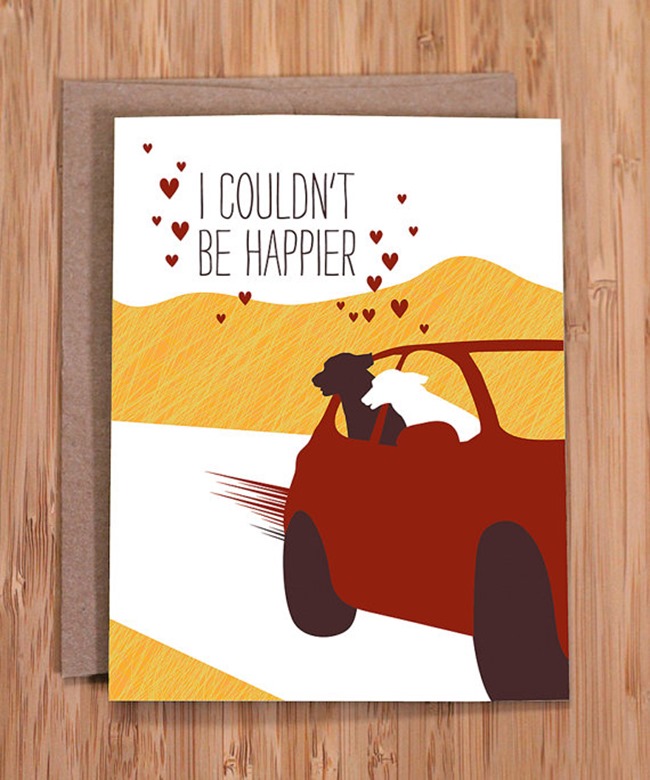 I Couldn't Be Happier – Modern Printed Matter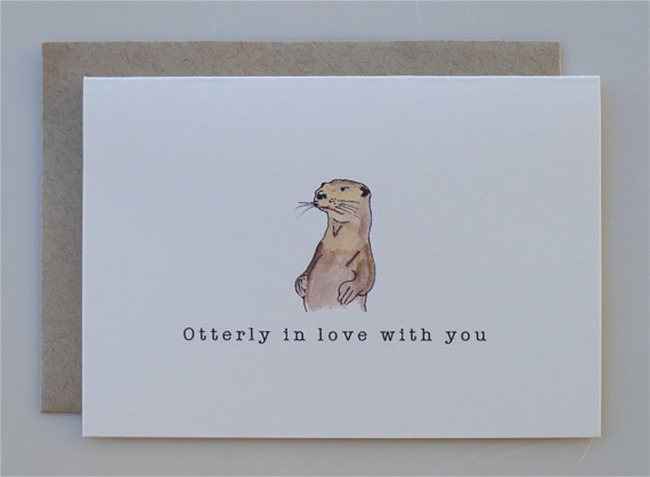 Otter Valentine – AvEHdesigns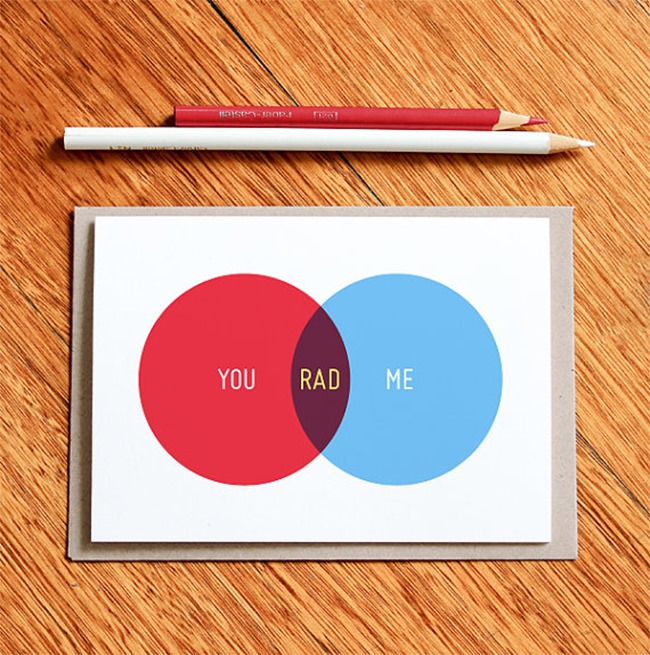 Rad Valentine's Day Card – Milk and Cookies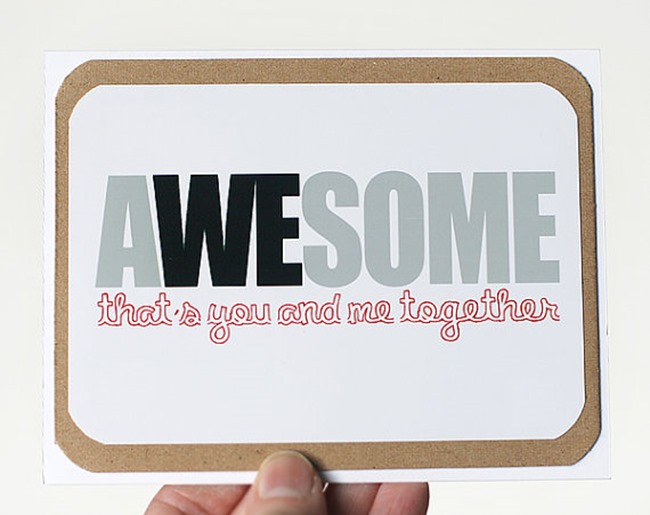 Awesome Valentine's Day Card – Mateo and Tobias
Eyes For You Wooden Card – Cardtorial
That's A-Moray Card – Scoutaroo Paper Co.
These are awesome! Take a look around Etsy this year and you'll find the most creative Valentine's Day cards you've ever seen.
Looking for more Valentine's Day Ideas?? Check out these posts…
We are all about handmade holidays and supporting Etsy shop owners. Valentine's Day is a great holidays to make a little something and spread the love without spending a ton.
~Kim
There was an issue loading your timed LeadBox™. Please check plugin settings.