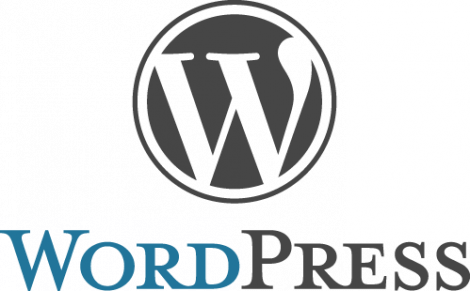 We love WordPress!
Many of the blogging related posts on EverythingEtsy.com point to this page as a resource for more information. Usually, the post you came from to get here has already told you our thoughts on blogging, on wordpress, and on some of the finer details like hosting and themes.
But if not, here's the short version:
You really need a blog! – It is the first and best way to get your business to start gaining some ground online. Start today…you don't have to love writing. See the end of this page for links to all of our blogging related resources. You can learn everything you need to know right here.
You really want that blog to be a self-hosted WordPress blog. Not a free or paid WordPress.com blog… a WordPress.org blog on your own domain on your own hosting. This is the best option for a zillion reasons and you could either spend all day googling and reading to find out that this is indeed true, or you can just take our word for it. It's true.
You'll need an inexpensive "hosting account" and a "domain name". Both are easy to get and easy to use and cost very little.
If you're just getting started (meaning your site isn't already huge with gajillions of visitors) you'll be plenty pleased with either HostGator or Bluehost hosting.
Once you've reached the point where you've signed-up for hosting, you're getting close!… The videos and links below will help you get the rest of the way.
Installing WordPress on a Bluehost Account Video Tutorial
Installing WordPress on a Hostgator Account Video Tutorial
If you have any questions about the videos, please feel free to ask them in the comments below.