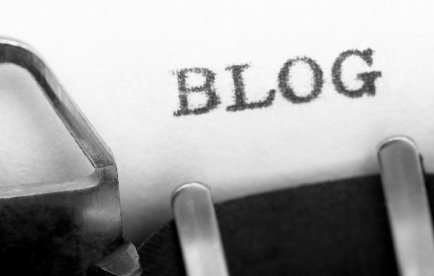 At EverythingEtsy.com we know from experience that starting a blog is the best thing you can do for your business marketing! That goes for any business!
It's really not hard at all to start. Just follow these Five Simple Steps.
Step One – Get a HostGator Account
HostGator is dependable and easy to use for a great price. This is where you'll search for and pick out a domain name and set up the web hosting account that you need to put a website on your own domain. EverythingEtsy.com was hosted on HostGator for years until it outgrew the inexpensive hosting and we had to get into more complex hosting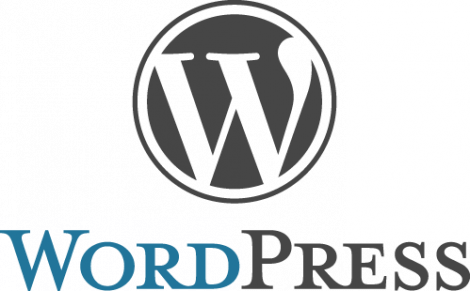 .
At HostGator you'll pick out a domain and purchase the one of the smaller options for hosting. You can get by with the least expensive option for awhile but most people find the second level (The "Baby" Plan) the most versitile… it's around $6.00 a month last time I checked. (tip: get 'regular' hosting…stay away from the "WordPress" hosting, you don't want that)
Step Two – Install WordPress from Your HostGator cPanel
WordPress powers the majority of websites in the world for good reason. It's easy, it's free, and it is very customizable. You can make it your own very simply and tutorials are plentiful.
Here's a video that shows you how to install using the QuickInstall feature in Hostgator.
(IMPORTANT: "Mojo Marketplace" is a business and as such they are looking to make a profit. You don't need the Mojo Marketplace offerings to run WordPress for free on your HostGator account. My advice is to use the QuickInstall because it's easy, then go to "plugins" in your WordPress dashboard and delete the MojoMarktplace plugin if you don't want it.)
Once the installation is complete, you'll have login information and should be able to access both the front end (what visitors see) and the back-end (dashboard, where you make changes to your WordPress site).
Step Three – Set-Up WordPress Settings and General Information
The first thing you want to do when you first access your WordPress site is run through the settings. This is where you set-up the time-zone, blog name, and misc. stuff like that. Here's a video that shows you that process:
Step Four – Begin Creating Content!
Here's a shortcut to enjoying your blogging journey… don't wait until everything is perfect to start creating! Create now, while your momentum is still strong. Set-up a few categories and write some blog posts! It doesn't matter if your blog isn't all perfectly ready. There's plenty of time for that and once it is ready you're going to want some content on there for your visitors to see!
So start posting content! Write posts, upload pictures, embed some videos! It's easy and you'll quickly gain confidence.
Step Five – Make it Your House!
Once you've got some content on your blog, it's time to make it ready for your visitors.
Get the look… we recommend
StudioPress
themes because of the great support and usability. Out of all of our websites, which is quite a few, at least 90% are running on the StudioPress Genesis Theme framework.
Brunch Pro
is shown above. We also love the
Wellness Pro Theme
and the
Maker Pro Theme
among many others.
Once you purchase a theme from StudioPress you'll get access to tons of easy to follow tutorials, guides, and a great community with helpful forums and more. Tim learned all of the basics of WordPress from theme forums like this.