It's super easy! No problem…
Sign in, then go to "Your Etsy", and click on Shop Appearance in the menu to the left.
On the next screen, you'll see your current banner and a button to choose a new one. Something happened to my first picture, so this shows the new banner, but the idea is the same… just click that button, browse to the file you just saved and that's it. Make sure you hit "save changes" at the bottom of the page.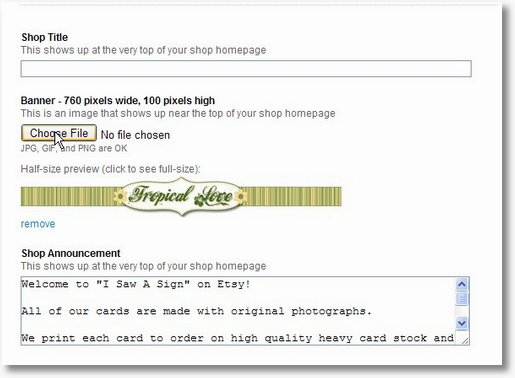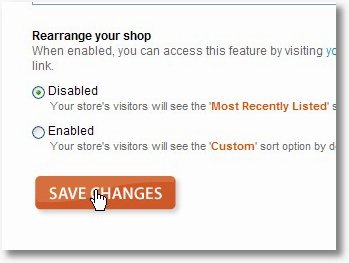 That's really simple. Your new banner is on your Etsy Shop: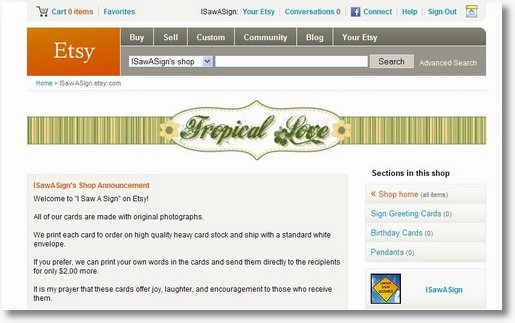 Best of luck to you for your Etsy Success!!!