There's such a wide range of ideas when it comes to decorating with pumpkins. I love a good old carved pumpkin, but in Florida you really can't count on them to last more than a few days. So, that's where these creative painted pumpkin ideas come in handy.
Paint them to match your decor or stack them on your front porch…have fun with them.
Here are a few fabulous designs to kick up your fall creativity.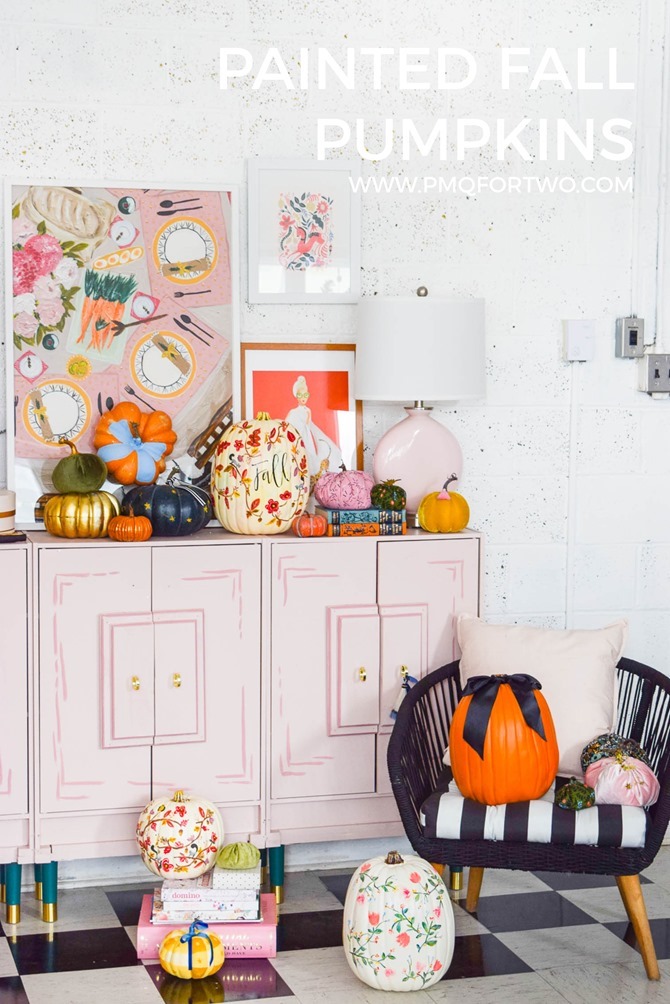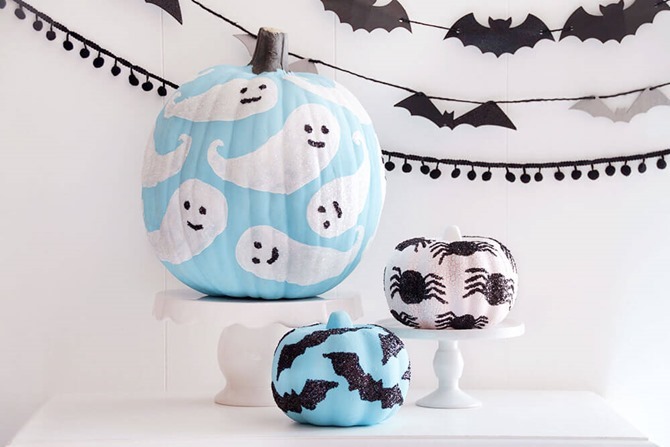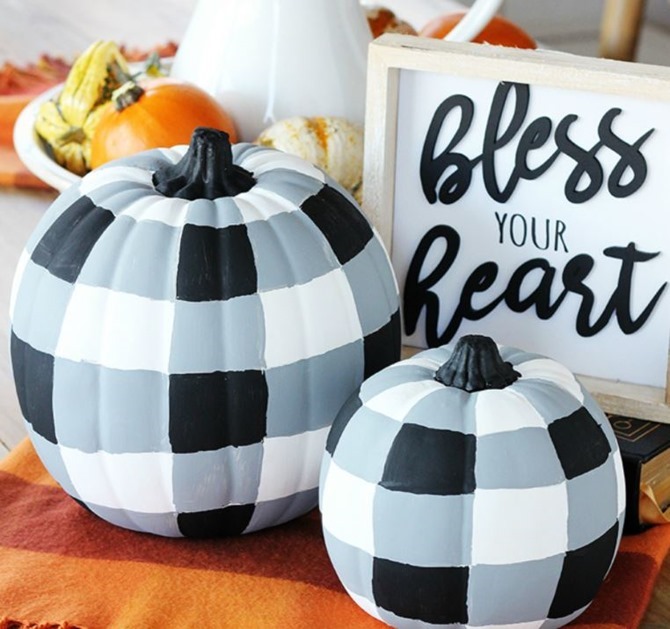 I'll be sharing some more inspiration soon, so now's the time to run out to the dollar store and buy a batch of cheap pumpkins to paint!
~Kim
More Fall Goodness…