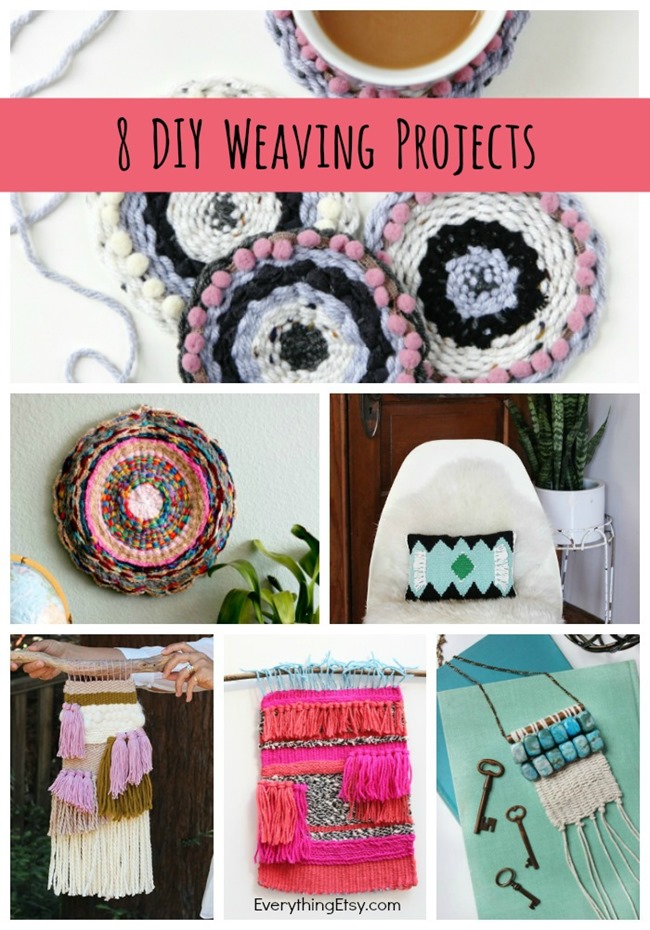 DIY weaving projects are everywhere lately, and they seem like the perfect summer craft! Create something fun with your kids or make something fabulous for your wall. Once you start I'm sure you'll make more!
Take a look at some of these simple and beautiful weaving projects…from using a hula hoop to a clipboard, you can make something super creative. Now you know what to do with all those yarn scraps you've been saving.
8 DIY Weaving Projects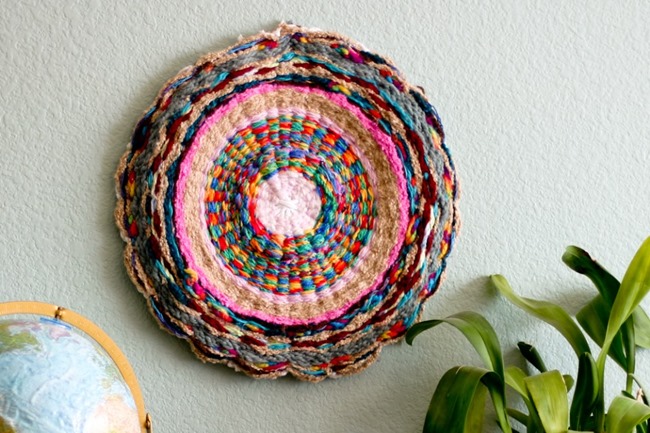 DIY Hula Hoop Weaving – Flax and Twine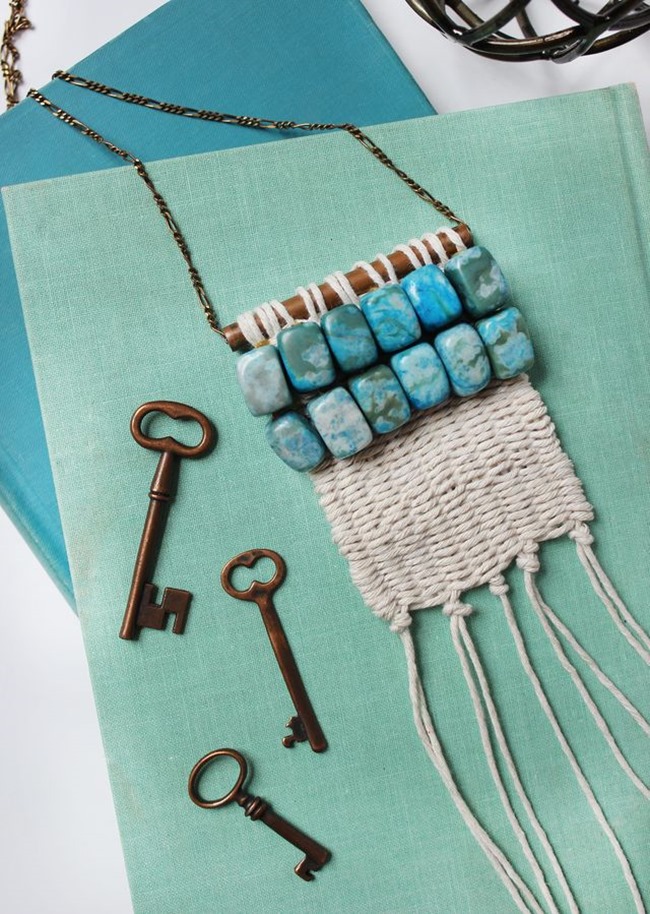 DIY Woven Necklace – A Beautiful Mess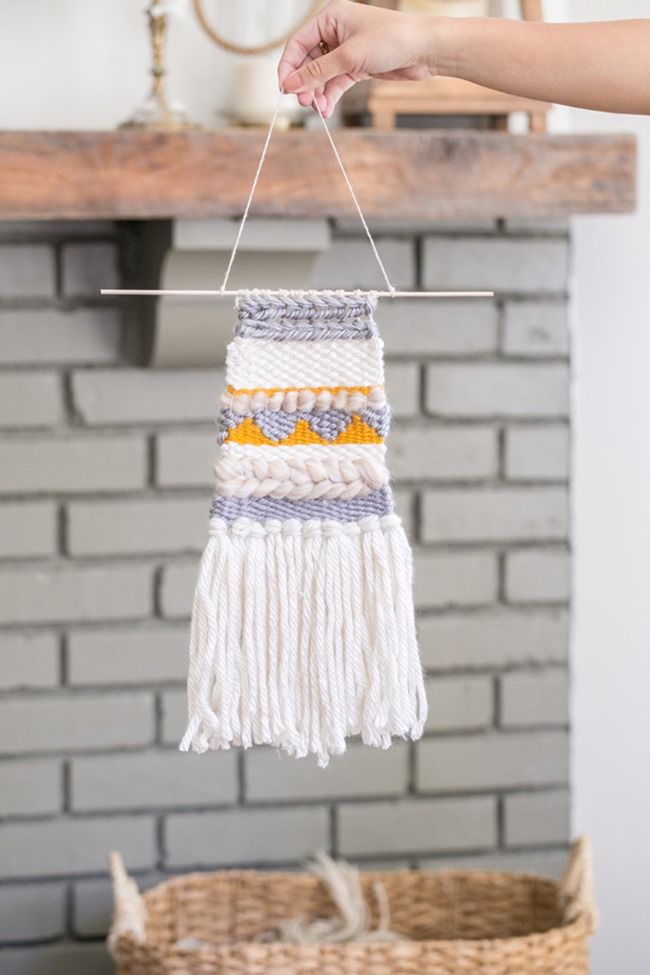 Hello Chiqui DIY Weave Tutorial – Sugar and Charm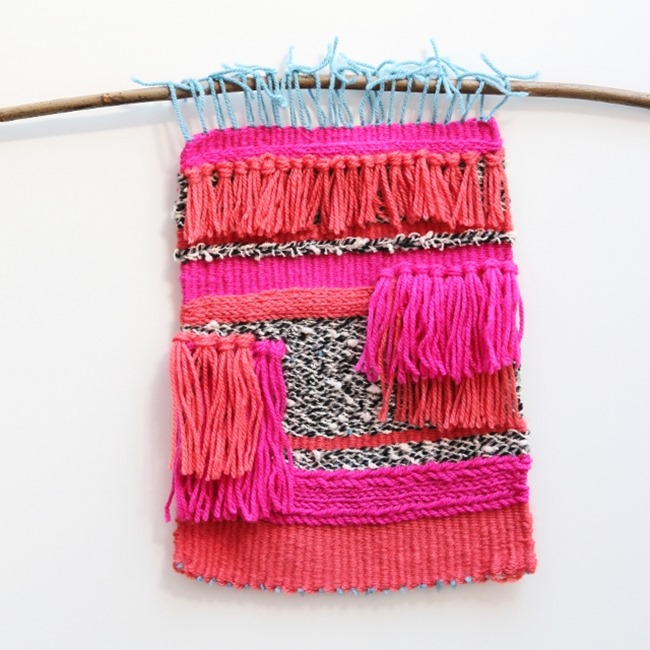 DIY Woven Wall Hanging – Gathering Beauty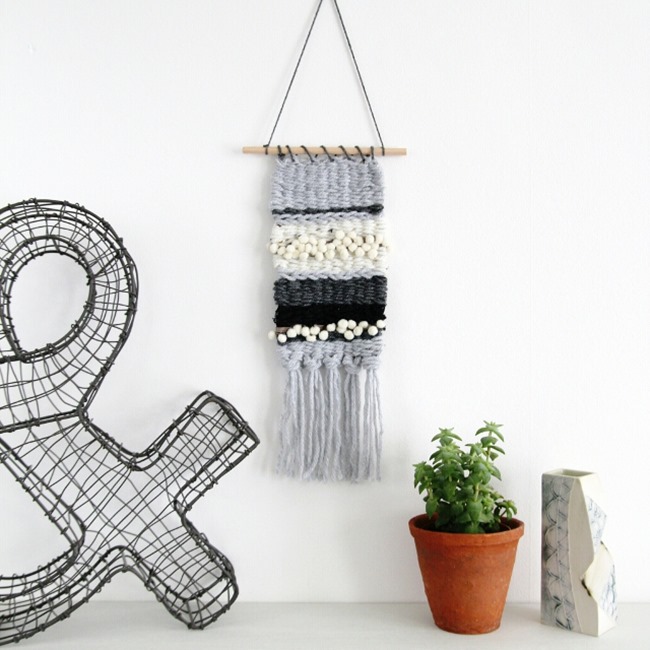 DIY Clipboard Mini Weaving – Gathering Beauty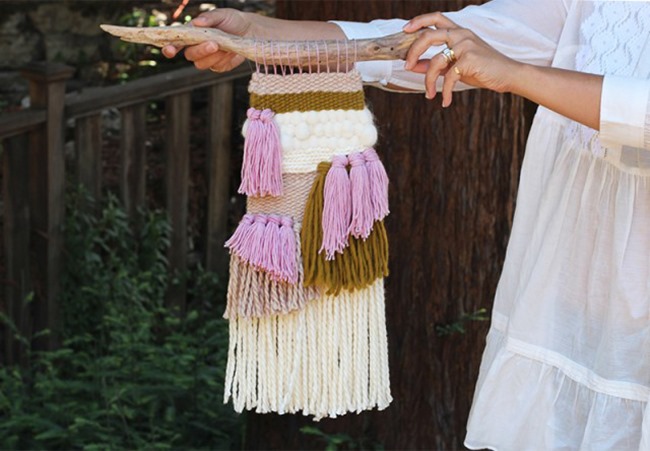 Woven Wall Hanging Tutorial – HWTF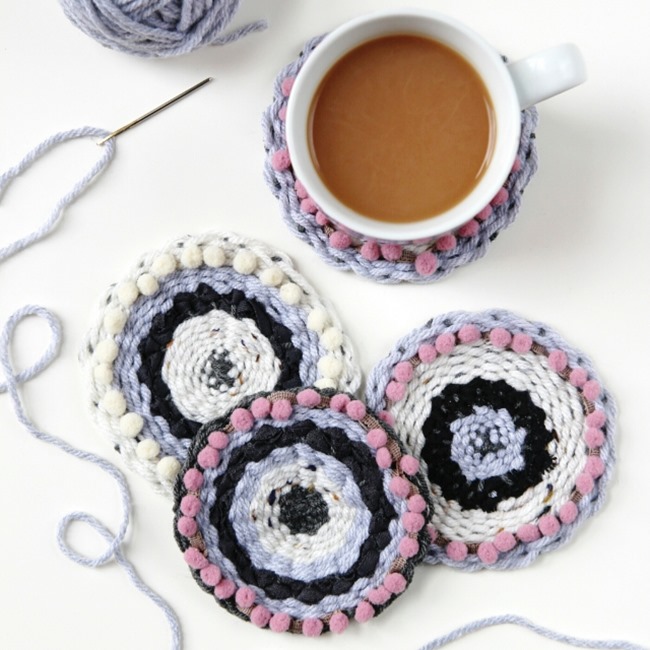 DIY Coaster Weaving – Gathering Beauty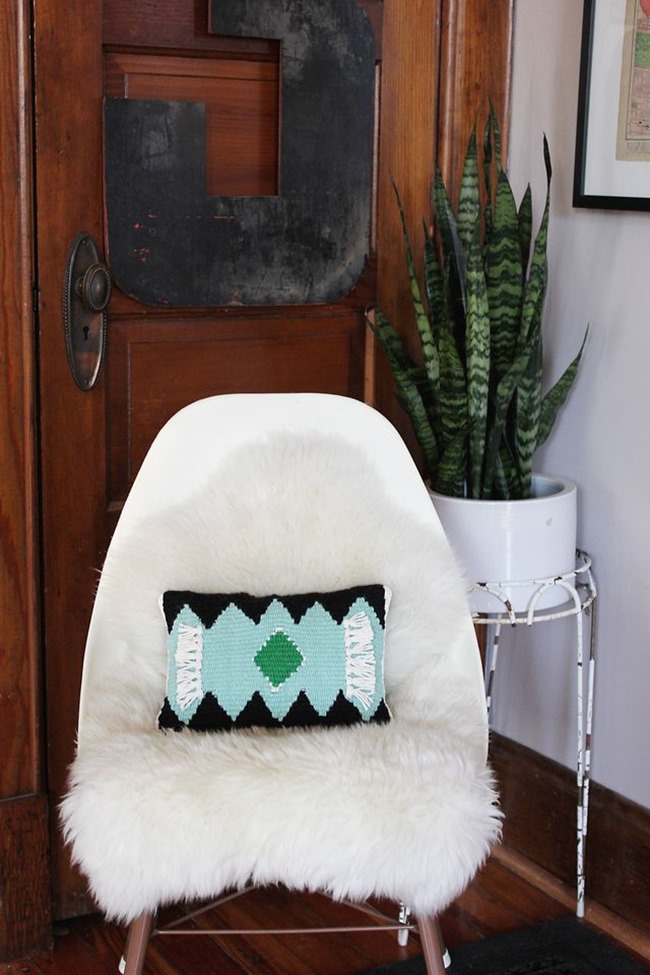 DIY Woven Pillow Tutorial – A Beautiful Mess
Don't these weaving projects look like fun??? Which one is your favorite? I can't decide.
I'd love to hear about any woven projects you've made!
~Kim