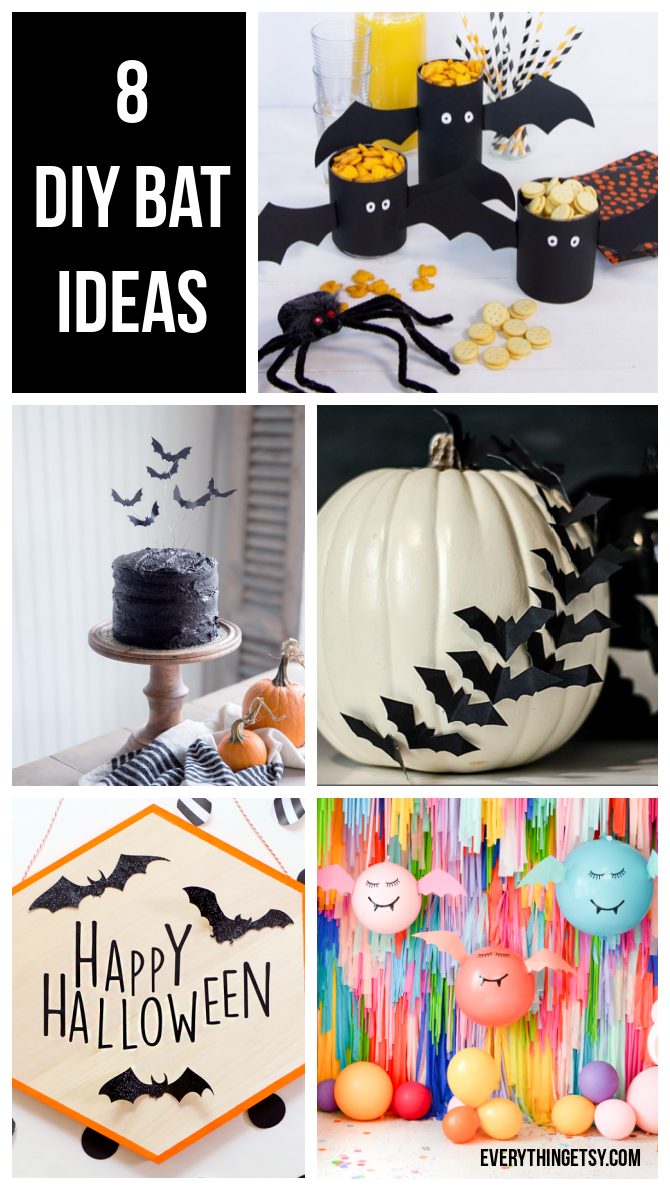 Looking for fun ways to add a little Halloween spooky to your home or party? You will find the cutest bat decoration right here.
Decorate the top of your Halloween cake with printable bats, or add some colorful and cute bat balloons to your holiday bash. Oh, and the 80's inspired decoration is sure to make you giggle if you were a teenager back in the day.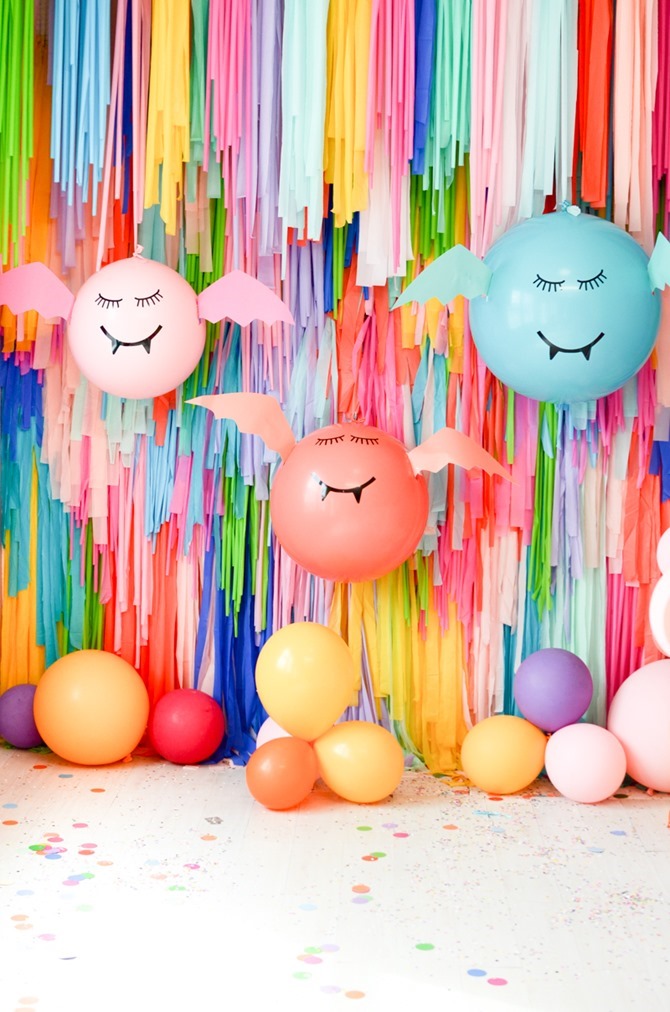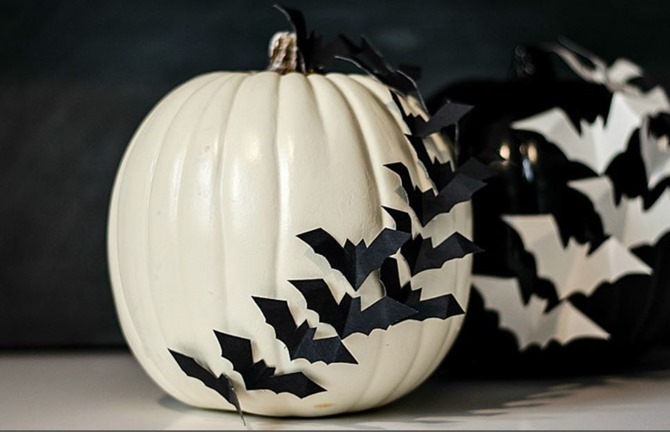 Bat Pumpkin – It All Started With Paint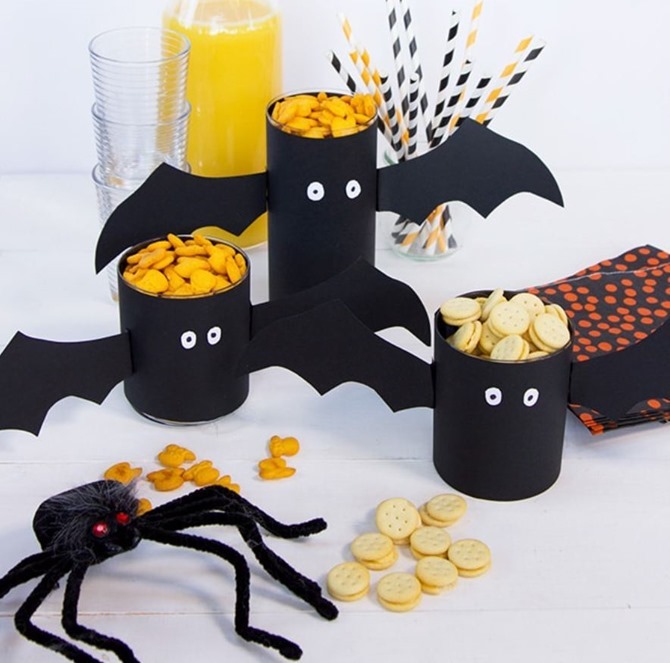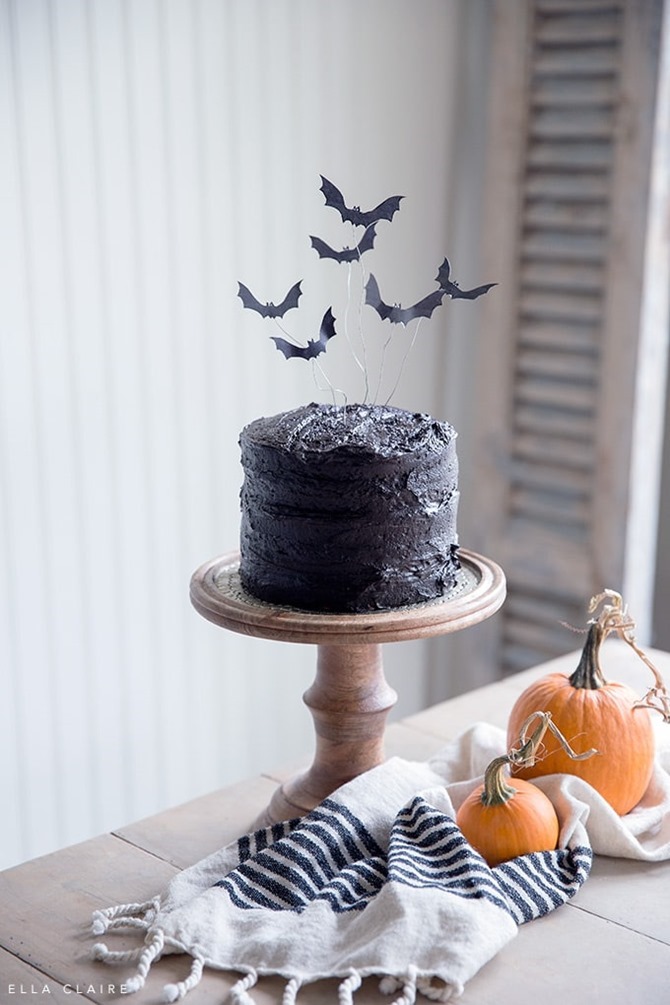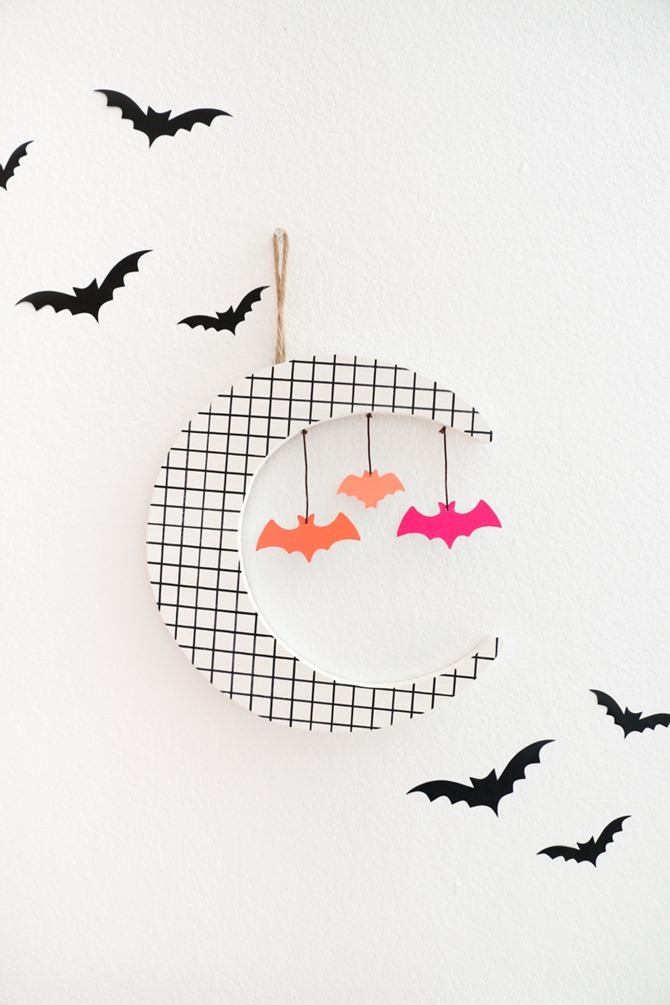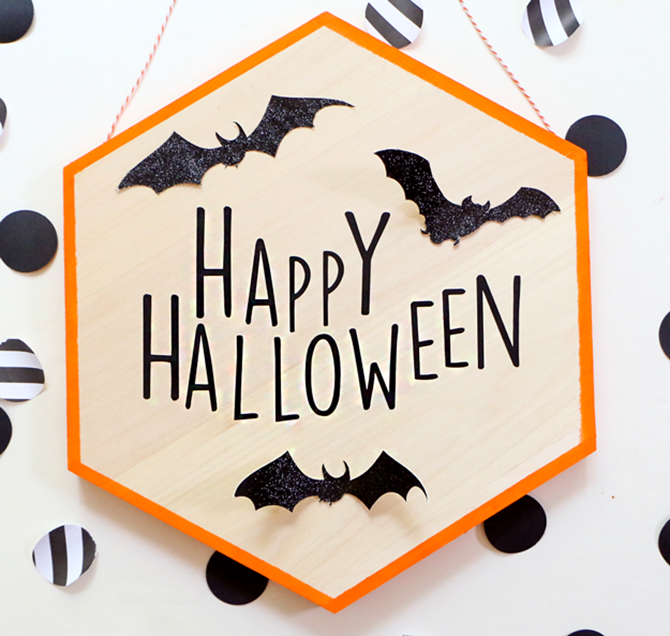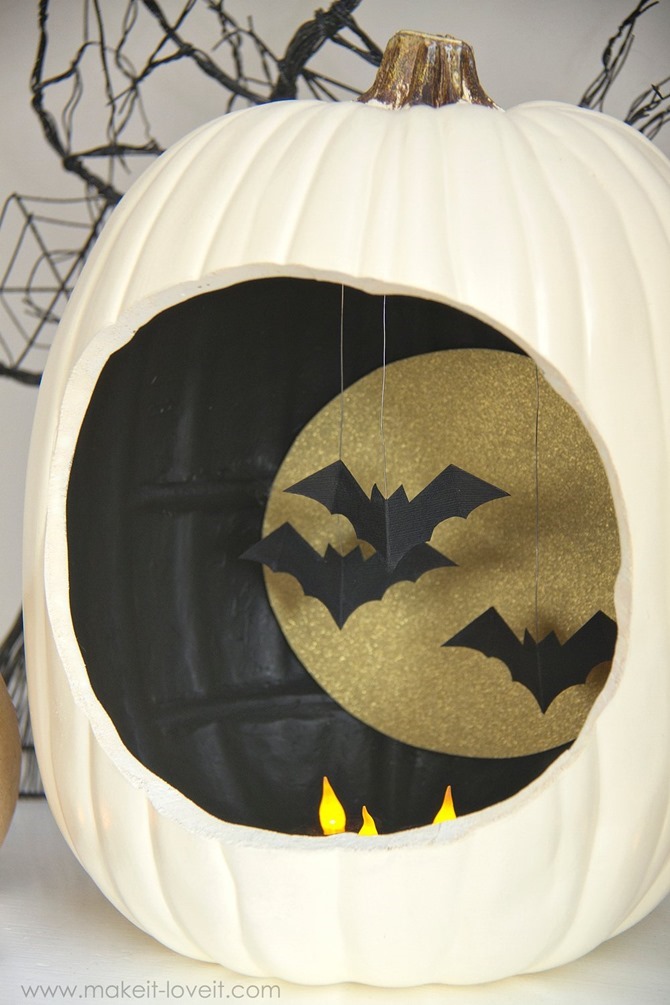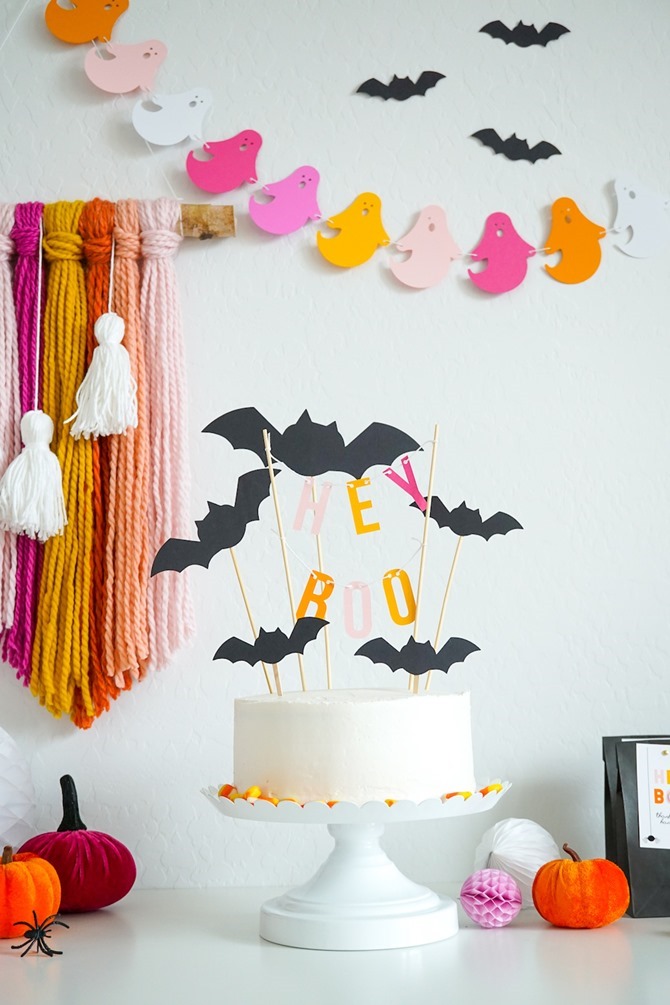 Aren't they fun?!? I love how they can go with any style! Do you like to decorate for Halloween? Our neighborhood is crazy during Halloween with thousands of kids…so, it kinda puts you in the spirit of decorating. No one wants to be THAT neighbor that has the dark house on a busy street…ha!
~Kim
More Halloween Goodness…