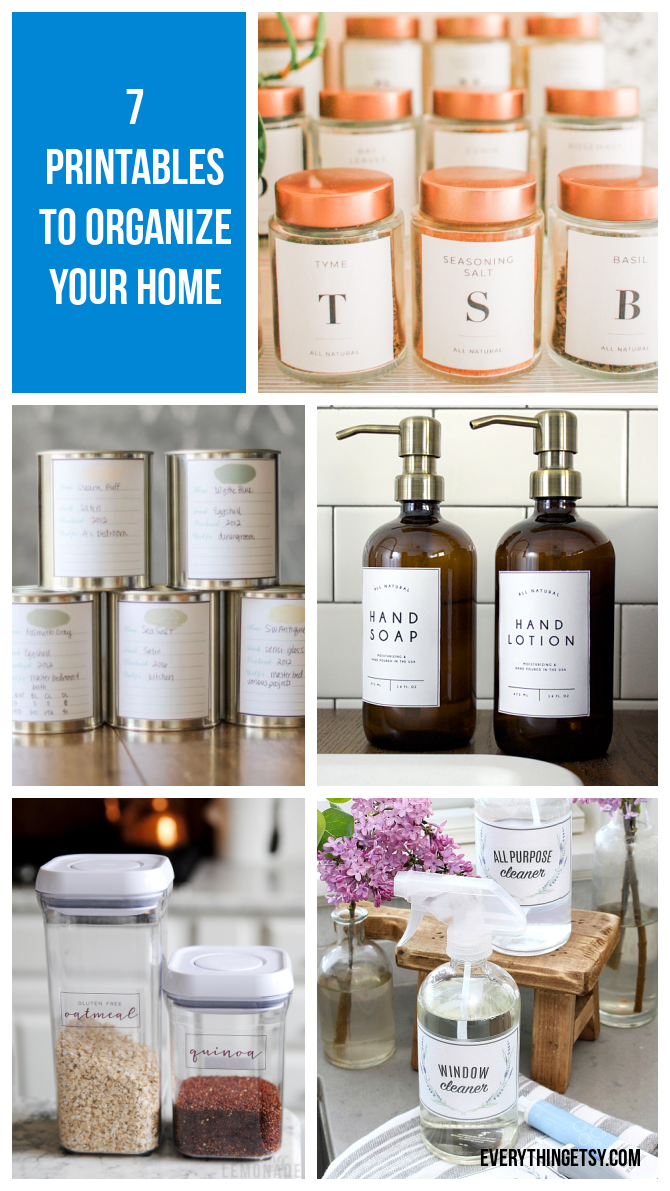 Looking for some free printables labels to help you organize your home? This will help!
Organize your spices with beautiful labels, create labels for your homemade cleaning supplies, calm the chaos of your garage and more.
There are so many creative ways to organize without spending a ton. Buy some glass or plastic containers and dress them up with one of these fabulous printable labels.
7 Free Printable Labels to Organize Your Home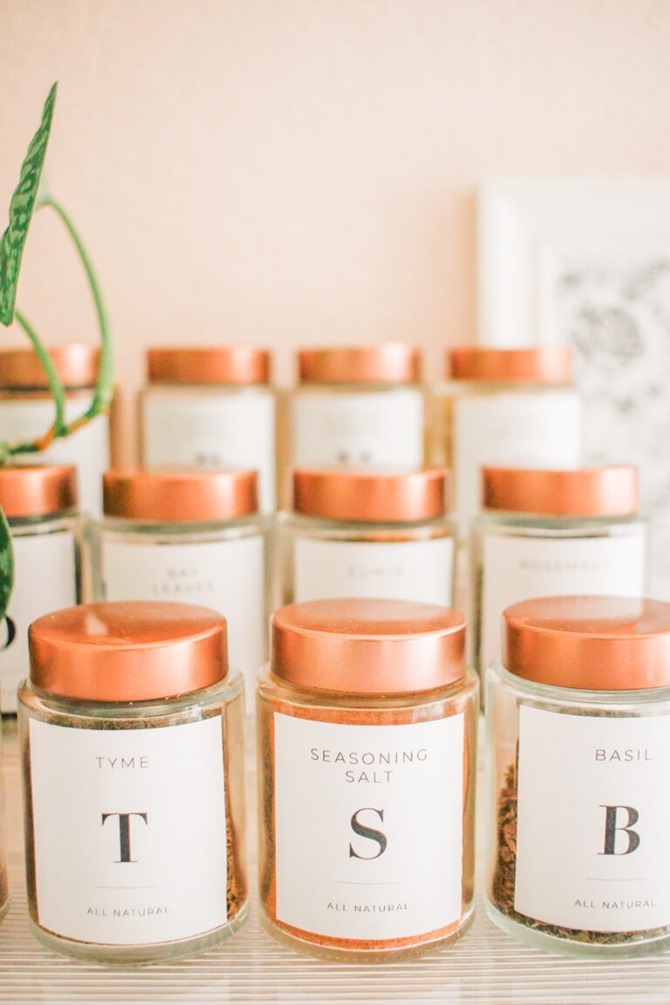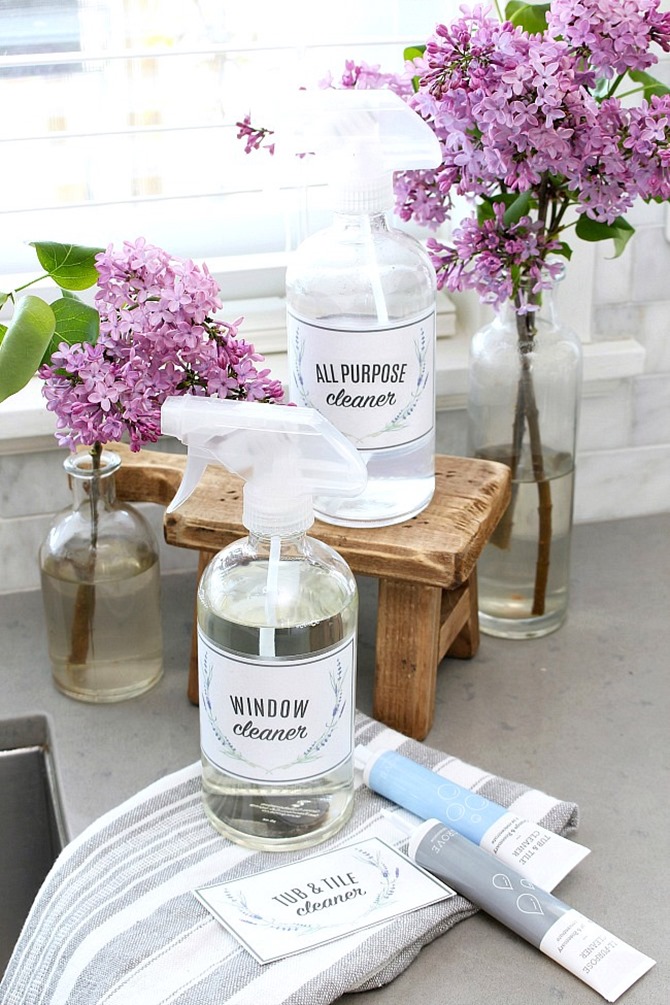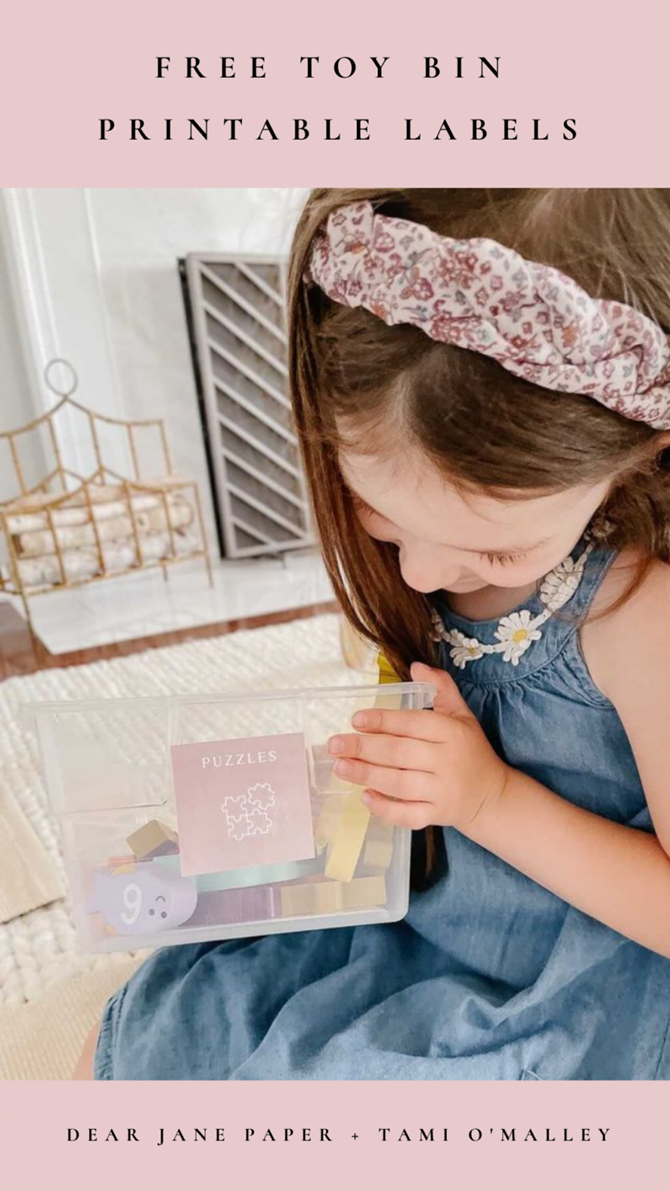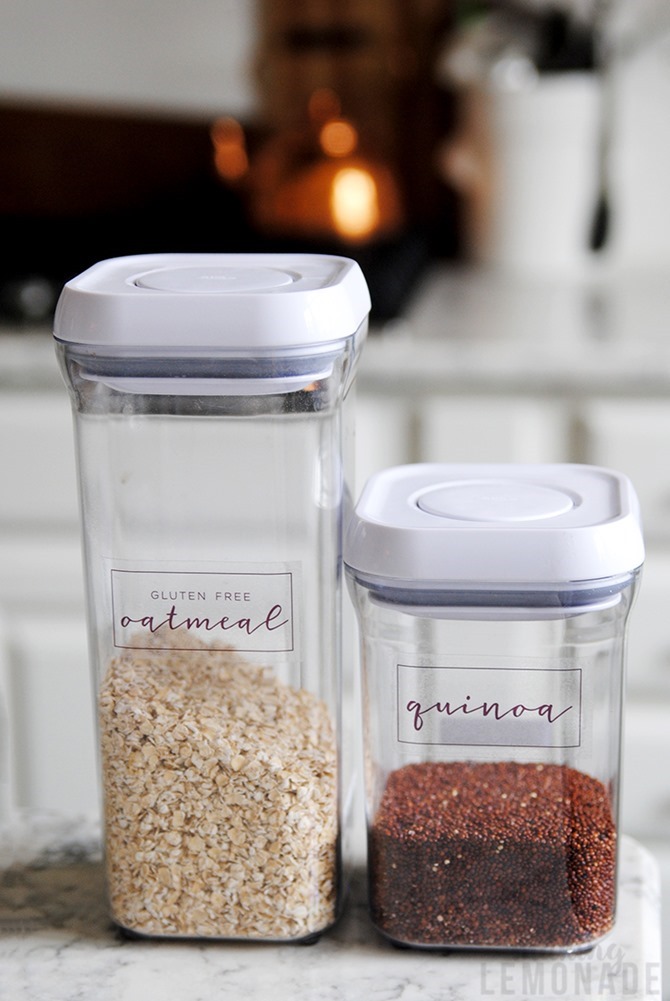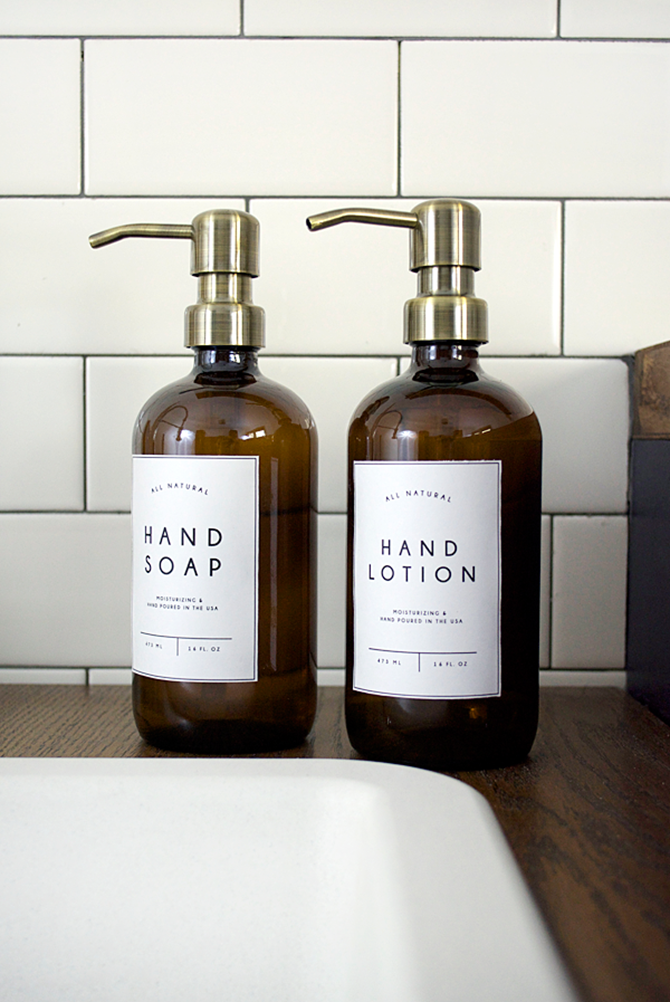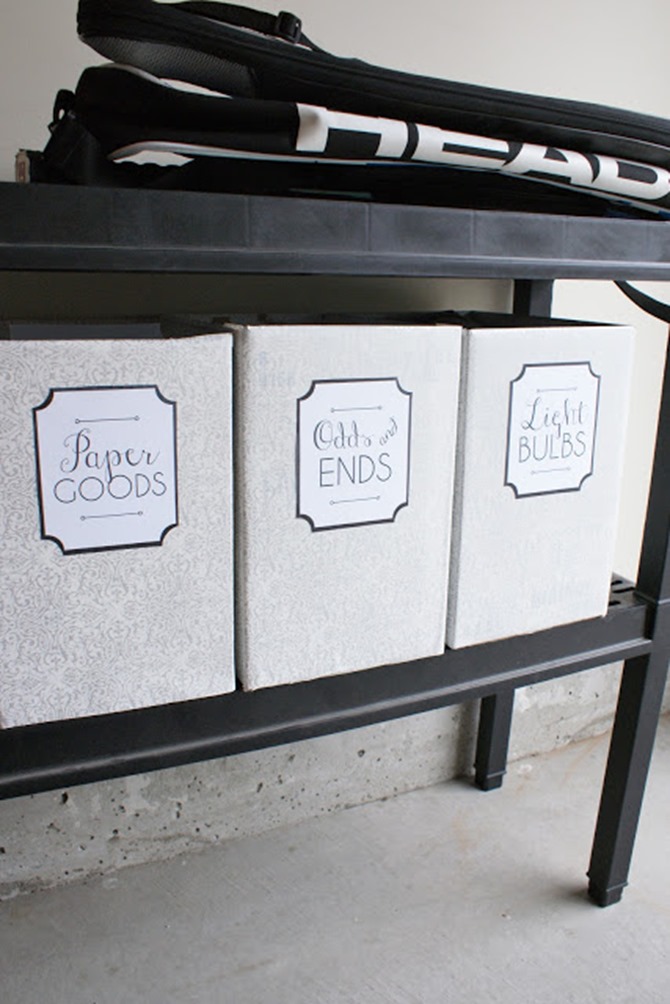 I bet you can use a few of those. I know I can!
Have fun getting organized!
~Kim
More Organizing Goodness…