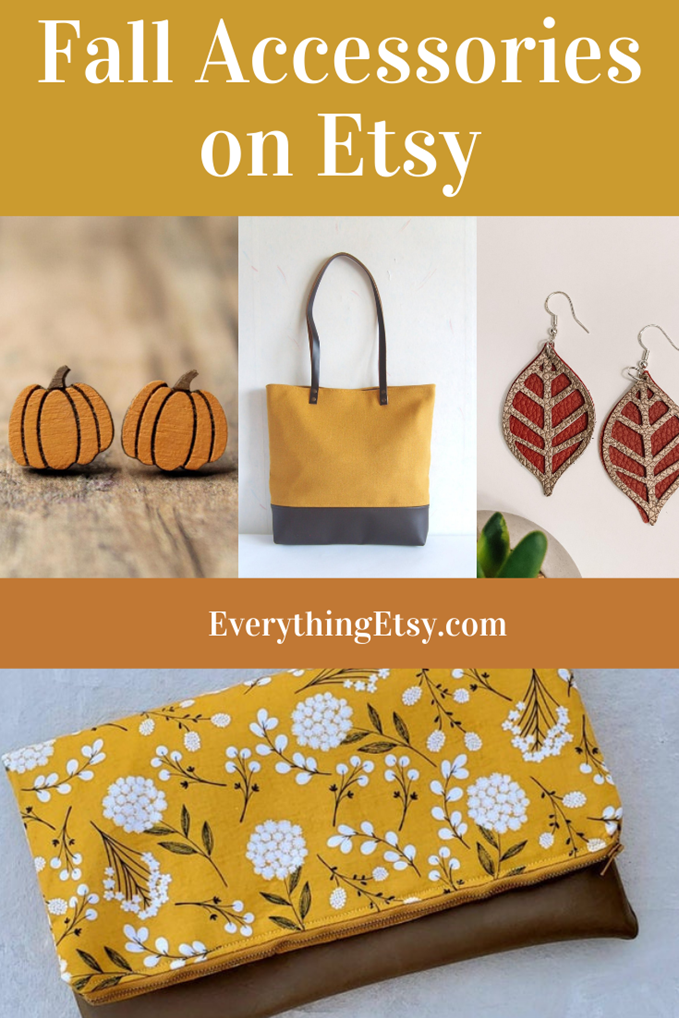 There are so many beautiful fall accessories on Etsy, and here are some of my recent favorites…
7 Favorite Fall Accessories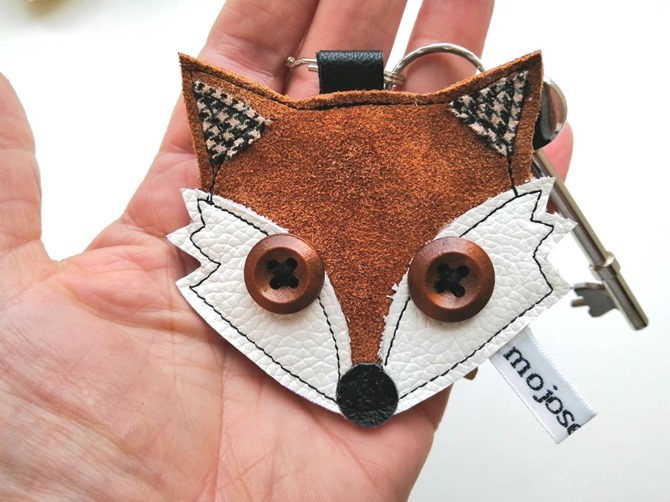 Fox Keychain – Mojo Sew Sew
This handmade keychain is such a nice little gift to brighten someone's day. It's so cute!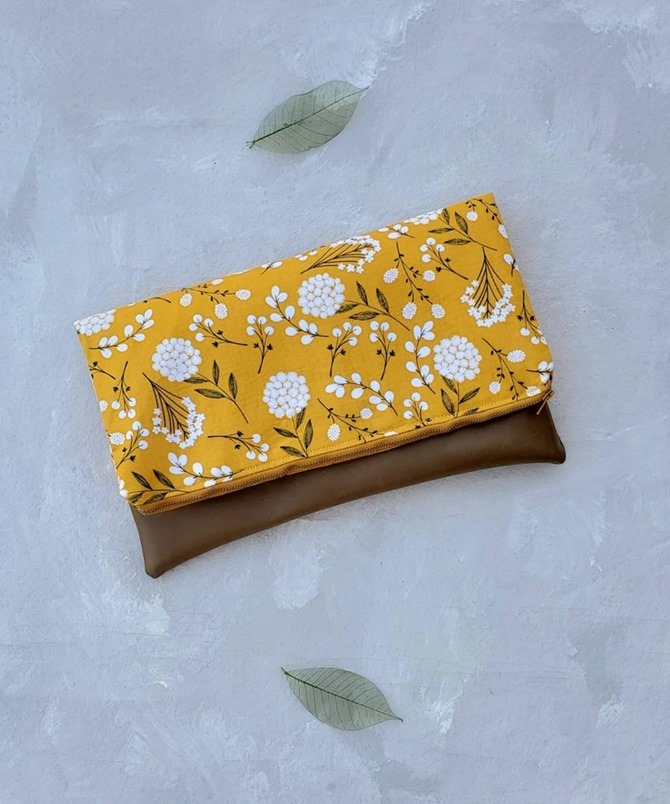 Floral Fall Clutch – The Essential Stitch
The fabric on this clutch is so, so pretty. I get fall vibes from just looking at it!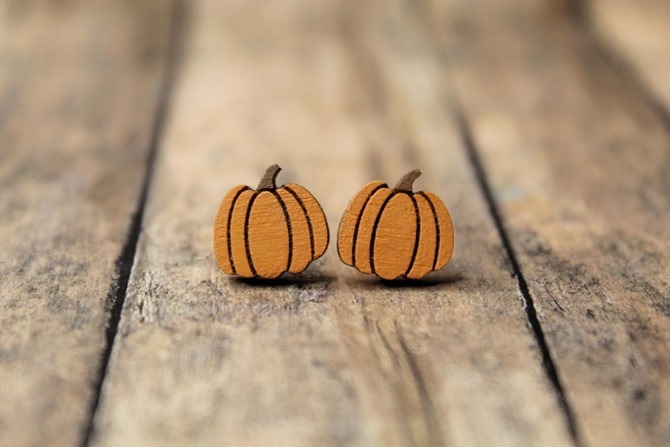 Wooden Pumpkin Earrings – By Indie Etc.
Little pumpkin earrings are the perfect little touch of fall. Love them!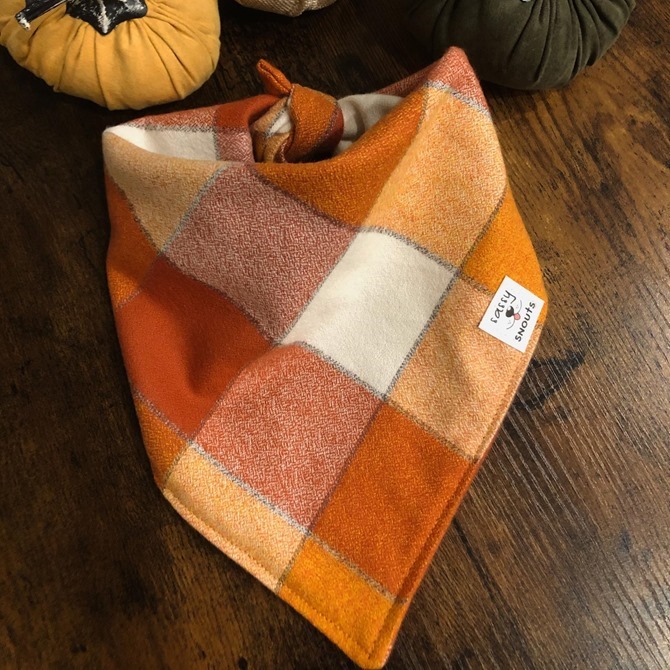 Fall Plaid Dog Bandana – Sassy Snouts
Dress up your pooch with this pretty fall bandana. I know a couple dogs that could use this!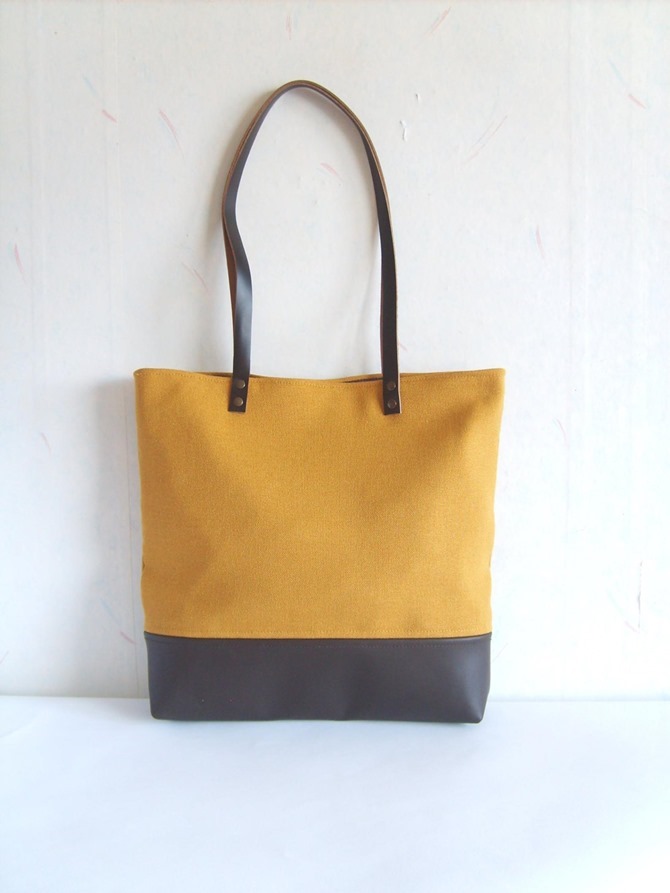 Fall Leather Tote – All by FEDI
Treat yourself to something special…this will do!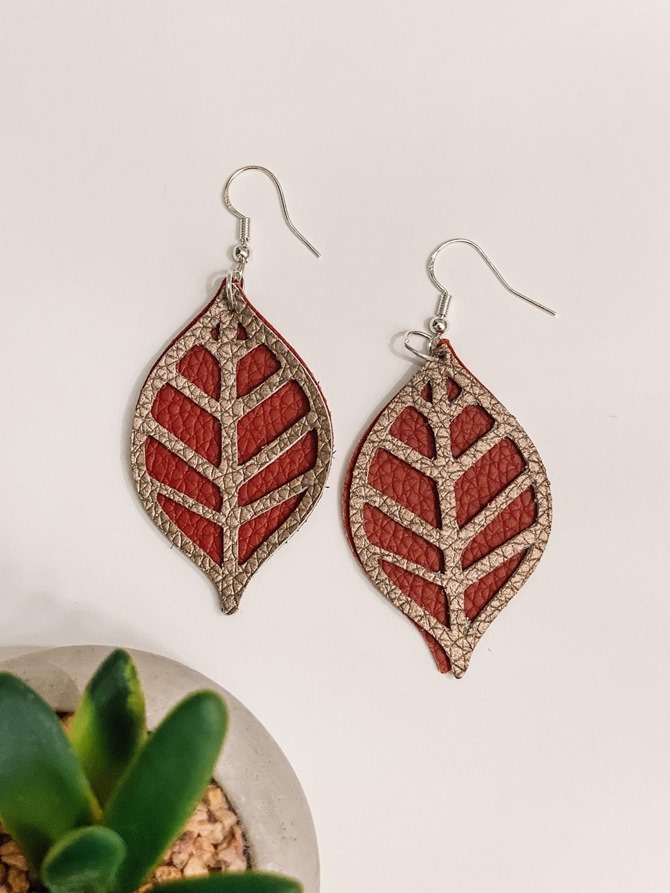 Fall Leaves Earrings – Lainys Loops
I know you have a fall outfit or two that could use these beautiful leather leaf earrings. Pretty!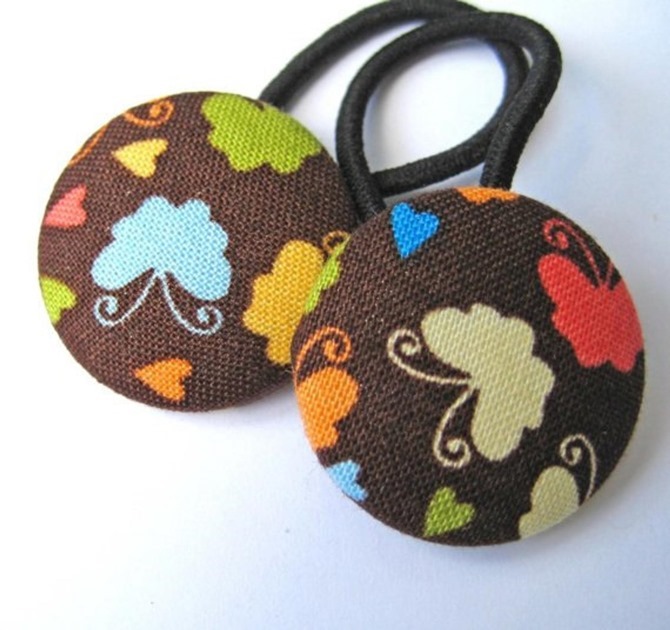 Fall Ponytail Holders – Kimberly Layton
Fall pigtails and braids need pretty ponytail holder…sure do!
Do you have a favorite fall accessory on Etsy? I'd love for you to leave a link to it below!
Happy Fall!
~Kim