Next time you're looking for something to decorate your home you might want to consider one of these DIY decor yarn projects. They're easy, creative and can be customized to match any room.
Have you ever looked and looked for something to fit just right on your empty wall space? I have! It can drive you crazy!
Get creative and make something in minutes!
Check out these fun projects, and if you're a major yarn lover click here for tons of ideas.
12 DIY Home Decor Yarn Projects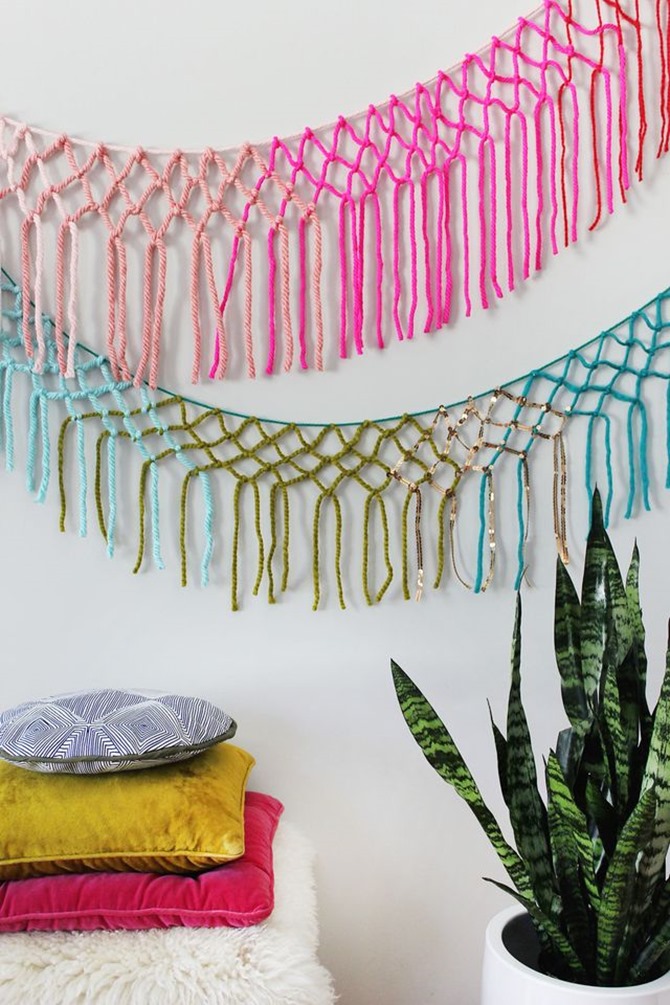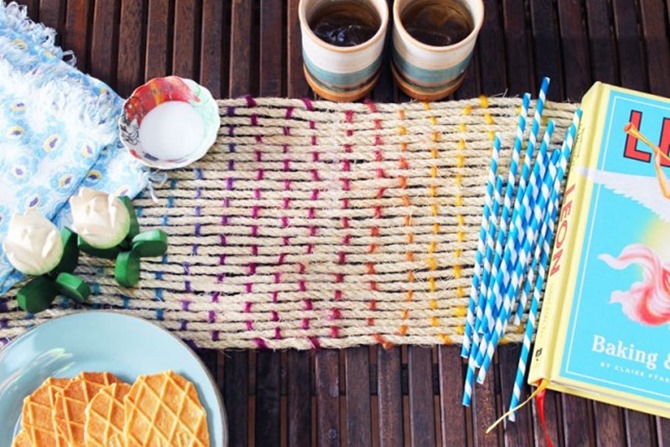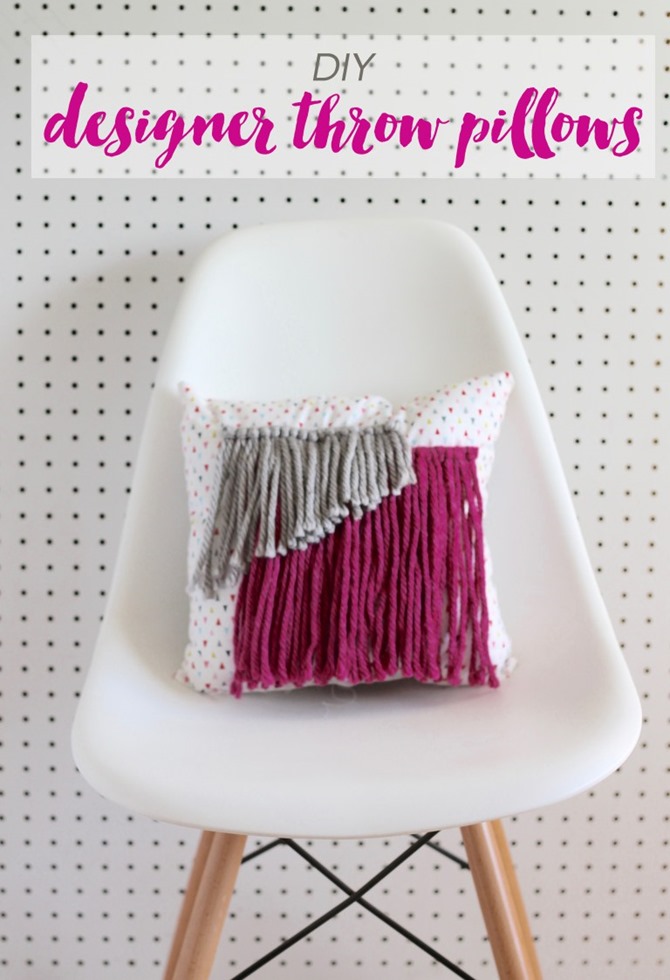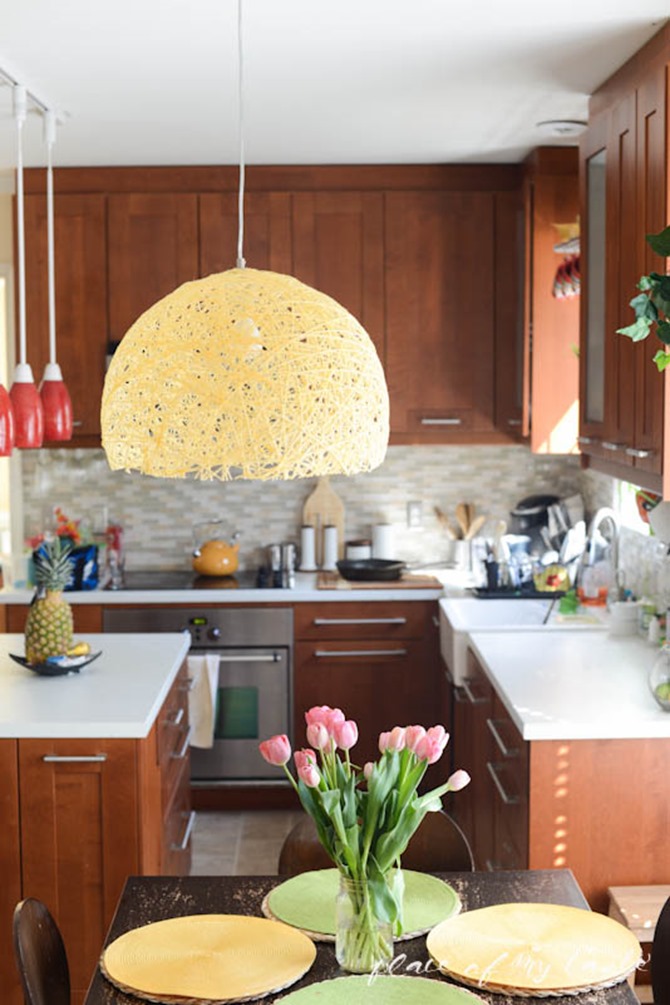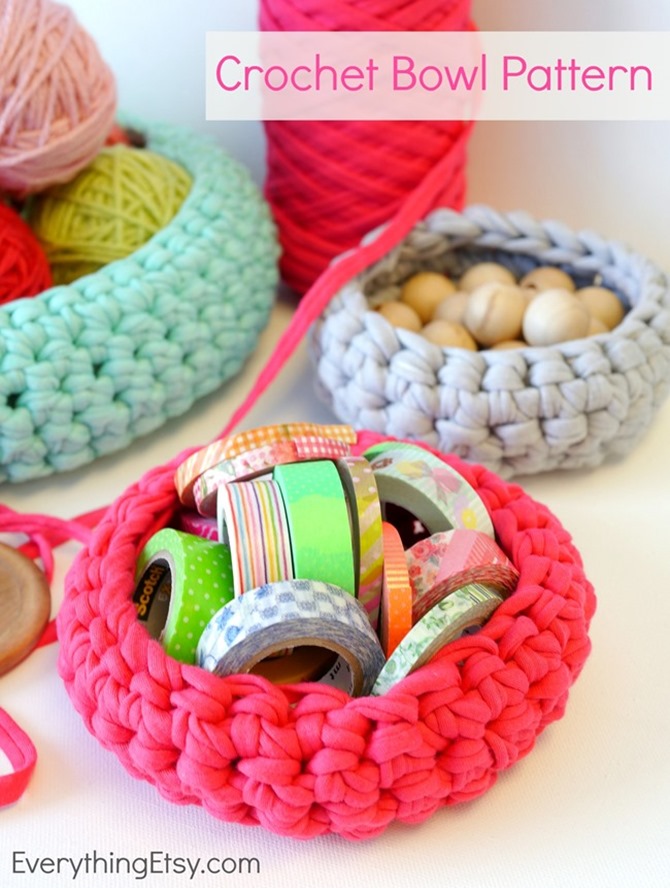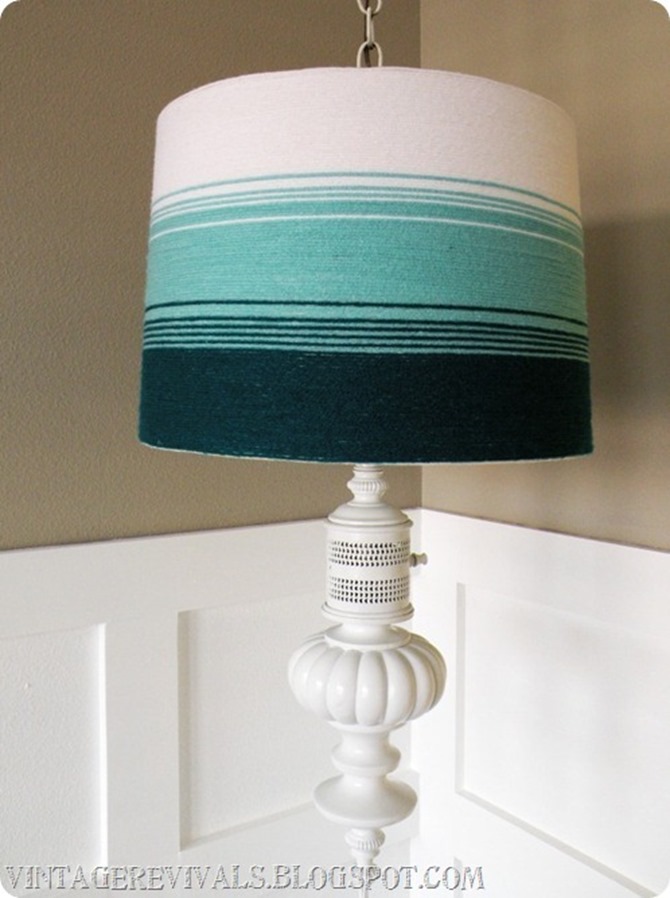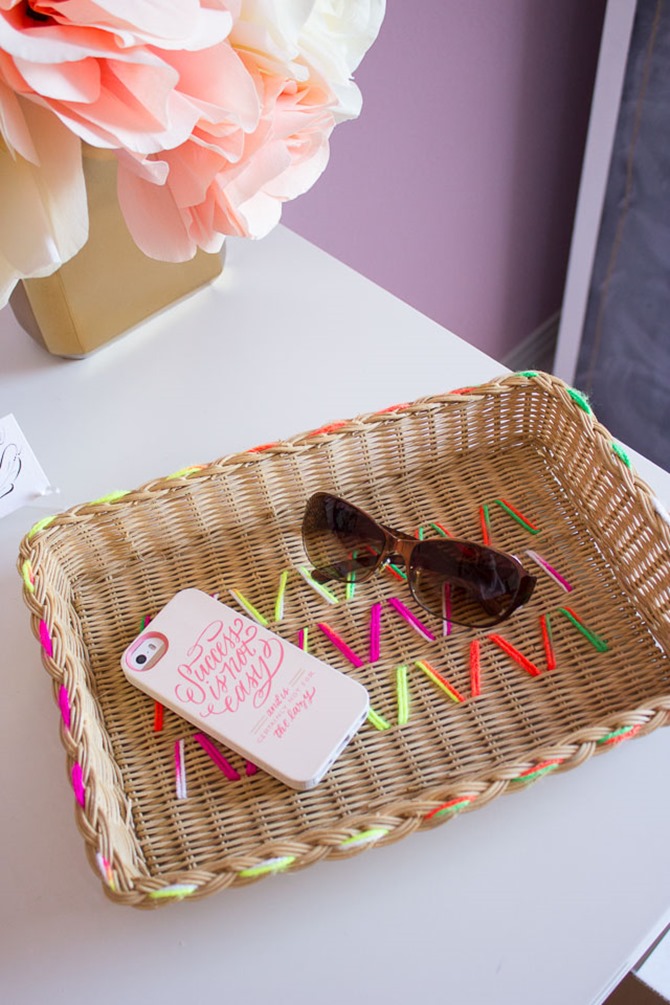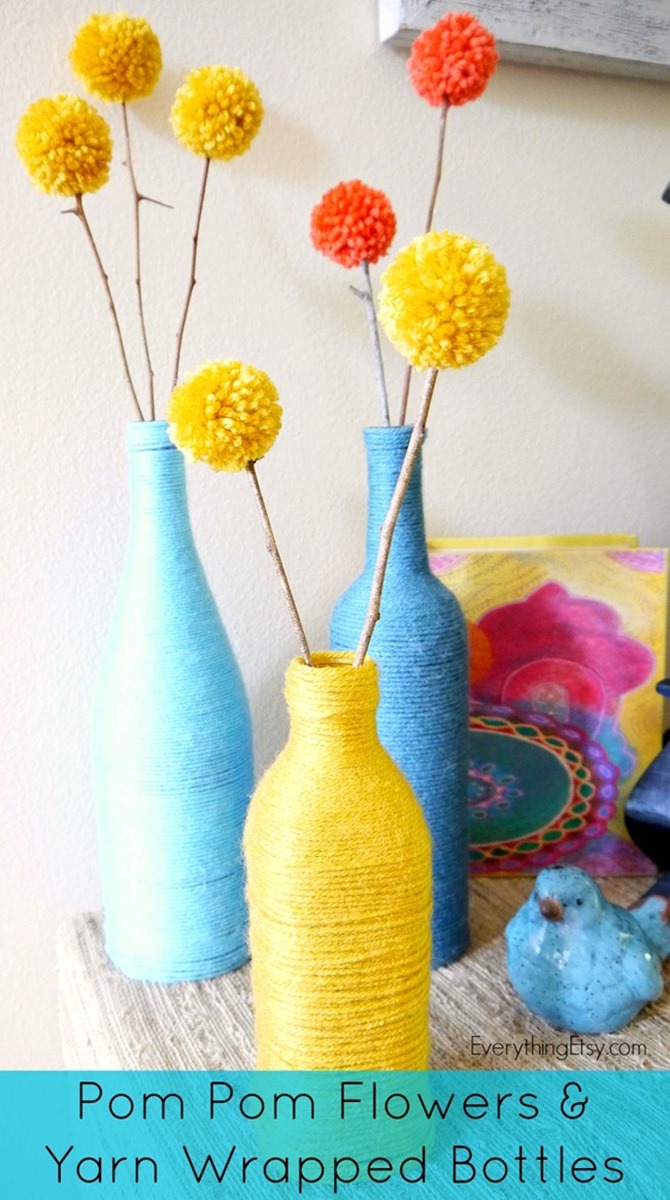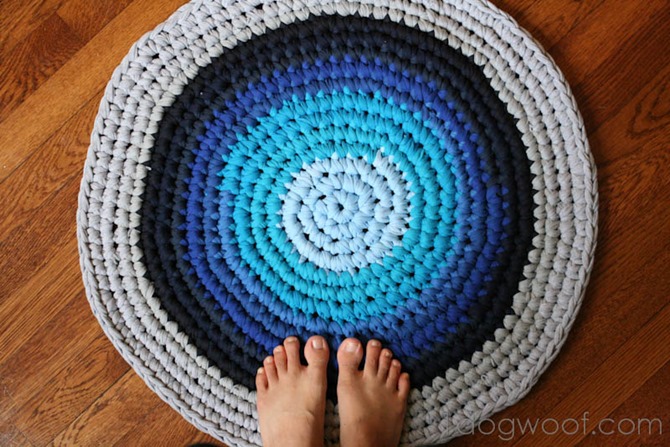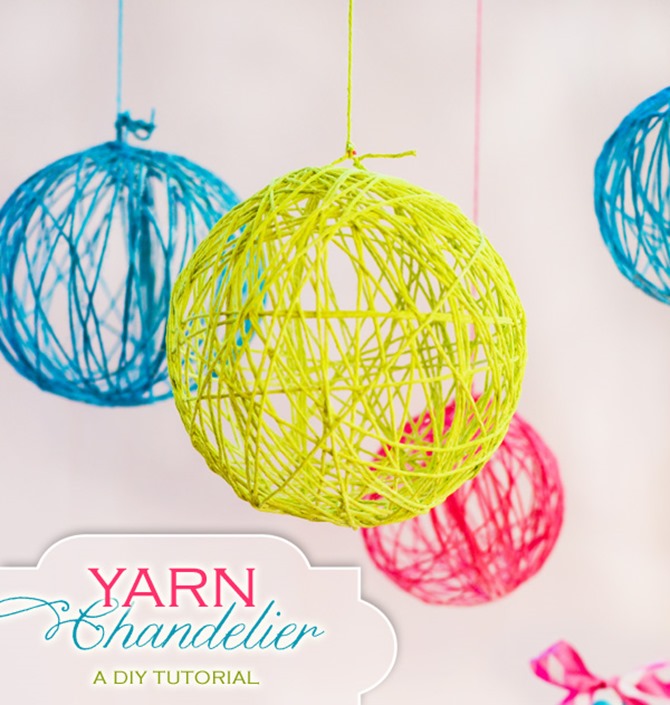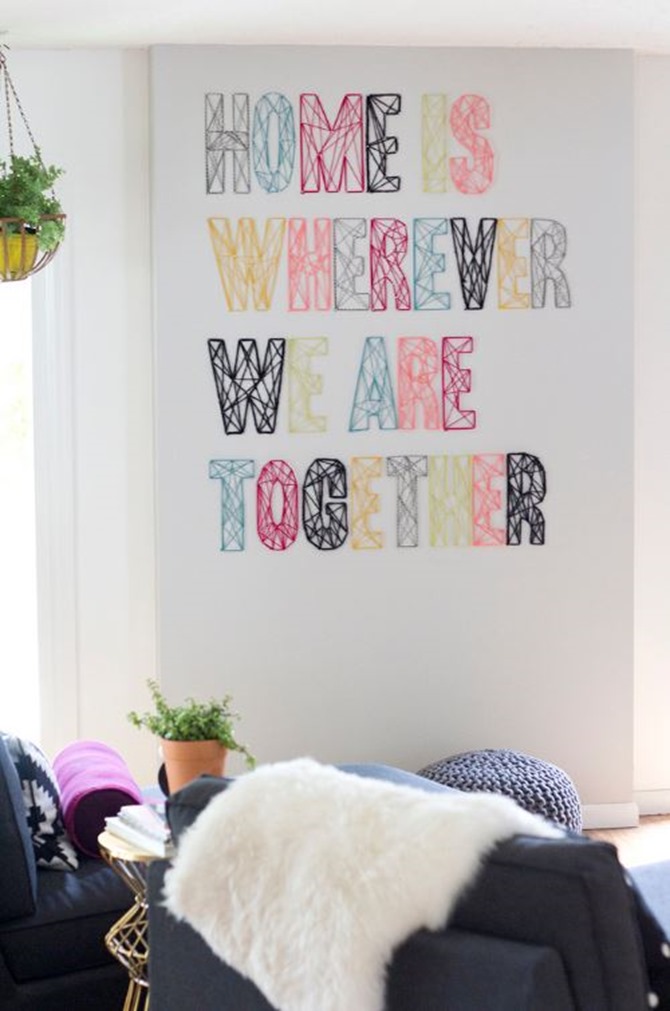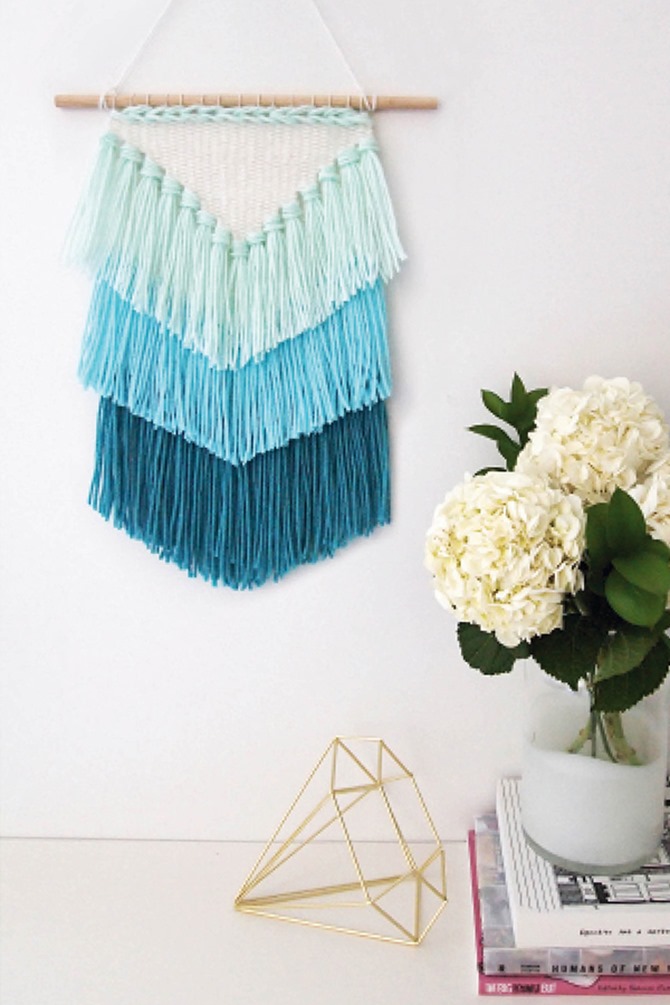 These are perfect for all of you yarn hoarders out there! Bust that stash!
What's the last project you made with yarn? I'd love to hear about it in the comments. I just started weaving and it is using up some of the pretty yarn I've been saving for years. I'm sure I'll post photos soon along with some tips on how you can get started.
Sending you all hugs, kisses and yarn wishes!
~Kim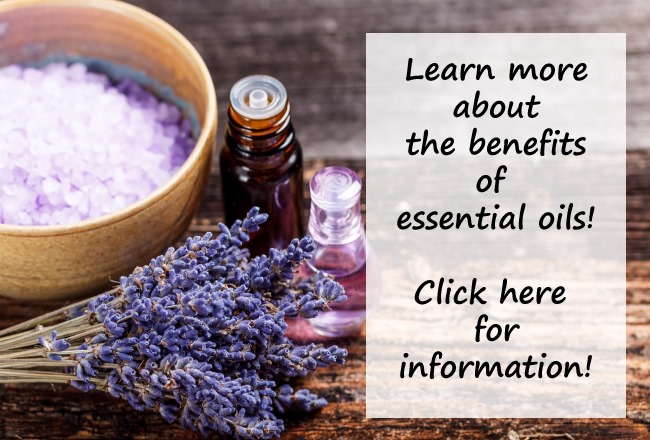 Are you interested in learning more about essential oils? They really are amazing!
I've been selling essential oils for a few years now and have used them for over 5 years…so, please email me any questions you might have! I'd love to help you out! Kim@EverythingEtsy.com
You can join with a wholesale membership to save 25% and more! There are no required orders or sales! Read more about this month's specials in this post about doTERRA Essential Oils.