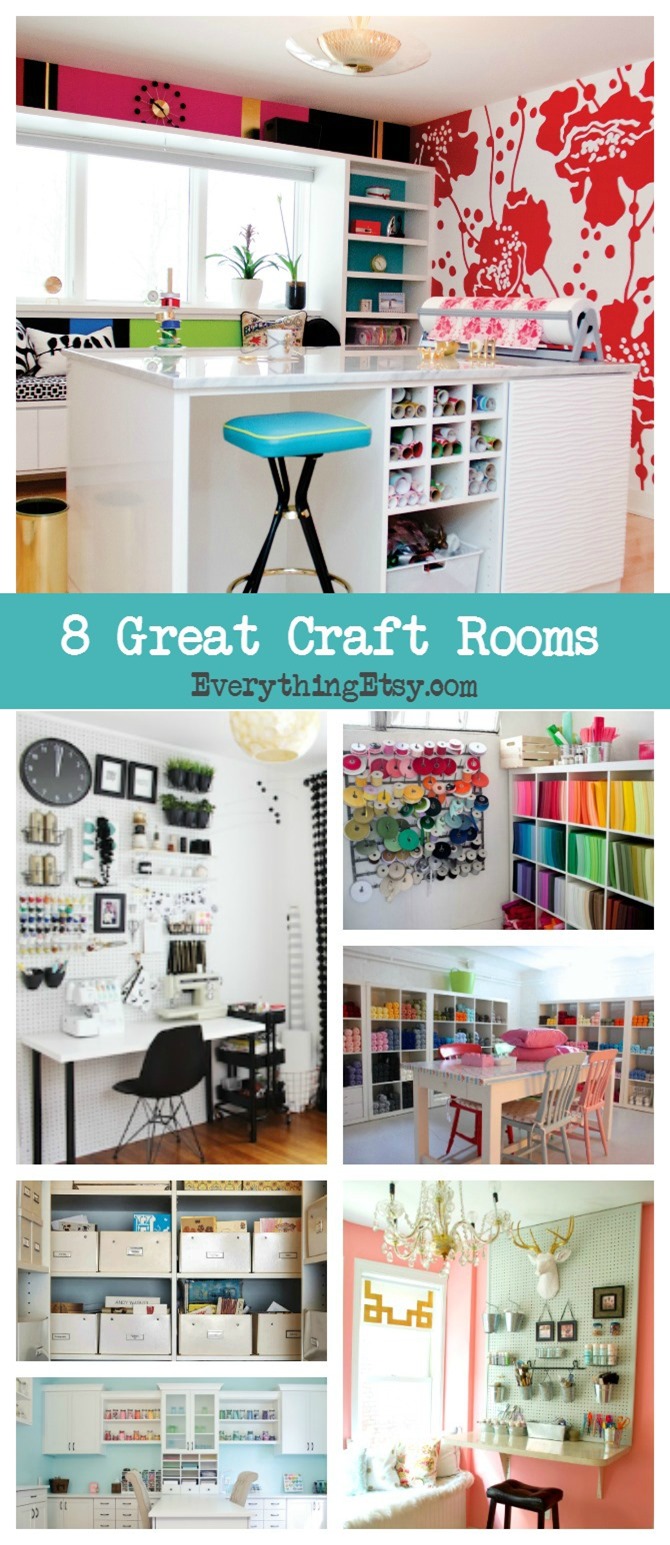 I know I'm not the only one that drools over fabulous craft rooms! They come in all different styles, but there's always some creative organizing idea that makes my crafty heart go pitter patter.
Find an cool way to organize your ribbon or get inspired to add a pegboard to your creative space.
You'll find years of craft room inspiration here, or follow us on Pinterest.
Enjoy these amazing creative spaces…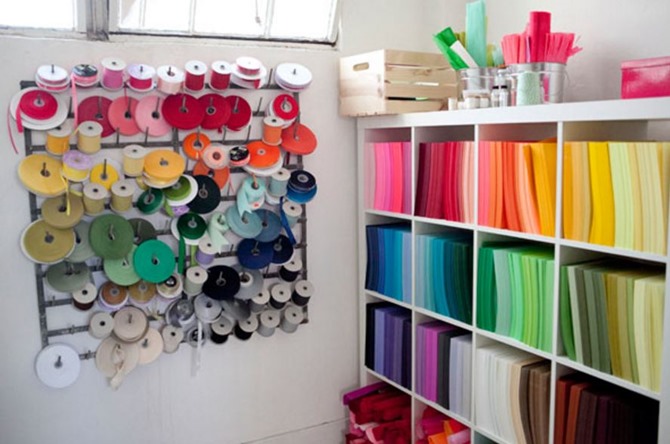 Craft room Inspiration – Oh Happy Day
The ribbon…the felt…oh my!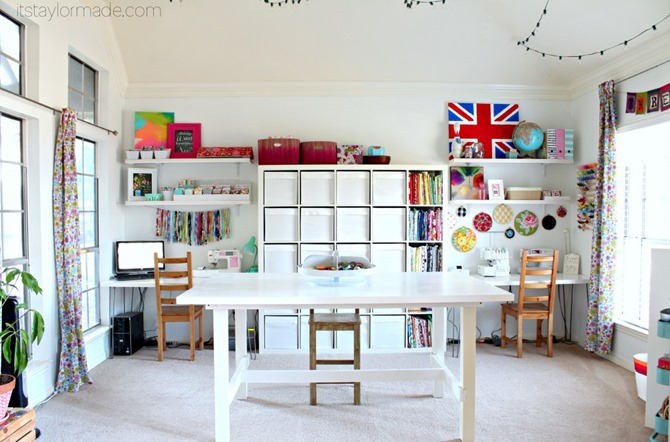 I love the beautiful light in this space! Check out Taylor Made Creates for more photos.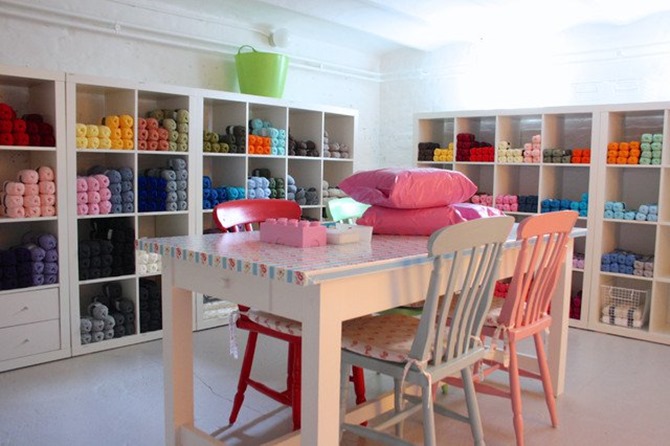 This one is for my yarn lovin' friends!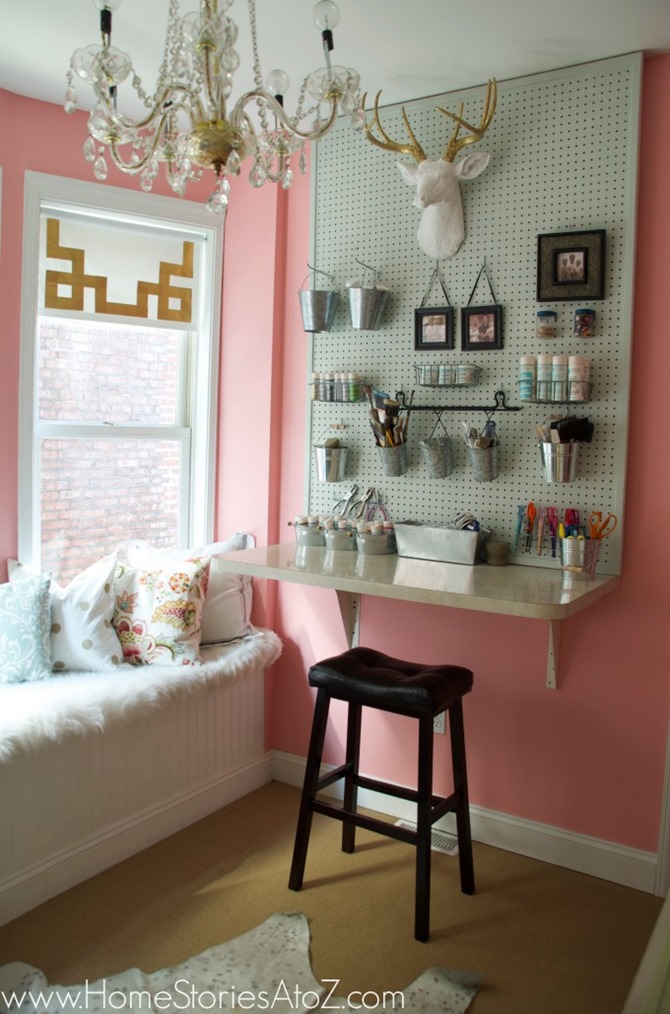 Everything is beautiful! Maybe I need a few craft rooms all in different styles to suit my mood!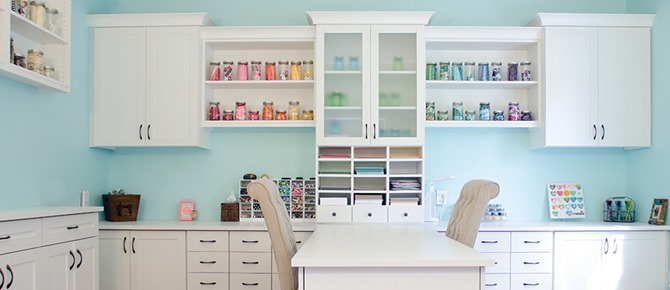 An organized craft room to love.
A little more pegboard love…simple and sweet!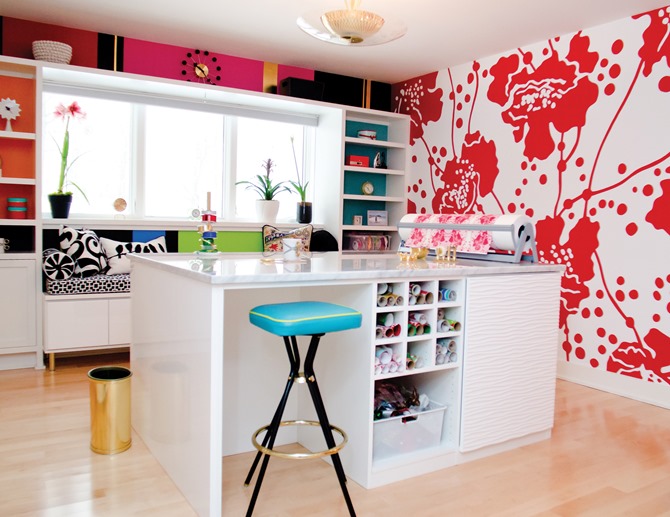 Wow…a craft room in red! Colors make me happy. Being happy makes me creative. This should be mine.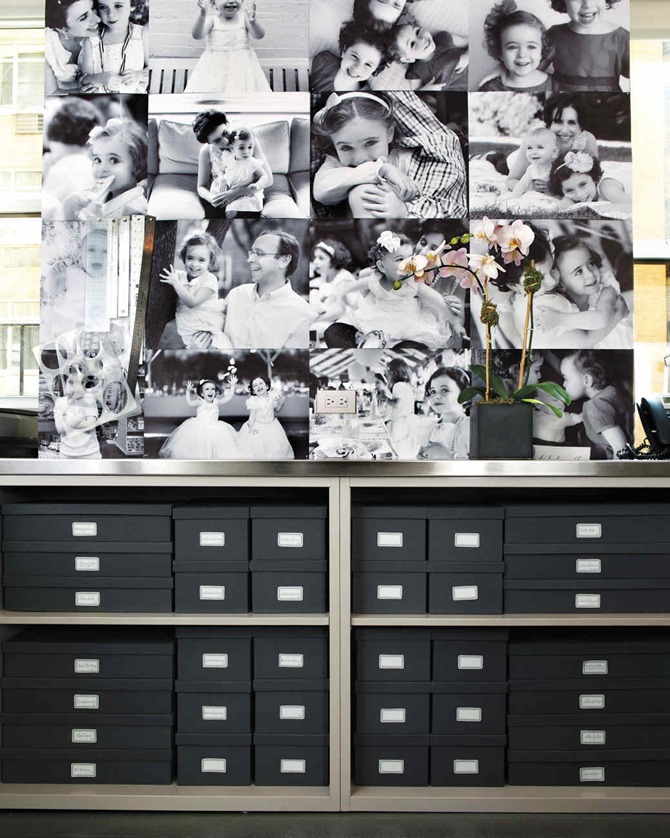 Organize everything!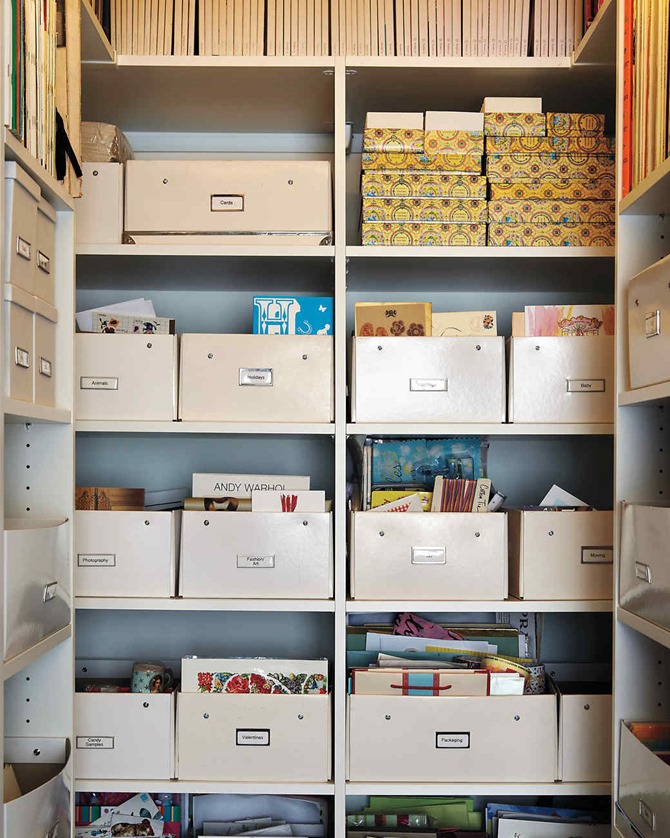 Use lots of labels!
Get creative! This craft room belongs to Darcy Miller. What a super inspiring space!
Looking for a bit more inspiration??? Of course you are!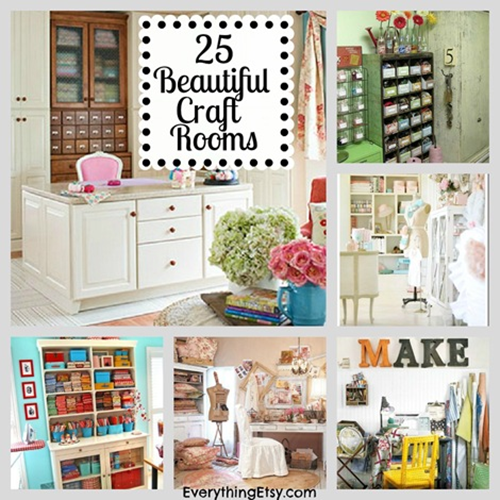 Do you have a favorite crafty style? Are you super organized or a creative mess kind of person?
~Kim