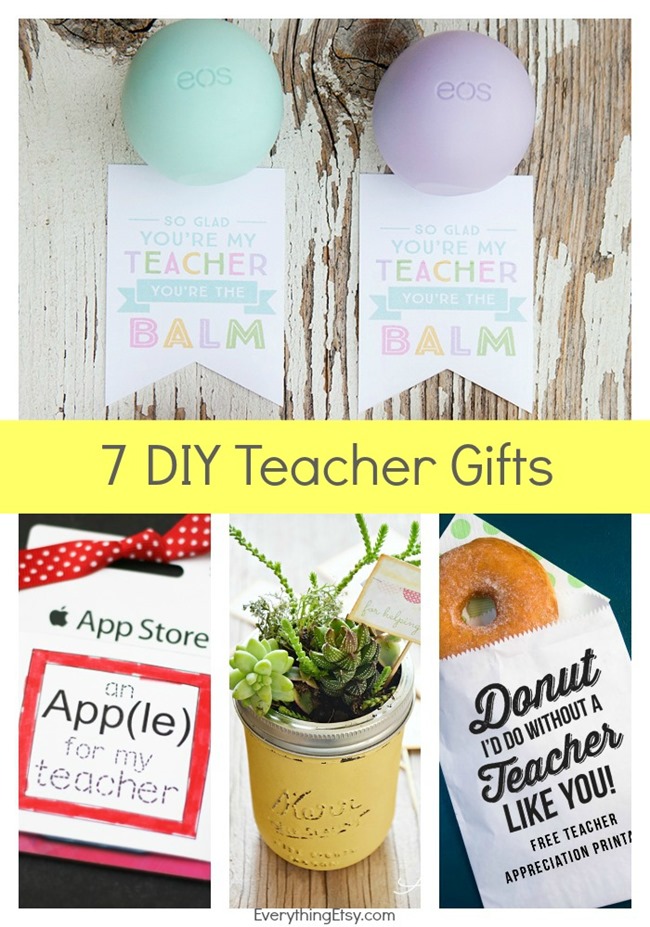 Looking for a simple and sweet way to say thank you to those awesome teachers? You'll love these DIY teacher gifts with the cutest little printables ever!
Your kids will be proud to bring these to school for their teachers. I would love to have a few of these for myself!
7 DIY Teacher Gifts & Printables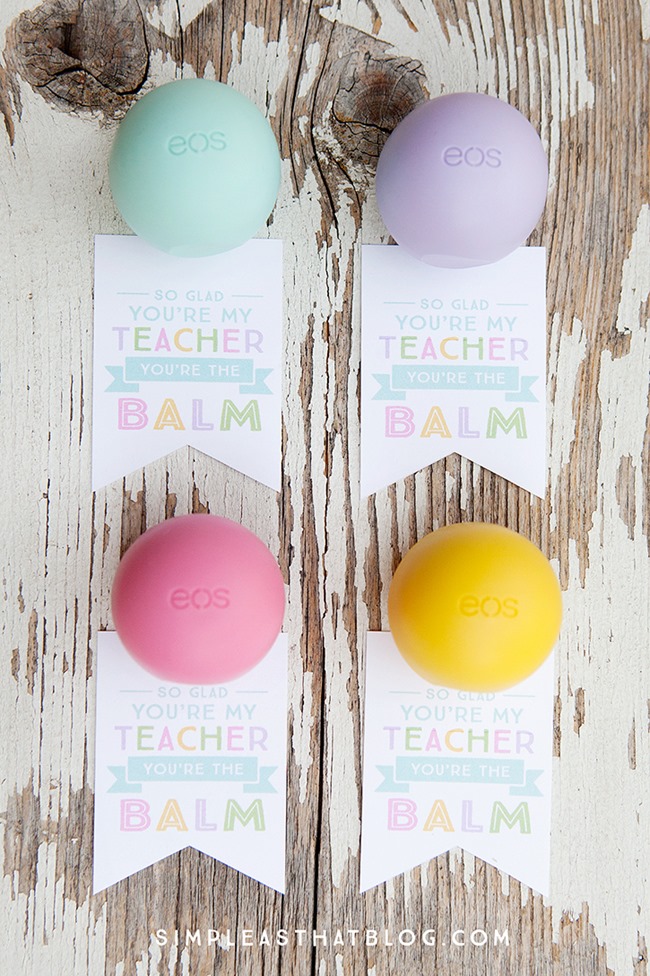 Teacher Appreciation Lip Balm Pintables – Simple As That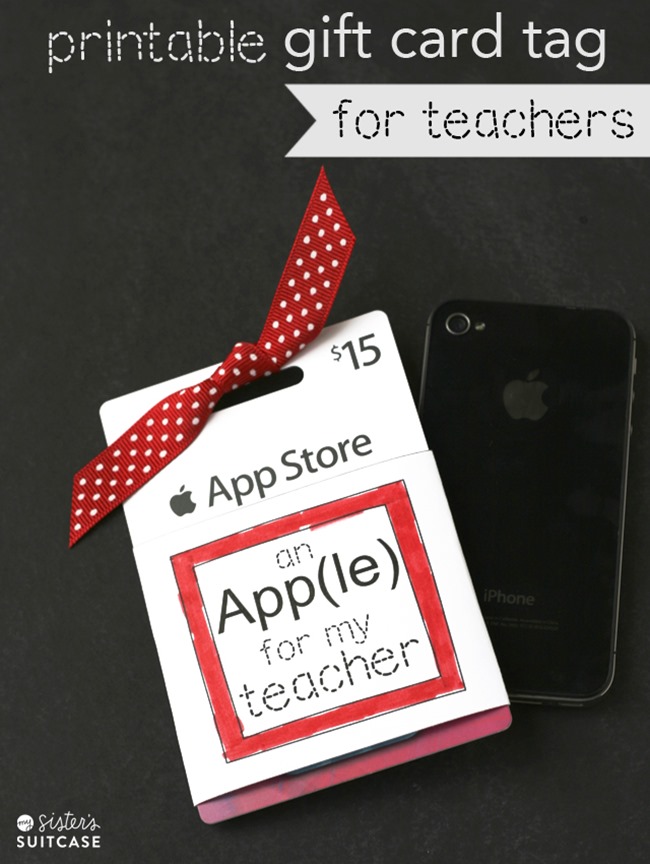 Printable Gift Card Tag for Teachers – My Sister's Suitcase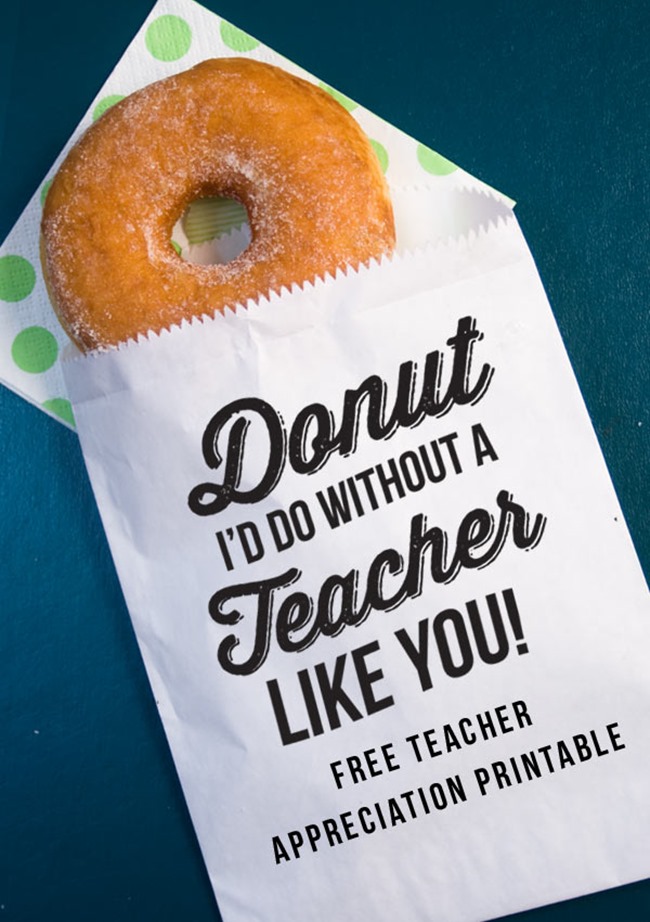 Teacher Appreciation Donut Printable – Confetti Sunshine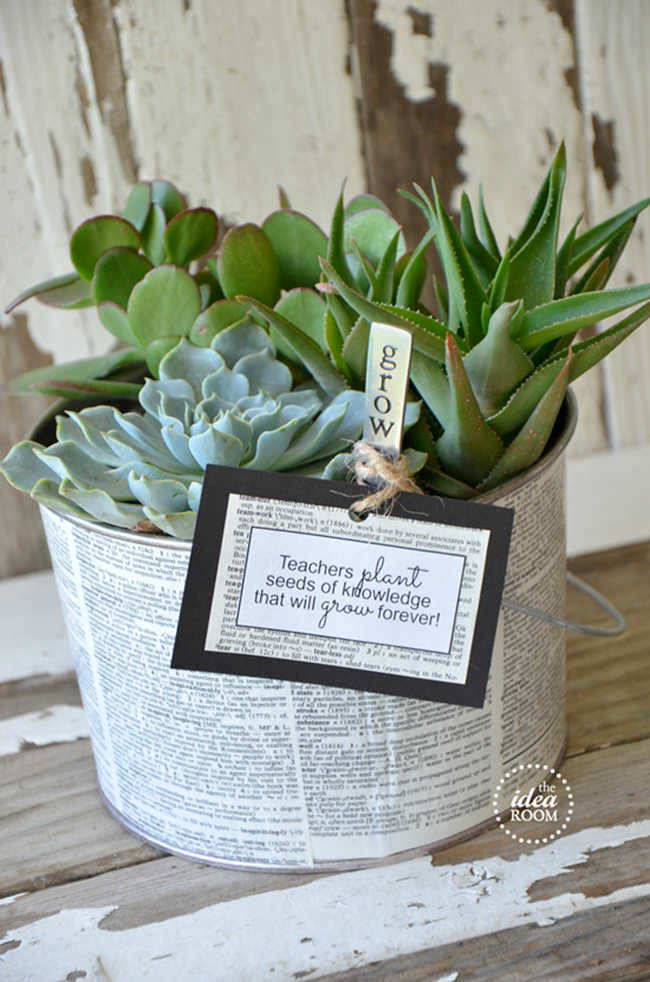 Succulent Garden Teacher Gift – The Idea Room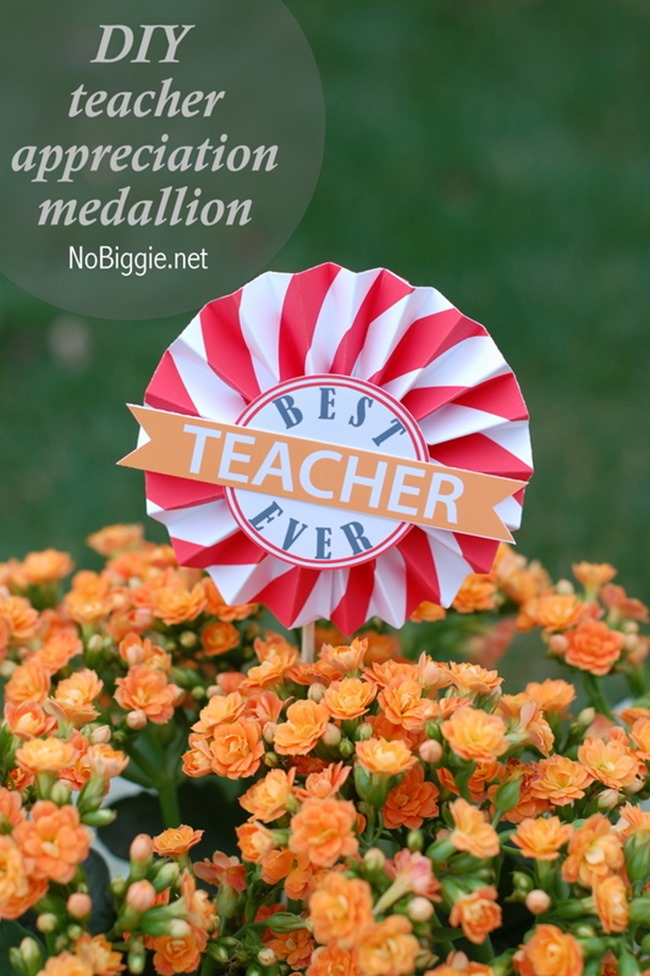 Teacher Appreciation Medallion Printable – No Biggie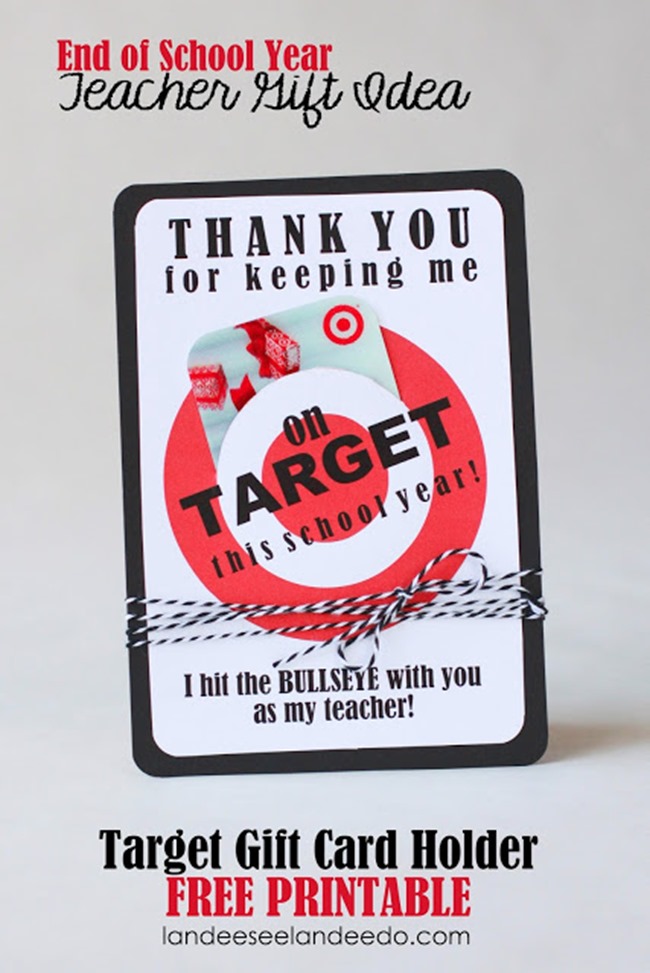 Keeping Me on Target Gift Card Printable – Landeelu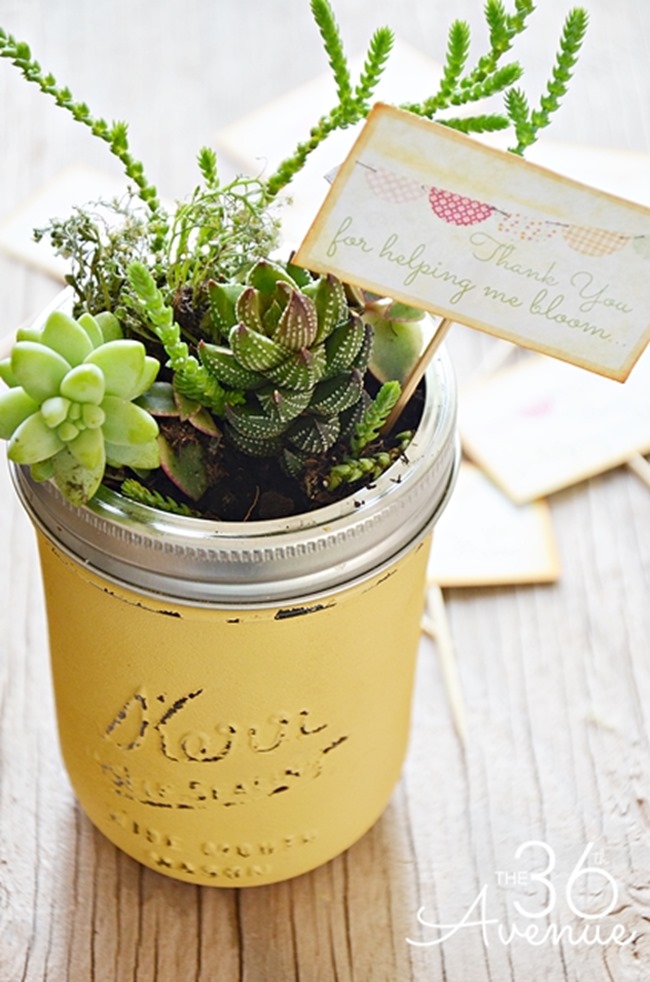 Mini Garden Idea – The 36th Avenue
Fun stuff, right???
If you still need a few more ideas, you'll love, love, love this post…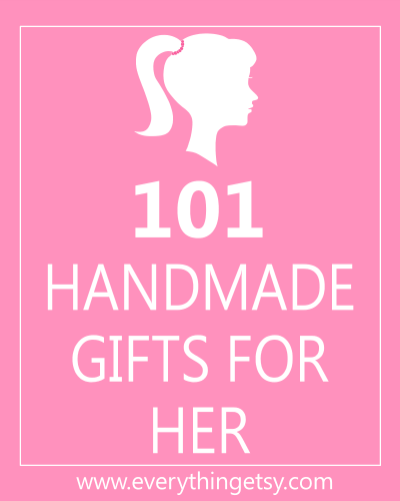 Handmade gifts are the perfect way to say thank you! What kind of gifts to you like to give teachers? I'd love to hear about them!
~Kim