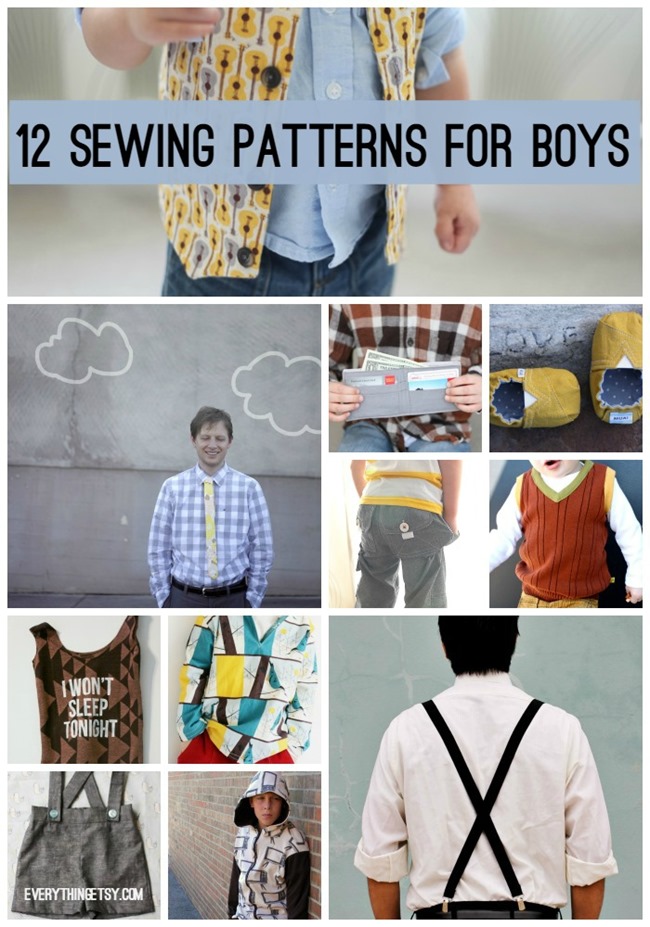 It's so hard to find cute sewing patterns for boys! Since I'm a mom to boys I've always been partial to cute vests and handsome ties. Do you need a few free sewing patterns to help you create something special for those awesome boys in your life? These tutorials are perfect!
You'll find something for boys of all ages, and don't miss the cool wallet and suspenders…I love them!
12 Sewing Patterns for Boys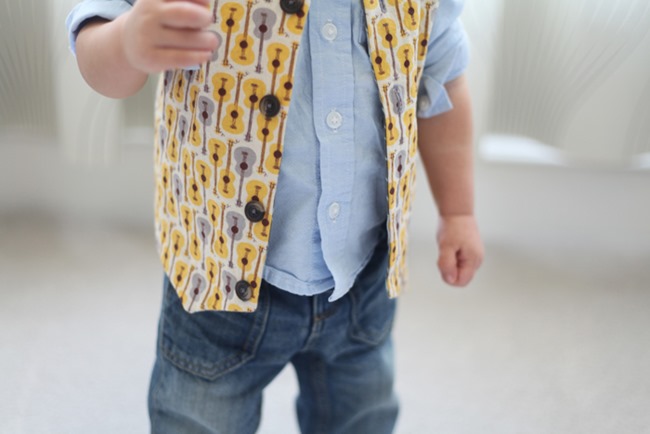 Vest Sewing Pattern – Pretty Prudent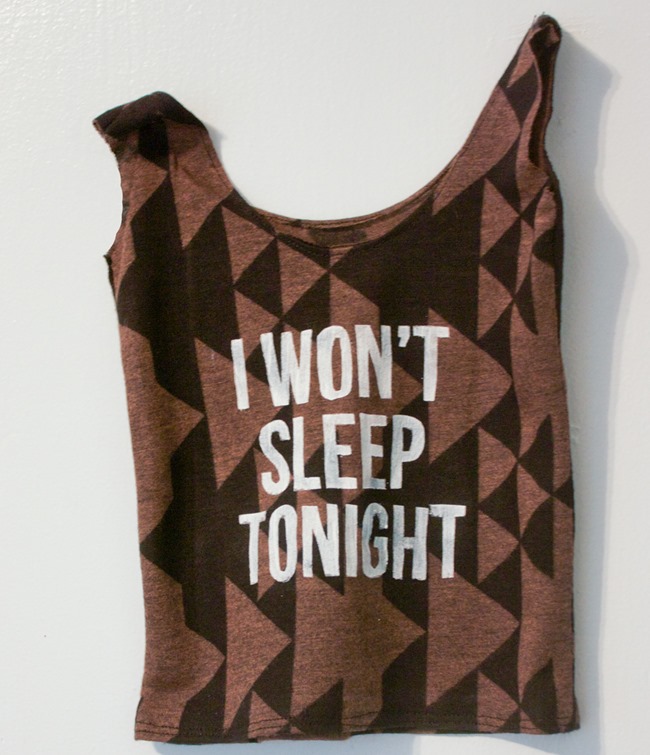 Tiny Tank Sewing Pattern – The Alison Show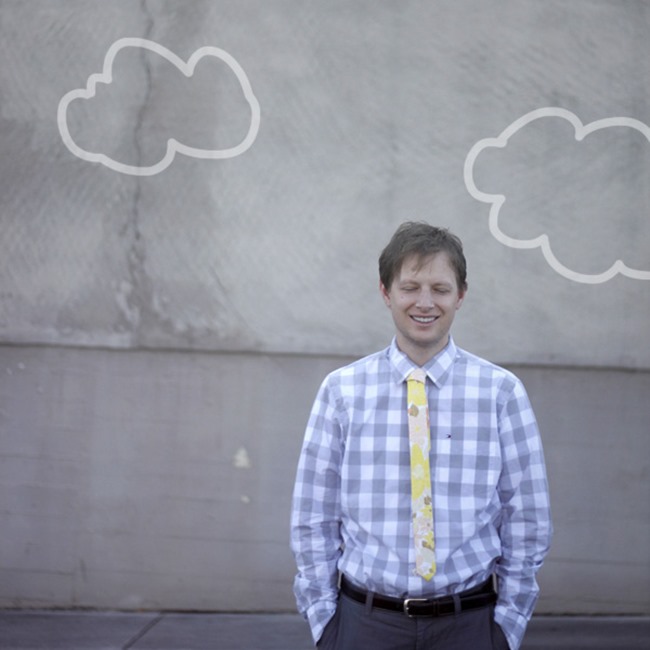 Skinny Tie Sewing Pattern – See Kate Sew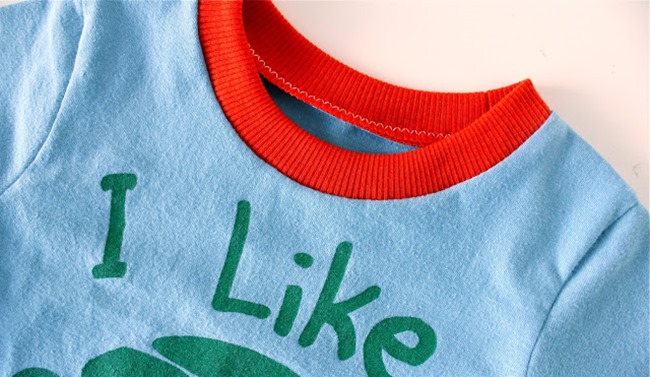 Basic T-Shirt Sewing Pattern – Made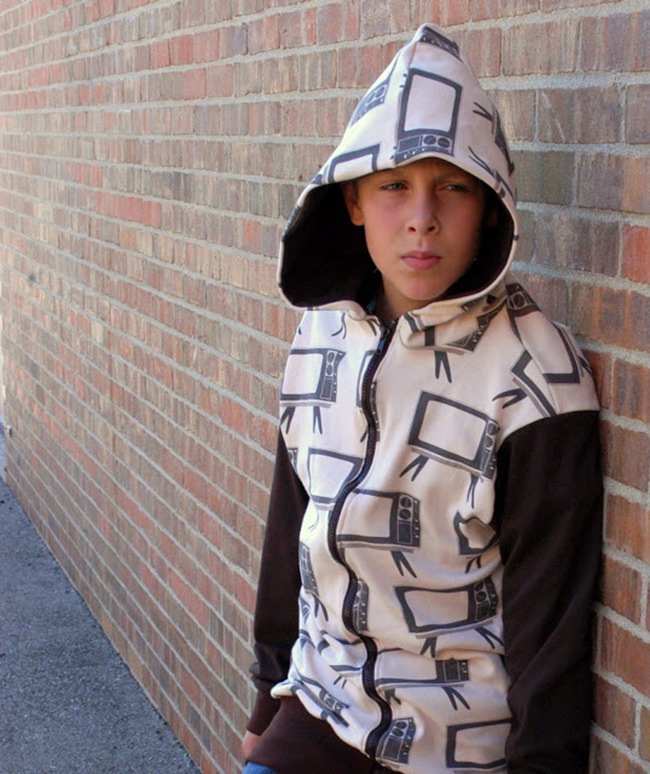 Hoodie Sewing Pattern – The Boy Trifecta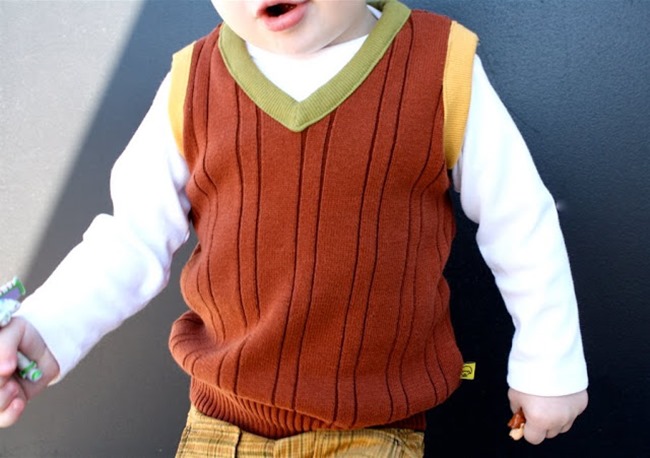 Sweater Vest Sewing Pattern – Made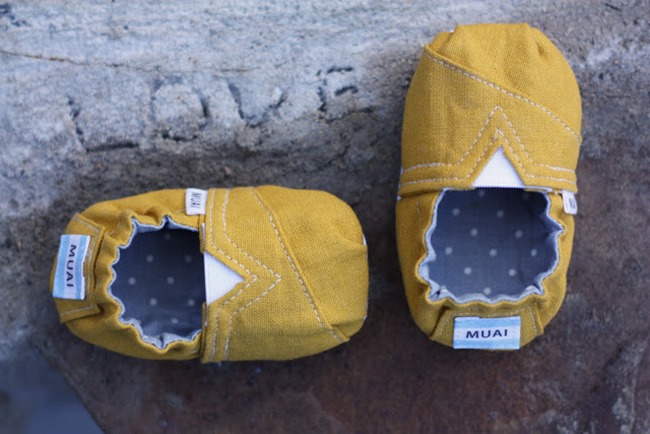 Toms Inspired Shoes for Little Ones – Homemade Toast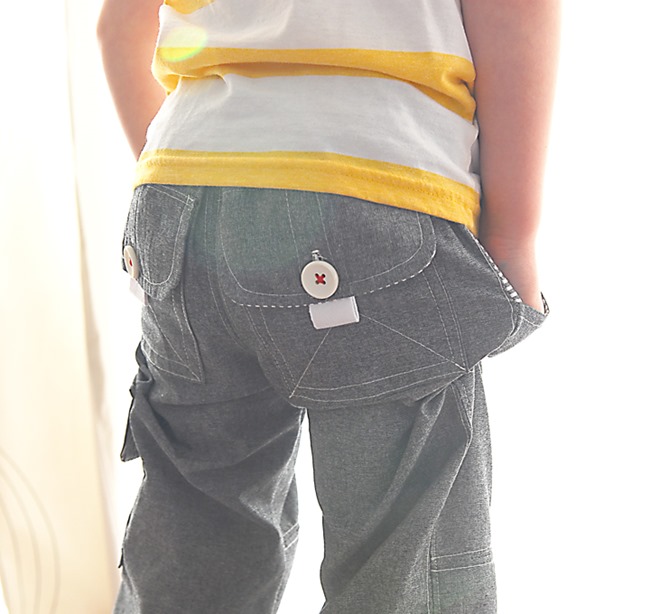 Cargo Pants Pattern for Boys – Shwin and Shwin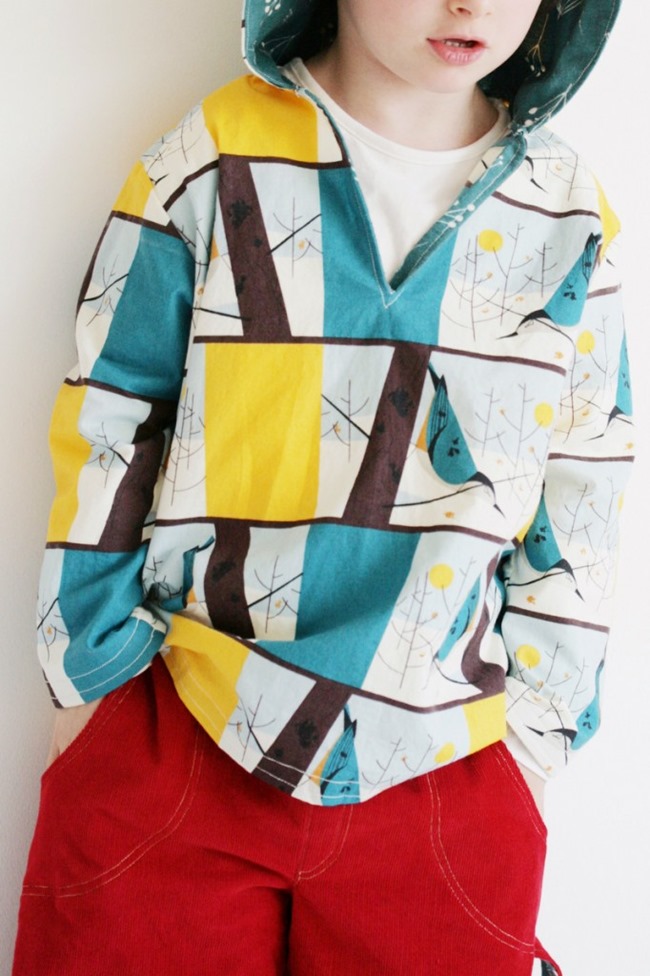 Little Hoodie Pattern – The Crafty Kitty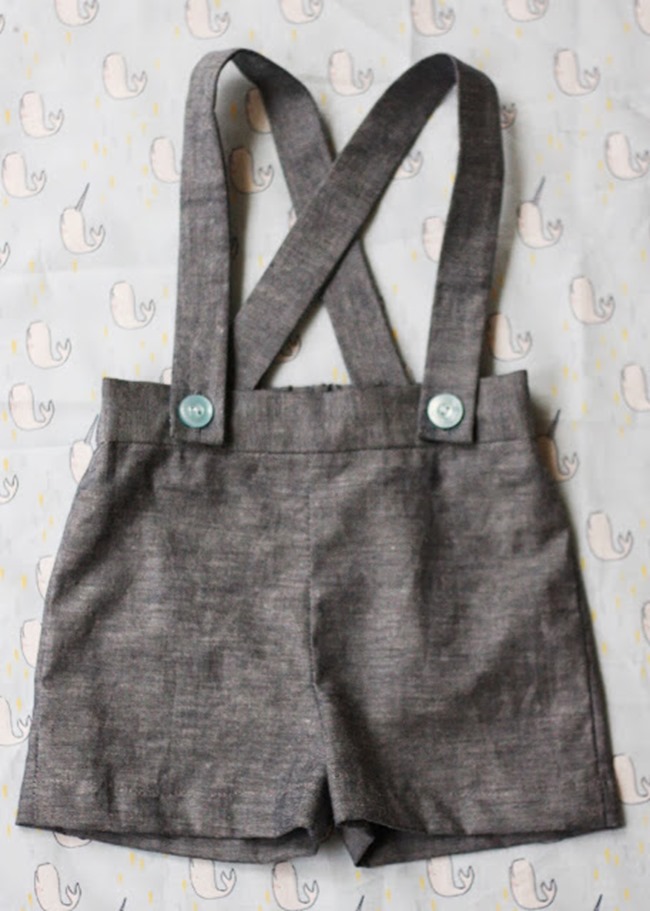 Baby Suspender Shorts Pattern – Crafting Zuzzy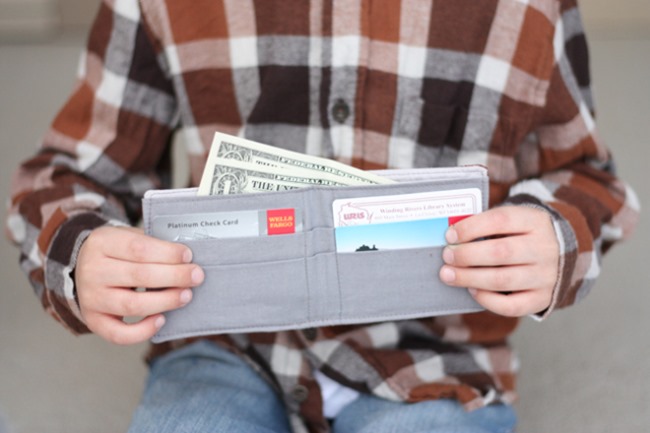 Boys Wallet Sewing Pattern – Noodle Head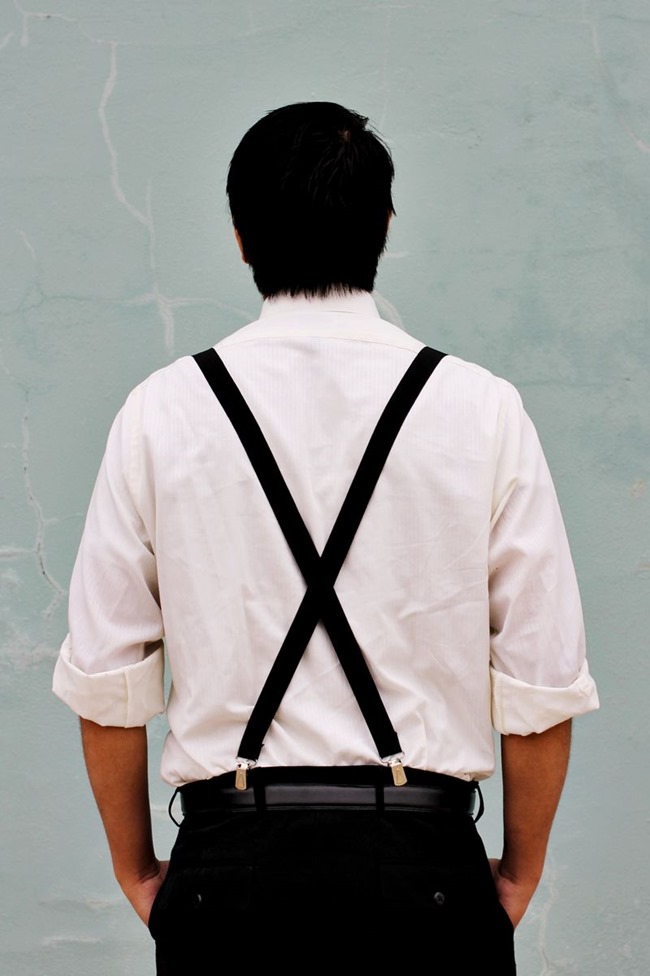 DIY Suspenders – A Beautiful Mess
I'm sure there's an idea or two there that you can use to make those boys look dapper.
If you need a few more ideas for handmade gifts, you'll want to check out these posts…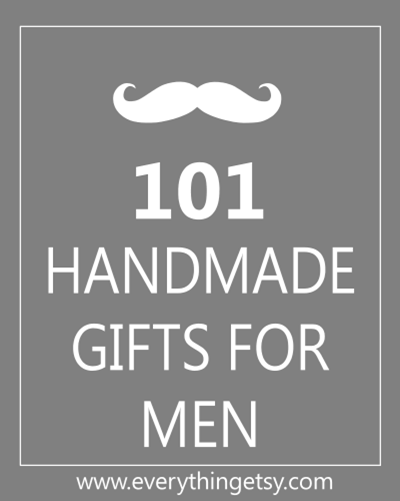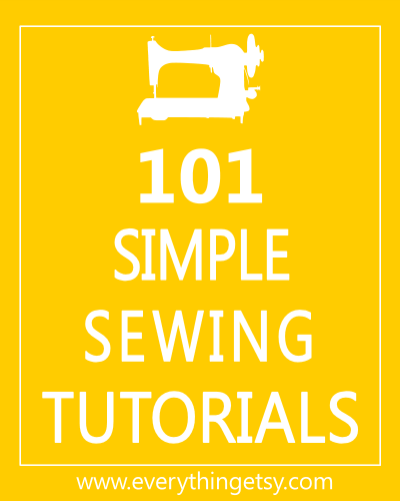 Handmade gifts rule! Make them something special!
Since I'm sure you must have boys to read this far…check out this post…Cool Bedrooms for Boys!
What kind of things have you made the boys in your life? Cards? Clothes?
I'd love to hear about it!
~Kim