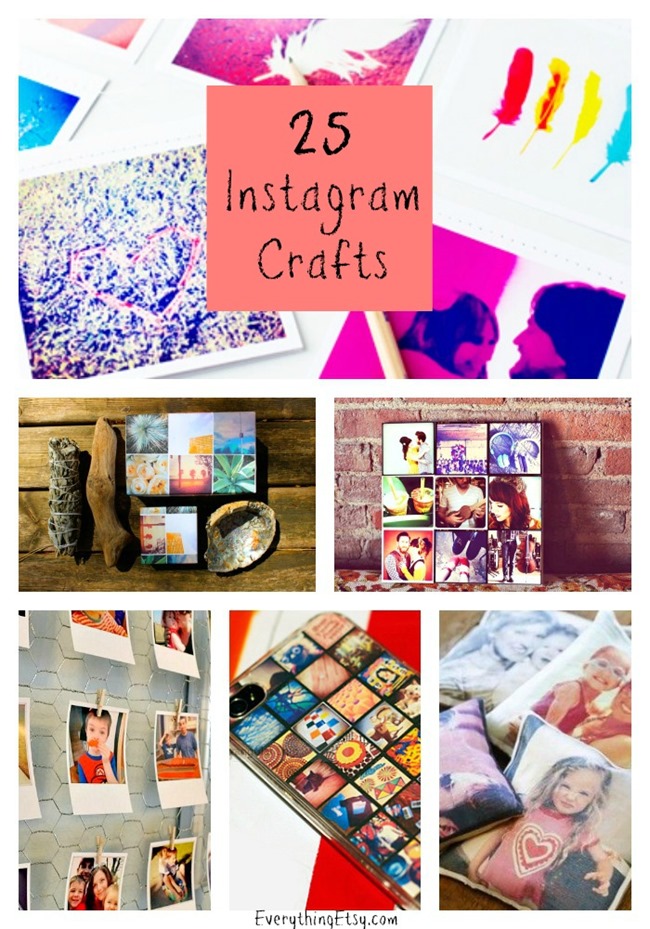 Instagram is HOT and so are these awesome DIY Instagram crafts!
Time to get your best shots off the phone and get creative! Share your pet and family pics with creative projects for your home…or decorate your phone. Create Instagram photo gifts that are sure to be a hit. You really can't go wrong with any of these fantastic Instagram craft ideas!
25 DIY Instagram Crafts
Oh, and don't miss this fun photo coaster tutorial I just found.
I know that had to give you an idea or two you just NEED to do right now! It's so much fun to share life through Instagram, and the same photos can help you create some of the best DIY projects ever.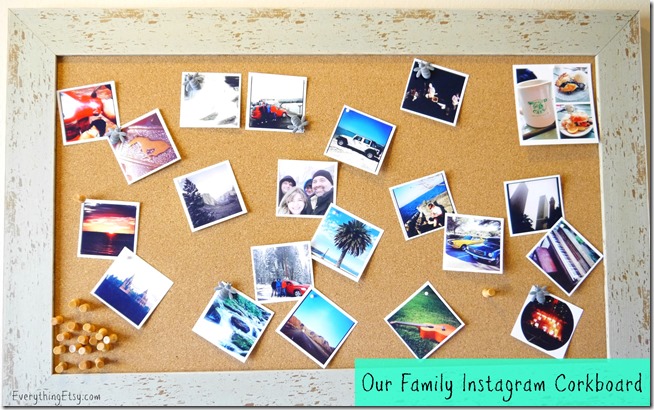 Have you done anything crafty with your Instagram photos? I have mine one a corkboard near the front door. I add photos from every member of the family and it's so much fun to see the variety.
I'm always interested in new ideas, so share what you've created in the comments!
~Kim