Chalkboard Library Crate … ♥
I don't know about you guys…
but we have a serious problem with remembering when our library books are due.
I think our late fees alone might have funded the newly re-modeled portion of our local library … yikes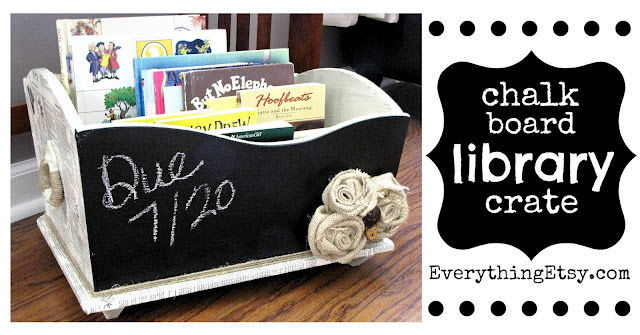 I stumbled upon this library crate here
…which I thought was the cutest thing…
then found this at a yard sale … perfect!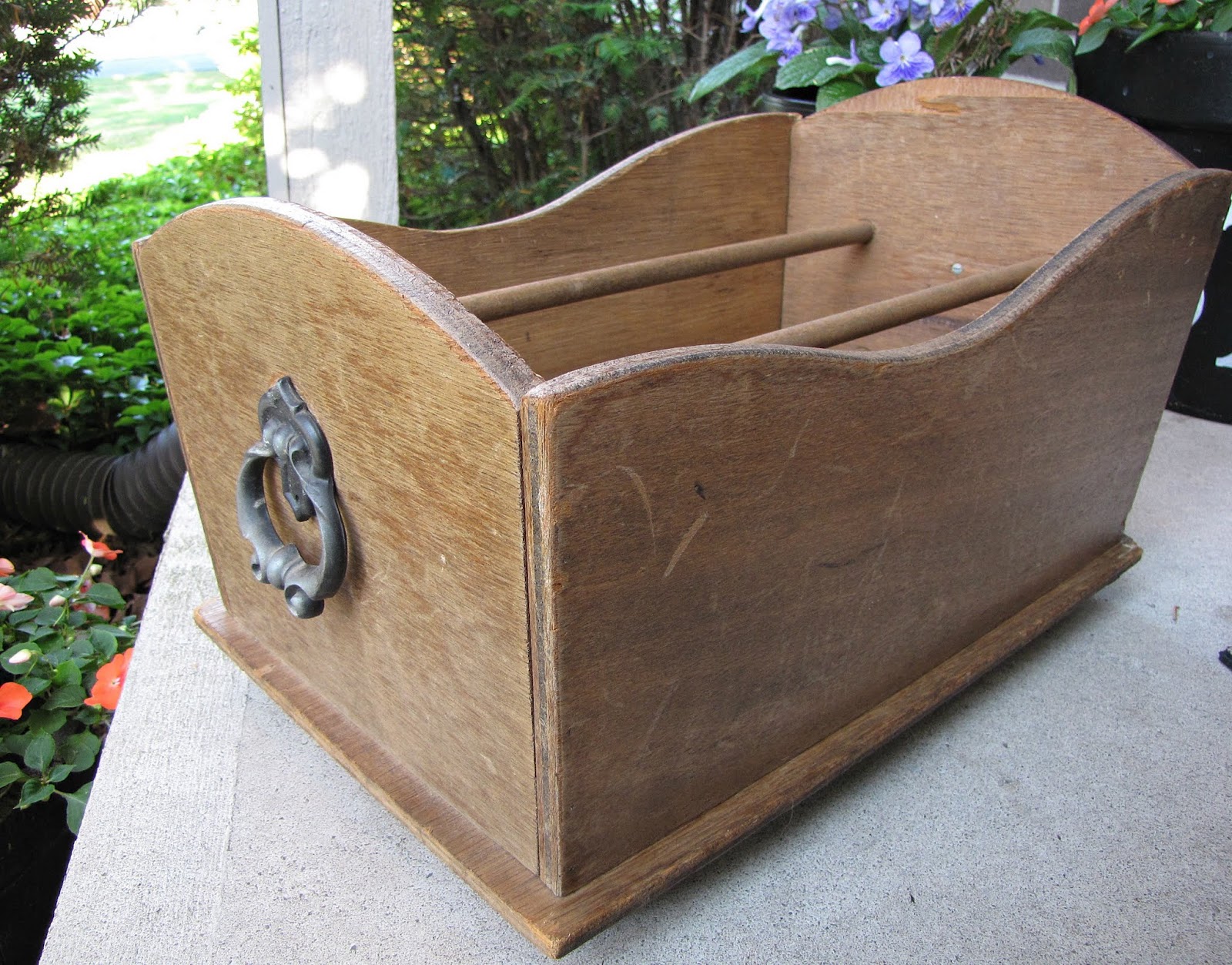 I just wanted to change mine up a bit …
by using Mod Podge to cover three of the sides with old book pages
First, a few coats of spray paint with Rustoleum 2x's the Coverage ~ Heirloom White
Then 3 coats of Plaid chalkboard paint on the front panel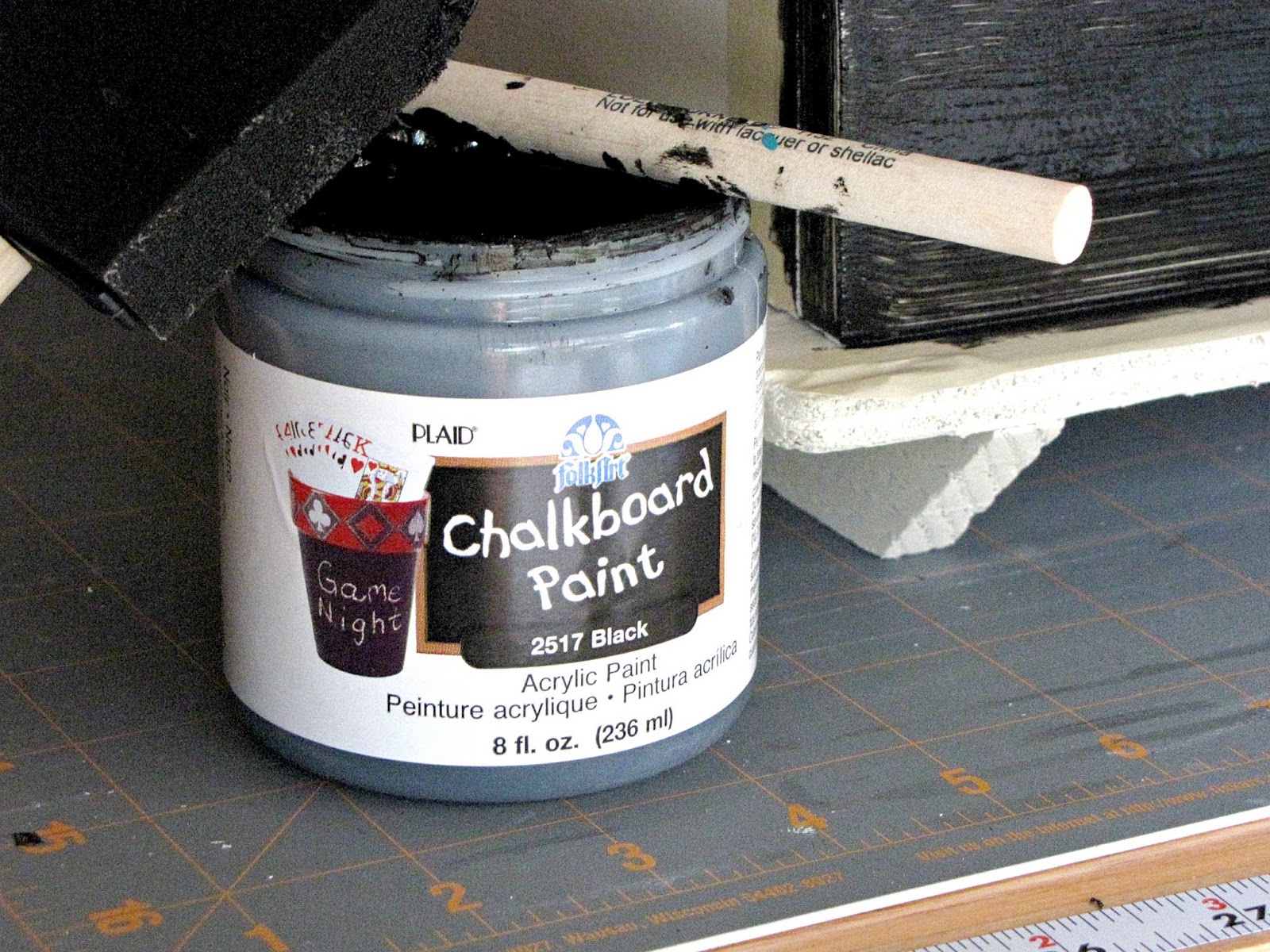 I also spray painted the handles and wrapped them in twine
After gluing the book pages on to the sides and back I re-attached the handles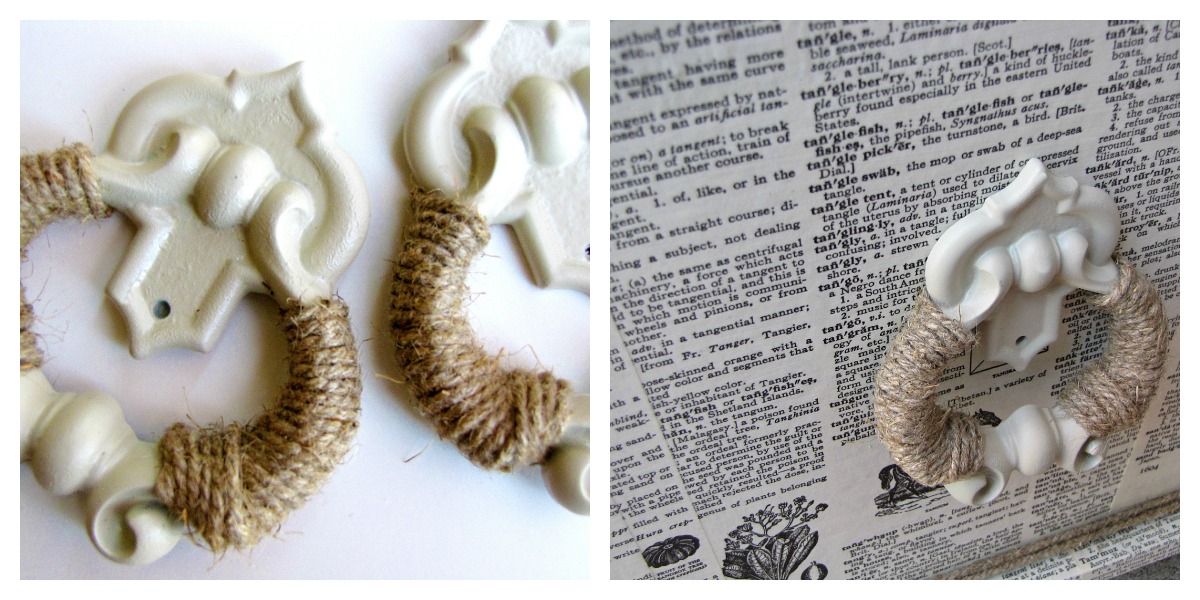 added some details and it was done!
From trash to treasure …
a new library crate to save us some money help us remember!
The burlap rosettes were done in just a few easy steps
and with a few odds & ends I had on hand …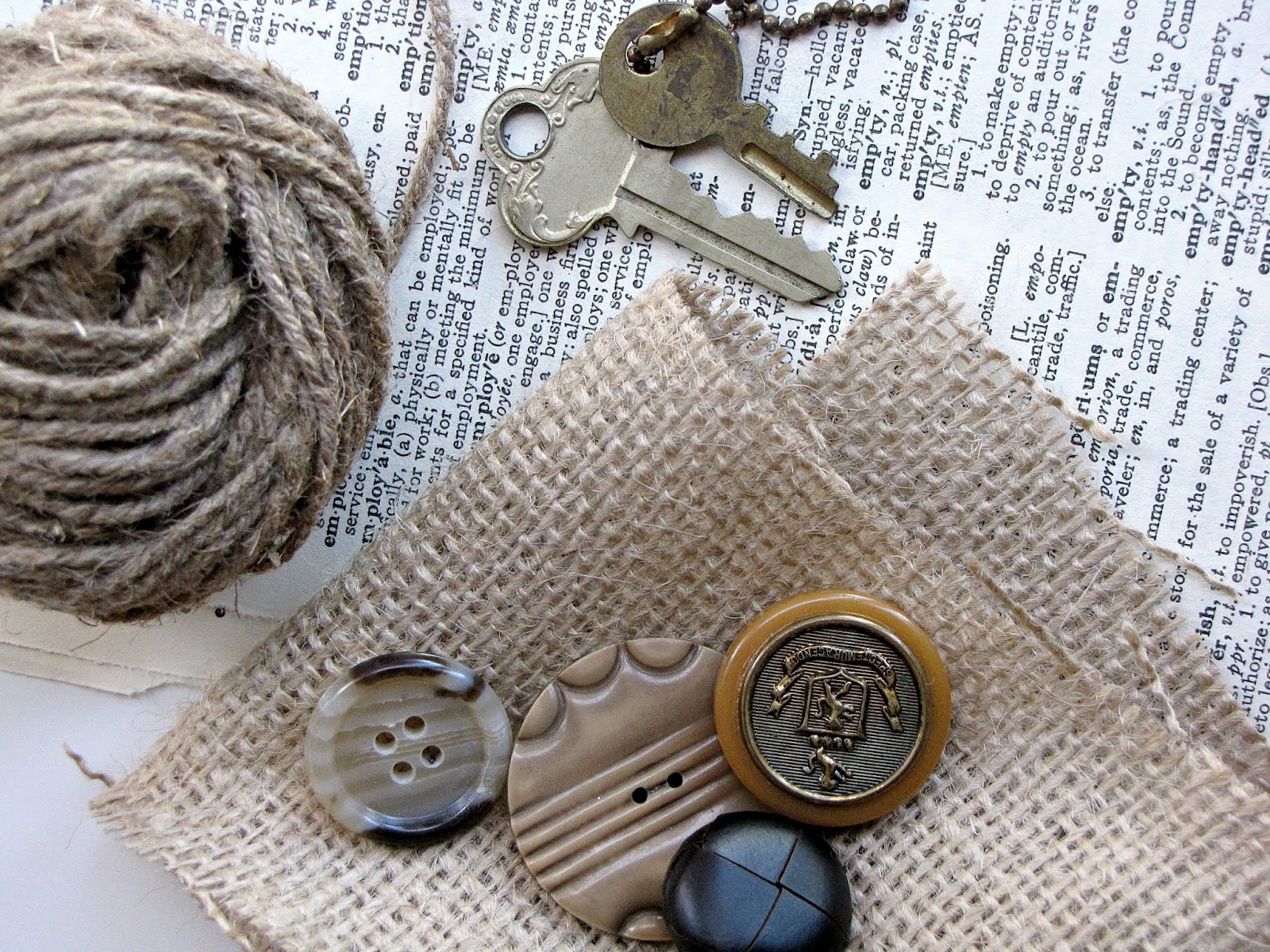 cut a thin strip of burlap, then fold in half
start rolling one end to form the center
continue winding around the middle, twisting the burlap every so often …

add some buttons & trinkets …
(I wrapped some twine around the base of the crate too)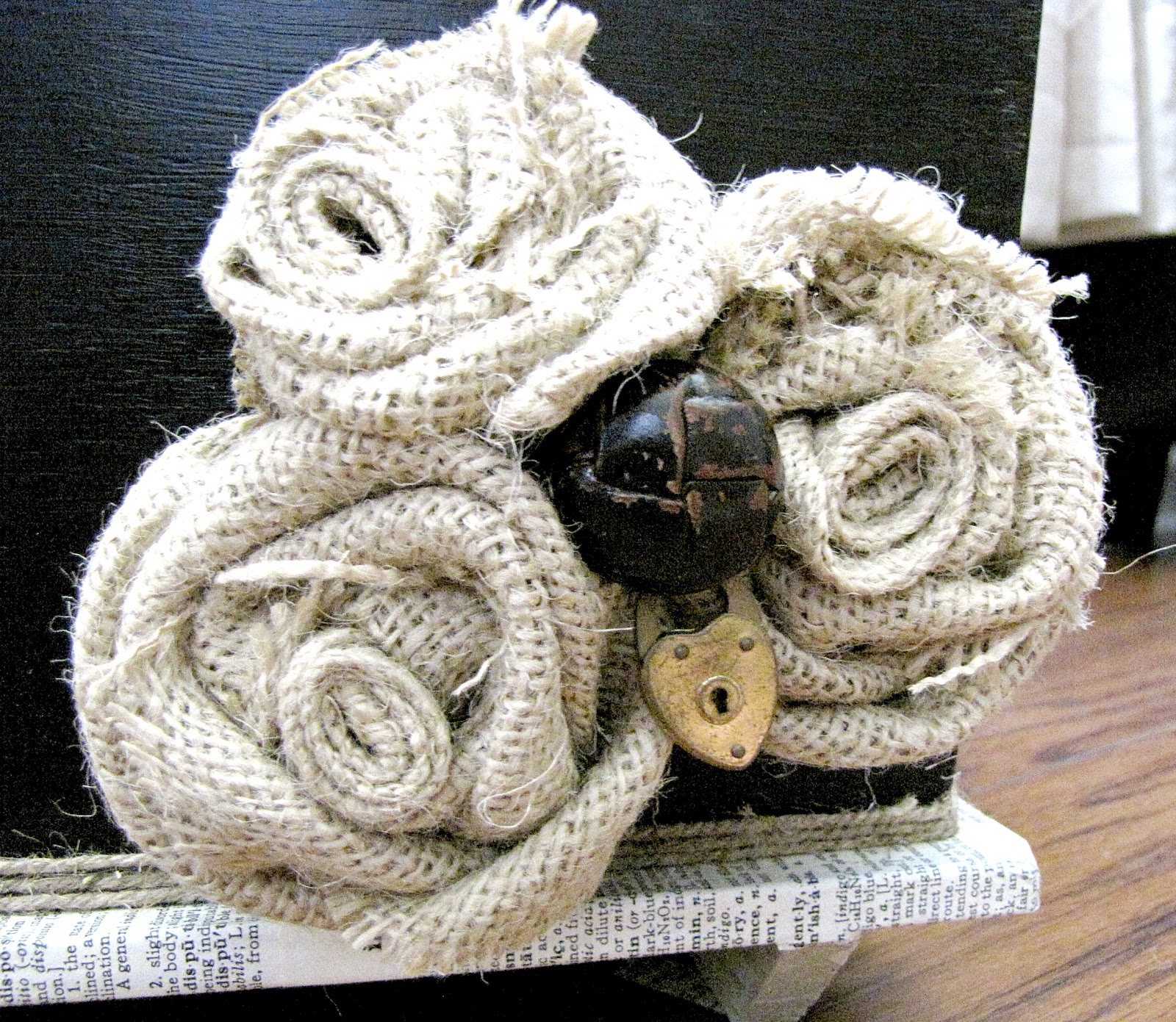 Here's a before & after … 'cause that's the best part right??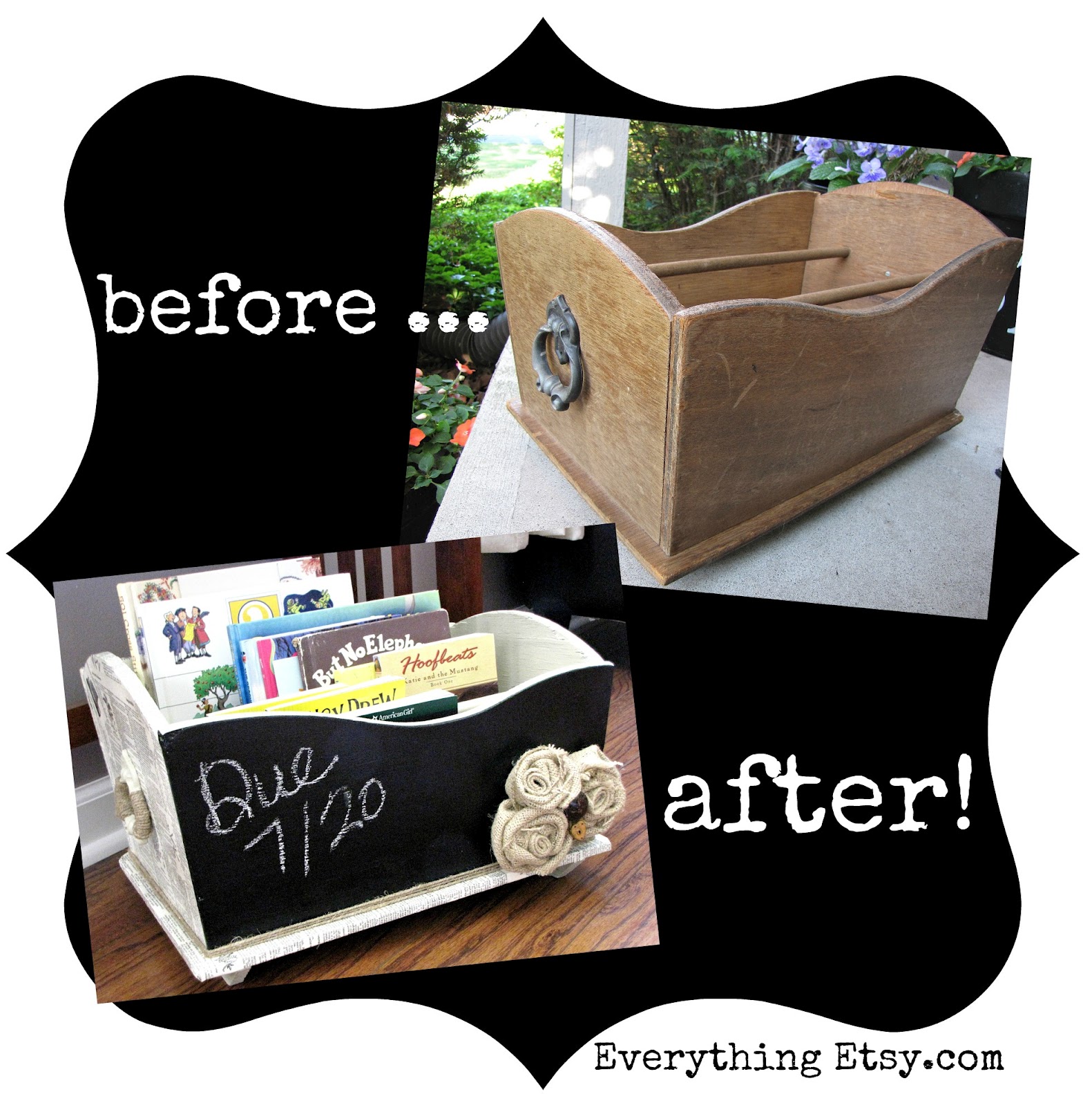 Any trash -turned treasure projects anyone?
… they are my favorite!
much love ♥
~Jaime
My name is Jaime from Raising up Rubies ♥ stay at home mama to 2 girls and wife to a handsome hubby

…my love is for all things crafty and i feel so blessed to have a super cute space to play & create in…
She's a super talented contributor to Everything Etsy! You can find out more about Jaime on her blog…Raising Up Rubies.
What kind of fun home decor have you make this summer?
~Kim