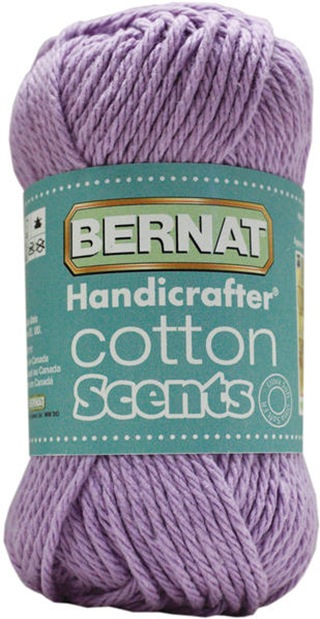 Did you know that you can buy scented yarn?
Yep, you can now find 100% cotton yarn in these scents…
powder
lavender
chamomile
aloe vera
fleur-de-lavande
vanilla
rose petal
As you crochet or knit the scent from the yarn is gently released…wow! What will they think of next? It would make a great gift for your knitting friend that has everything!
Have you tried this? What's your favorite type of yarn?
~Kim