Etsy suppliers rock!
Where else can you find cool supplies like these??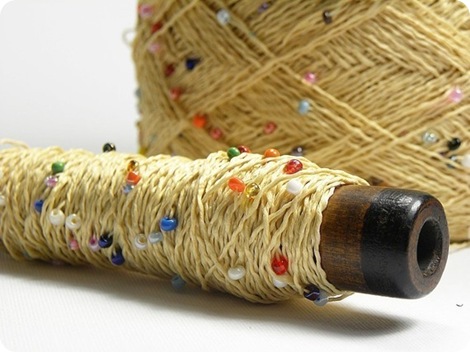 This beaded twine from Package In Style is amazing and I want to wrap everything with it! She even has this fabulous vintage button twine…check it out!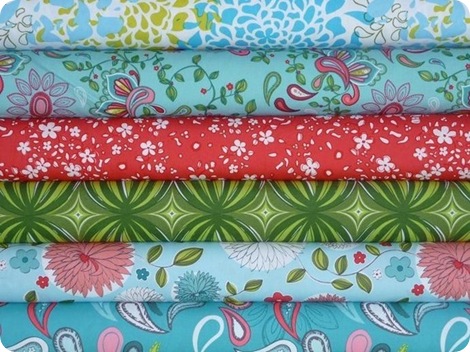 I love this beautiful fabric from SkyeReve Fabrics…Posh Petals in Spring from Anthology's High Society line of designer fabrics. This shop has a great selection!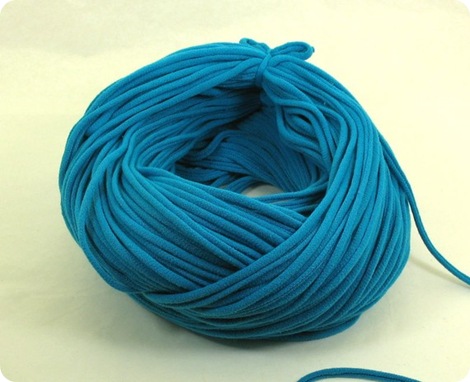 North Street Crochet has this neat t-shirt yarn! I have no idea what I would do with it, but I still want it!
Have any of you ever made anything with t-shirt yarn? I'd love to hear what you think about it!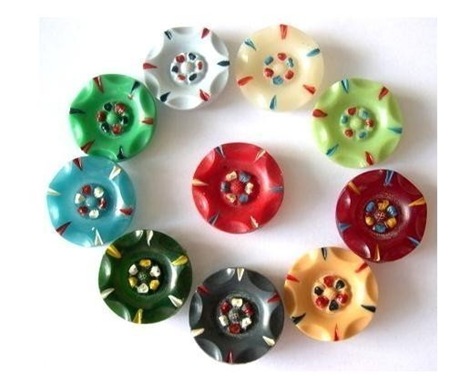 I'm sure you can think of something to make with these colorful antique buttons! Pretty!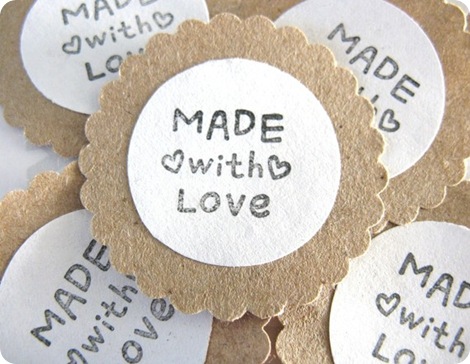 Top off your package with these sweet little embellishments from Berry Sweet Treats!
There are lots suppliers on Etsy…Support them with your sales!
Have you ordered supplies from an Etsy seller lately? I'd love to hear what you found. {Feel free to share a link!}
~Kim