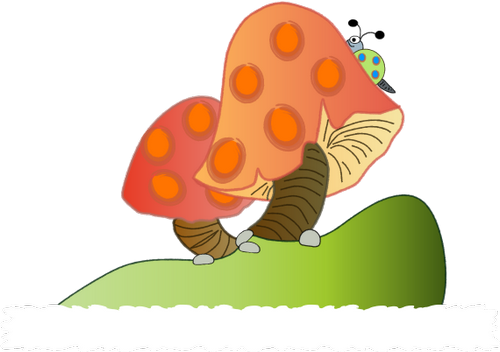 Courage is like a muscle.
We strengthen it with use.
~ Ruth Gordon ~
Tim and I were talking this weekend about Etsy. We tend to do that, as you might imagine. We were reflecting on what Etsy has meant in our family and what we've seen in so many others.
I still remember that I was literally nervous when I first told Tim I wanted to list something for sale on Etsy. I didn't want to seem silly, and I was scared that nobody would buy what I was making.
But, lo-and-behold, I did get some sales, and then I got some more. Not enough to pay the grocery bill at first, but it grew and it is still growing.
A few months after starting that first shop, I felt about as nervous when I said, "Hey Tim, maybe we should start a blog." I was a little uncertain about it, but I wanted to get out there and get to know people. It seemed like that was a step in being successful online and it sounded like fun! So we did, and then we started another, and another!
We're still at the beginning and we aren't making the kind of money we might have traditionally expected from the hours we invest, but that's the key… it is an investment. Every hour we put into our business is like adding $30.00 (at least!) to the investment till. I think they call it "sweat equity".
We're now making a modest full-time living on the Internet through a combination of Etsy sales, blogging, and other Internet/Web stuff we never would have gotten into if not for that very first Etsy sale not much more than two years ago.
If you're like me, Etsy makes you feel empowered. Empowered to be able to create and build!
You feel me? Does your Etsy shop make you feel empowered?
~Kim