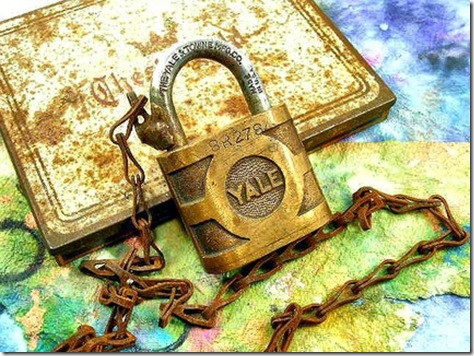 Etsy has just introduced a new Privacy tab for managing the information you share when you leave feedback for purchases.
I know some wholesale buyers ask to not have feedback left for them so they don't get contacted by other Etsy sellers. And sometimes suppliers are asked to not leave feedback so a seller's supply source isn't displayed for everyone to see…well, everyone that's looking for it!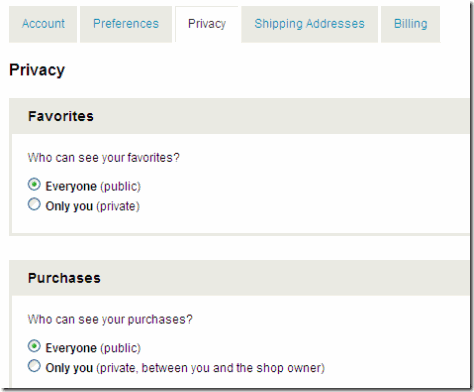 Here's how it works…
The Privacy tab is located in the Account section of your shop. You can choose to have your feedback kept private or public with just a couple clicks.
If you choose to make all your purchases private, the feedback you leave a shop owner will be seen without your username. You will also have the option of making your purchase history private.
You can post your questions in this forum thread.
What do you think? Does it matter to you?
~Kim
photo: Found Object Orphanage {an awesome Etsy shop}