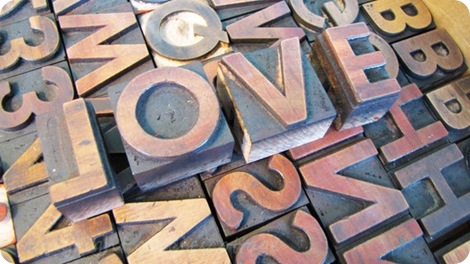 Don't you love these fabulous vintage letterpress print blocks?! I wish they were mine!
This morning I found myself in Gracie's Cottage , and I realized I should share such a great shop with all of you. The thought did cross my mind to keep this find to myself because there are quite a few things in her shop that I would like to buy…LOL!
Here's one of my favorites…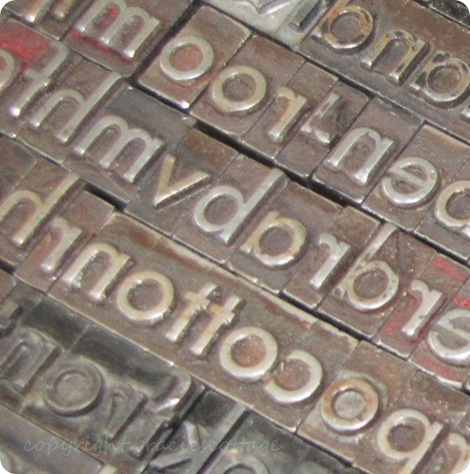 Here's the 80s coming out in me…like these words are totally awesome. You have to check them out!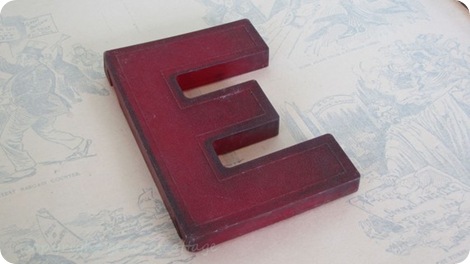 Have you ever seen "Pickers" on TV? These letter make me think of them digging through people's junk and coming out with cool treasures like this. Old letter rock!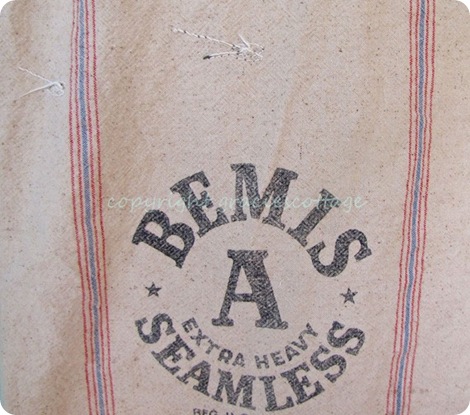 What could you do with these vintage grain sacks? I'm sure you could think of something amazing!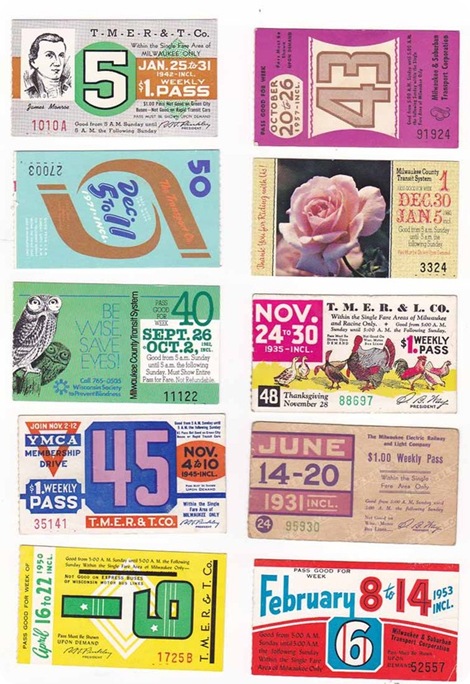 Vintage Milwaukee bus passes would be a fun gift for my mom that grew up there…what a neat find!
See, I told you Gracie's Cottage has an great selection of vintage treasures! Visit her blog and tell her she was featured…it's a surprise!
What kind of vintage goodies have you bought on Etsy?
~Kim