Why do I always feel the need to be organized on Monday morning? I don't usually think about it on Friday, that's for sure. Since it's the start of a fresh week and one of my goal is to accomplish tons, let's take a look at some great Etsy shops that can help us get organized in style!
The moment I saw these fun alphabet bags I thought they would be great for fabric scraps or other not-so-pretty craft supplies…like poly-fil stuff! It can take over if you don't watch it!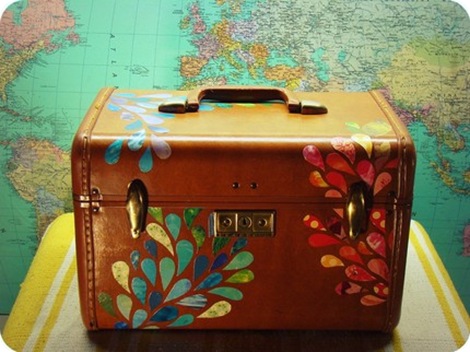 The little vintage case with a touch of decoupage added is perfect….for anything! It just looks fabulous, and the fact that you can use it for storage is an extra benefit!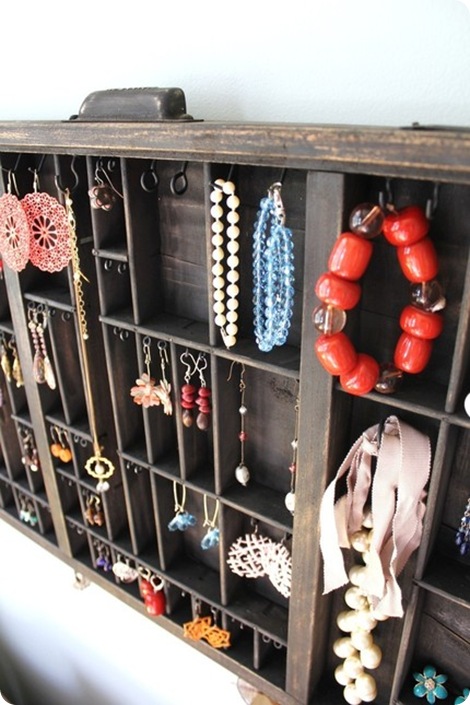 This upcycled drawer is a great way to organize the jewelry you're working on. Wouldn't it be a nice display piece at a craft show?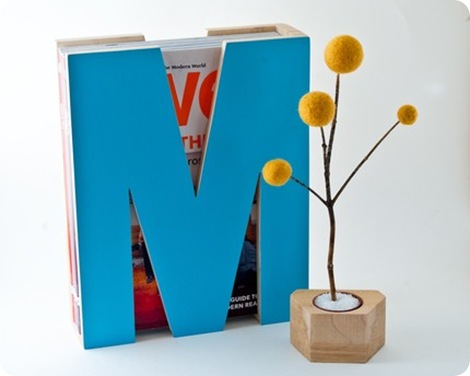 I bet you have tons of magazines around for inspiration…here's the way to store them! I love this magazine holder…LOVE!
Do you have a unique way of storing your craft supplies? I can always use tips on keeping things under control…please share!!!
~Kim
If you love organization ideas… you should see this beautiful list of DIY ideas: