A Few Cute Etsy Finds…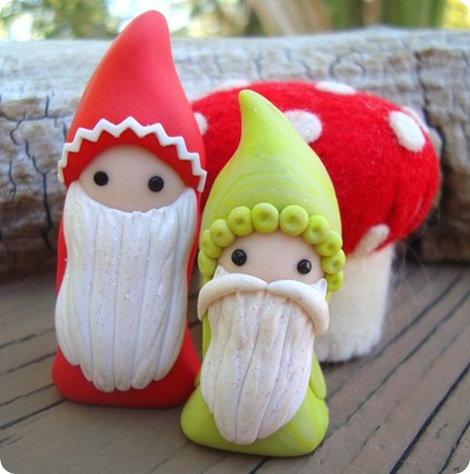 CremeDeLaGems has these sweet little gnomes you can adopt! Too cute!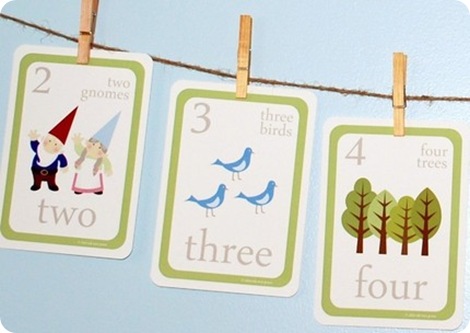 These woodland counting cards from Ink Tree Press would make a great gift, or even a decoration! I love the look of them!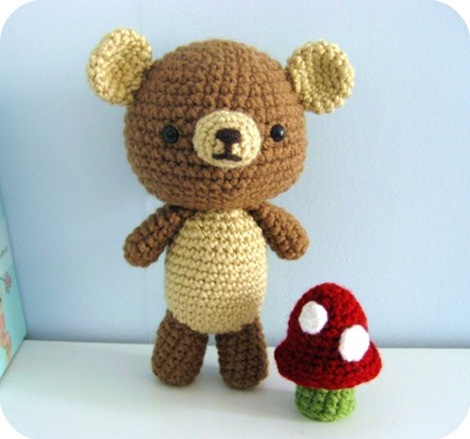 This Amigurumi Bear and Mushroom set are some of the great patterns you can find at my friend's shop…Amy Gaines! She's amazing!
Other News…
The weather here is so amazing I don't want to work! I hope you are having a beautiful day where you are!
The Etsypreneur forum is growing like crazy, and I'm so thankful for all of you tweeting, sharing on Facebook, and spreading the word about our new site. You guys rock!
I'm working on our Giveaway Week goodies…mark your calendars for the week of November 1st! We'll have fabulous giveaways each day, and one will be our biggest giveaway ever!
Have a wonderful weekend? Do you have any special plans?
~Kim