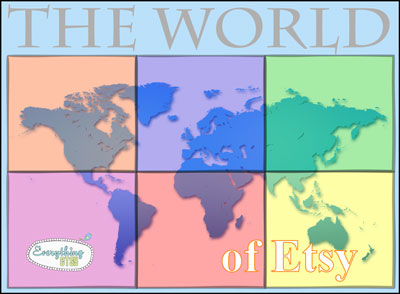 We absolutely love the global nature of Etsy. It's the "global economy" brought down to an individual level. WAY COOL!
To celebrate that, we're going to periodically select some really cool far away (from us) place in the world and highlight a few Etsy shops from there.
Not to be boring or predictable, we're starting with a diverse and beautiful country on the eastern shore of the Adriatic Sea…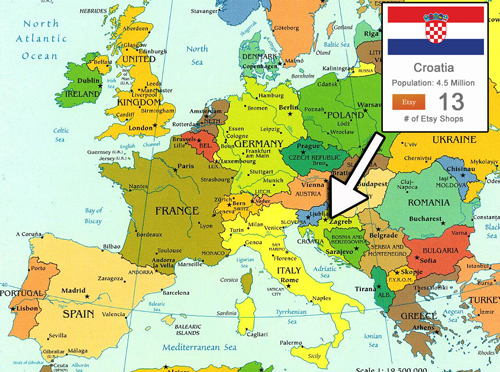 Croatia
Croatia might be one of the smallest countries in Europe, but it's also one of the most culturaly diverse with rich heritage in handicraft and arts. Throughout the past Croatia was home to many great artists who drew their inspiration from both traditional and modern ideas, just like modern Croatian artists and handicrafters combine current design trends with unique sense of beauty and charm.
Croatia is one of many countries and regions represented on Etsy, proving that every creative mind has a place in the Etsy community regardless of country or location in the world. Skills, talent and original ideas are the fuel behind Etsy. We've picked up several Croatian artists who truly represent what Etsy's is all about.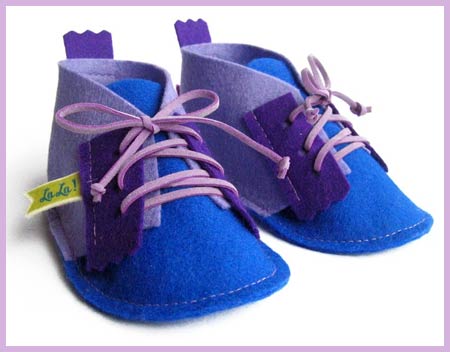 Colorful and eyecatching, creative and cute, shoes from LaLa!'s shop bring back memories of childhood and times when everything was bright, beautiful, new and inspiring.
Just by looking at these shoes you feel younger and the colors of the life become more powerful. And LaLa makes them for girls of all ages.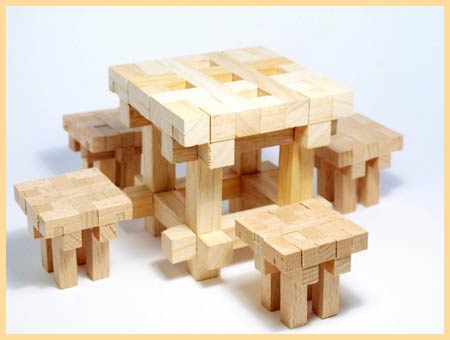 Nothing can replace wood and it's color, texture, warmth and resilience all combined into a material that is familiar to all handicraft artists. Utormeter engages wood and it's many qualities in a way that presents this eternal material in interesting, new light.
From toys to quote tags, from little tables to jewelry boxes, Utormeter's wooden pieces feel new and timeless at the same time.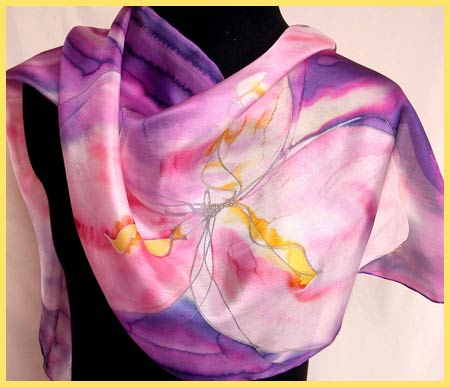 Etsy's artists are masters of many trades and one of those trades is textile in it's many forms. Silk always had special place among textiles and only the most skilled hands knew how to bring new life and new light into this delicate material.
As smooth as silk itself, art of TanjaDesign relies on hand painting to enrich this royal textile in variety of ways. Scarves and shawls that will (en)lighten everyone!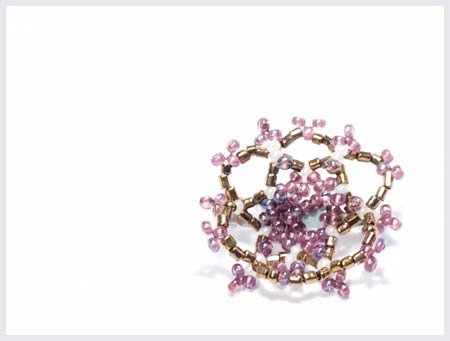 As many other Etys artists, Danu Creations creates with heart and style alike, bringing his touch to every piece no matter how small and everyday it may be. Diversity of ideas is Danu's credo and his work reflects that.
The smallest of objects are therefore huge in their uniqueness and detail, qualities that are at the very core of the handmade movement worldwide.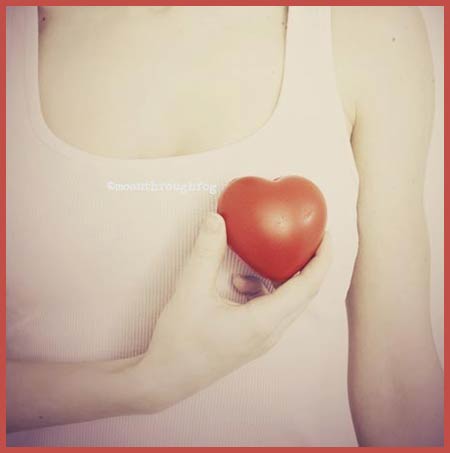 Photography has the magical ability of capturing a brief moment, feeling, or thought. Moonthroughfog's collection of photographic and paint work excels in telling stories that are universal to everyone.
The entire portfolio of this fine artist dives beneath surface of color to find fine shades that are often hidden. But as Moonthroughfog proves, it does not take many colors to paint a telling picture.
Isn't The World of Etsy Awesome!
We hope you've enjoyed this little trip as much as we have and we're wishing for the best for these great Etsy shops. Have you had much International experience on Etsy? selling or buying abroad? Some of our readers are in distant lands even now! We'd love to hear from you!