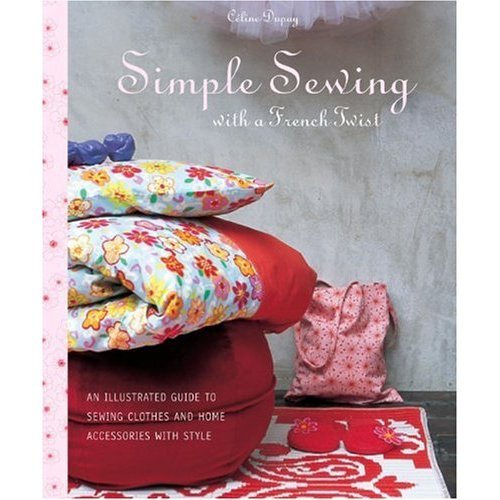 This is one of those books that you just want to look at over and over again. The photos are truly inspiring!
I was happily surprised at the use of bright colors throughout the book and it's loaded with those "WOW photos" that you have to share with others. Tim was sitting near me and I must have shown him 5 or 6 things. I had him looking at flip flops and pillowcases, poor man.
There was even a beautiful umbrella, but it's way out of my league. The flip flops might be added to my project list…how cool would that be?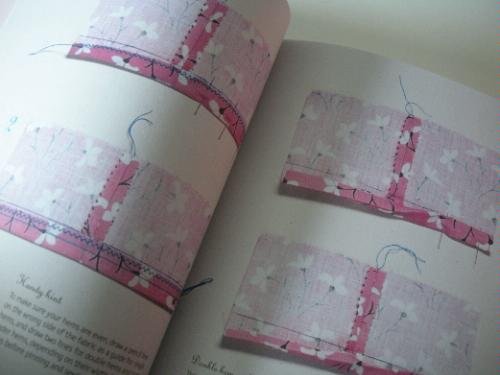 Celine does a wonderful job of explaining sewing terms with photos. I like photos…I need photos!
The patterns are drawn and you will have to do some measuring along the way. But, it really is explained in an easy-to-follow manner.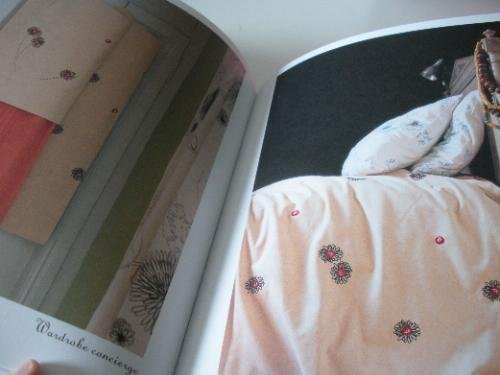 There are over 50 easy projects with a great mixture of home decor, accessories, and clothing. She even added some great ideas for repurposing thrift store finds…awesome!
I'm lovin' Simple Sewing with a French Twist! Have you seen it?
~Kim