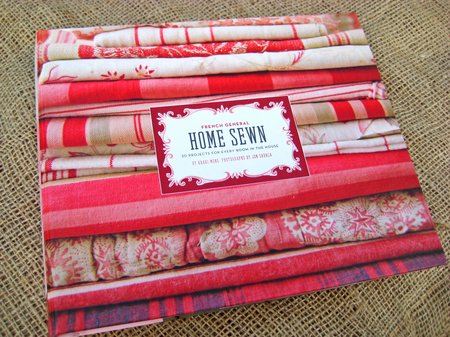 Home Sewn by Kaari Meng is the newest addition to my craft book collection. There are 30 projects included for every room of the house, and you'll have trouble deciding which one to create first! Trust me!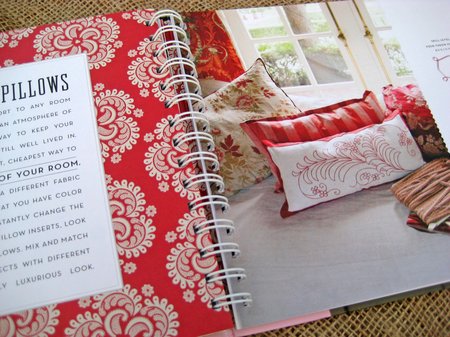 Aren't the photos beautiful? I love pretty photos! Anyway, the reason I picked up this book in the first place is because I'm planning a bedspread for our room, and I want to make it fabulous! She used linen and hemp fabric on many of her projects. We have different styles, but the simple designs and fabrics are what I'm interested in using.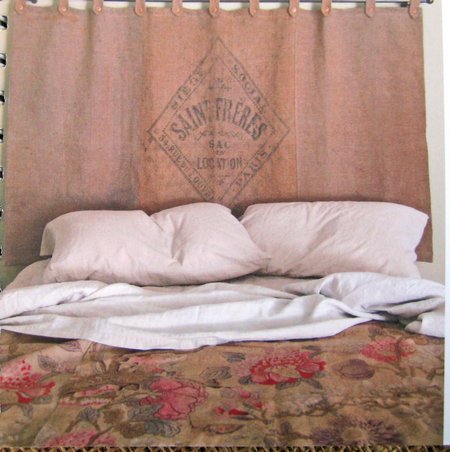 Doesn't this headboard look great? She even made the bedding…and it's reversible…love that! Have you ever thought about making custom sheets? I never had until I read this book, and now I realize just how pretty sheets can be. It makes mine seem super boring.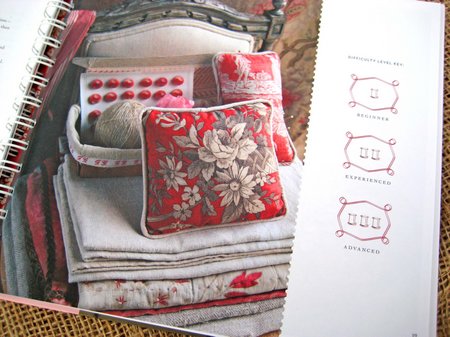 Projects are rated from easy to advanced and I feel like I can do most of the projects in this book…awesome!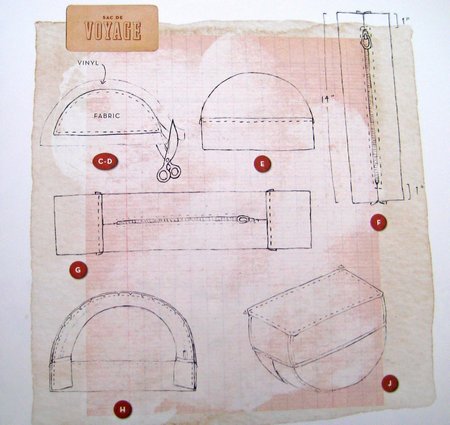 There are patterns and directions for each of the 30 projects. I think it's a great value in a beautiful package. Even if the fabrics don't work for you, the designs are universal and easy to make.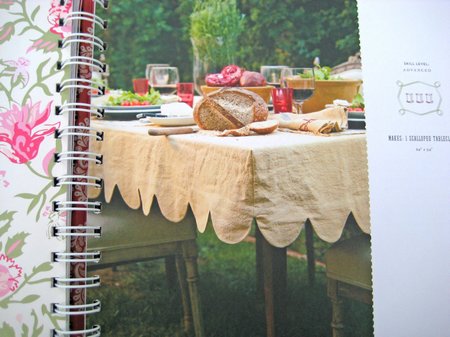 Home Sewn even has pretty ideas for outside! I love the look of this scalloped tablecloth, but it might be a little challenging for me. Check out those perfect corners.
I can't wait to get started on some of these projects, and I know anyone that loves home decor could go a little crazy with all the ideas in here. The designs are so simple, but beautiful. Let me know if you have any questions about the book. I'd be glad to talk to you about it more. I have a house full of boys and they don't find my excitement about window treatments too interesting! 🙂
Here are a few other craft book reviews that might interest you:
Green Crafting – The Big Green Book of Recylcled Crafts
Mini Knits – Amigurumi Knits and More