You are gonna love these…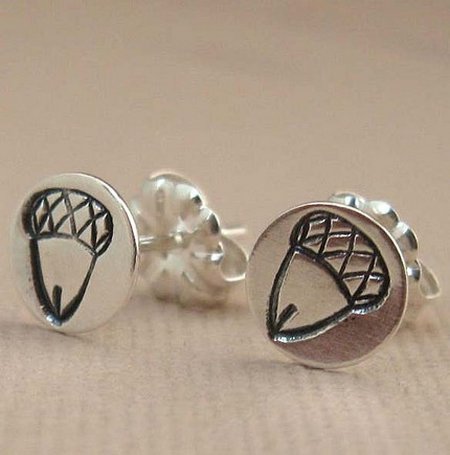 See…I told you! These are the perfect itty bitty earrings for fall! CatherineMarissa's shop is the best spot to find simple and sweet jewelry for the yourself, your children, or gifts for the holidays.
Are you ready to see a few more of these itty bitty designs?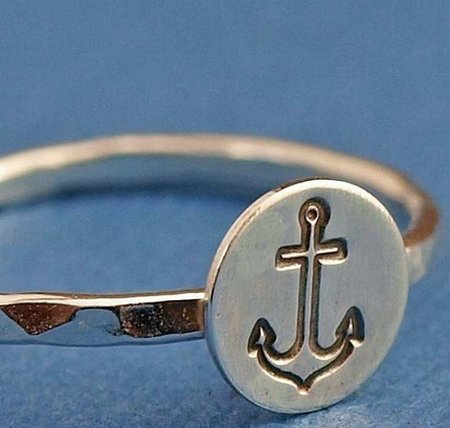 This has been one of my favorites for some time now…just adorable!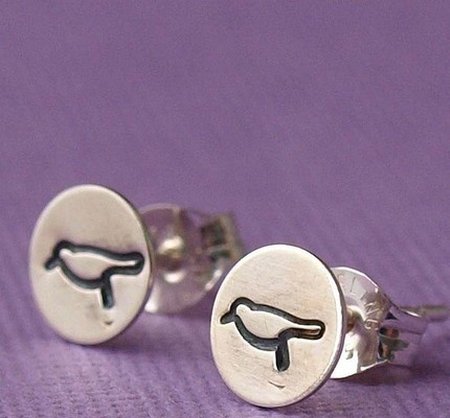 Wouldn't this set of earrings make a great gift for your Twitter pals or your bird loving friends.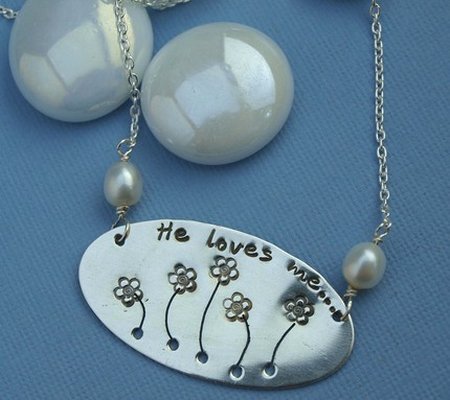 He loves me, he loves me not…this necklace is sure to bring you lots of compliments. Don't you love finding such original designs on Etsy? Chain stores only wish they could be so cool!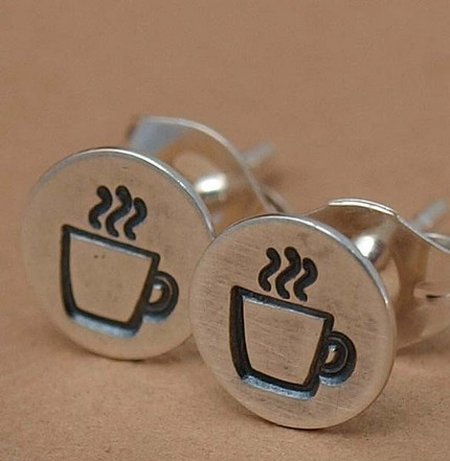 I had the hardest time trying to narrow down my photos for this post because Catherine has a wonderful selection of designs including anything from skulls to coffee cups. And these coffee cups are perfect for me! My family thinks I have a little attachment to coffee, iced coffee, and lattes. Oh well, it could be worse. You might know another coffee lover that would cherish these little cuties.
These leaves are so simple and beautiful. Just take a moment and admire them…Ahhhh, pretty!
Any design you see in CatherineMarissa can be placed on earrings, necklaces, and rings.
CatherineMarrissa will give any Everything Etsy reader FREE SHIPPING on their orders through the end of September. Just mention Everything Etsy when you check out.
A set of these would make anyone's day, right? One Everything Etsy reader will get a ring and earrings set stamped with the design of their choice!
To enter just visit CatherineMarissa and leave a comment mentioning your favorite item. If you are an Everything Etsy subscriber, leave a second comment. And if you spread the word by blog post, Twitter, or Facebook, leave a third comment. There you go…up to three chances to win!
This giveaway ends October 5th. Good luck!
***This giveaway is closed. Thanks for the great response! Congratulations Becca at The Stanley Clan!!! You are a luck girl!