Building a blog can be an incredible journey but it can also be a ton of work! In this podcast we share our experience with the hard work of blogging and offer a first-hand report that it is worth it. Find a comfy spot for thirty minutes and listen in… what you hear might just change the course of your blogging future!
30:23
Available on iTunes or Right Click and Save As to Download
For an in-depth 3000 word free guide to setting up a blog for your Etsy shop see this post: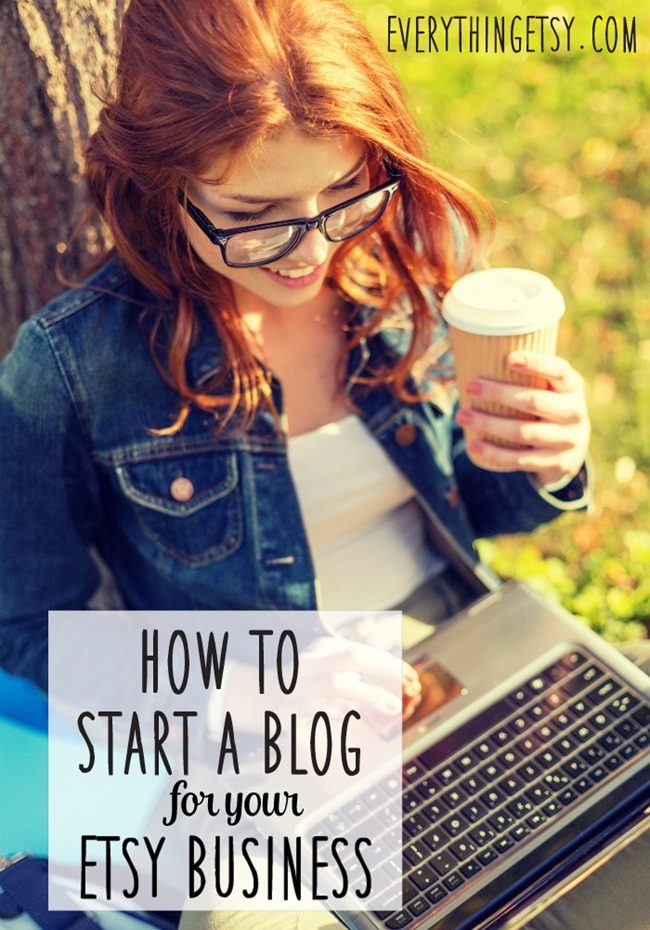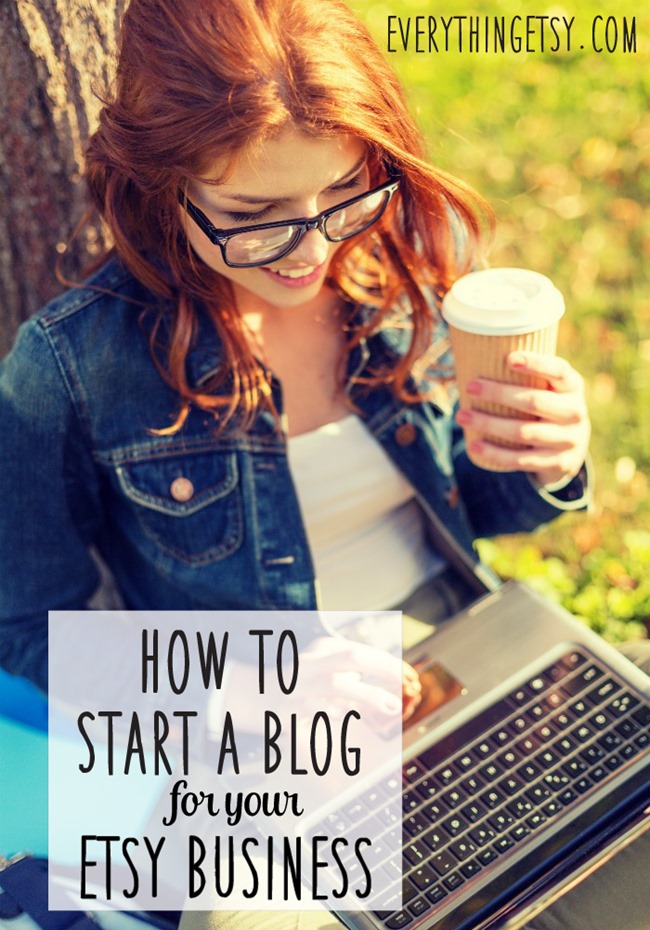 There was an issue loading your timed LeadBox™. Please check plugin settings.