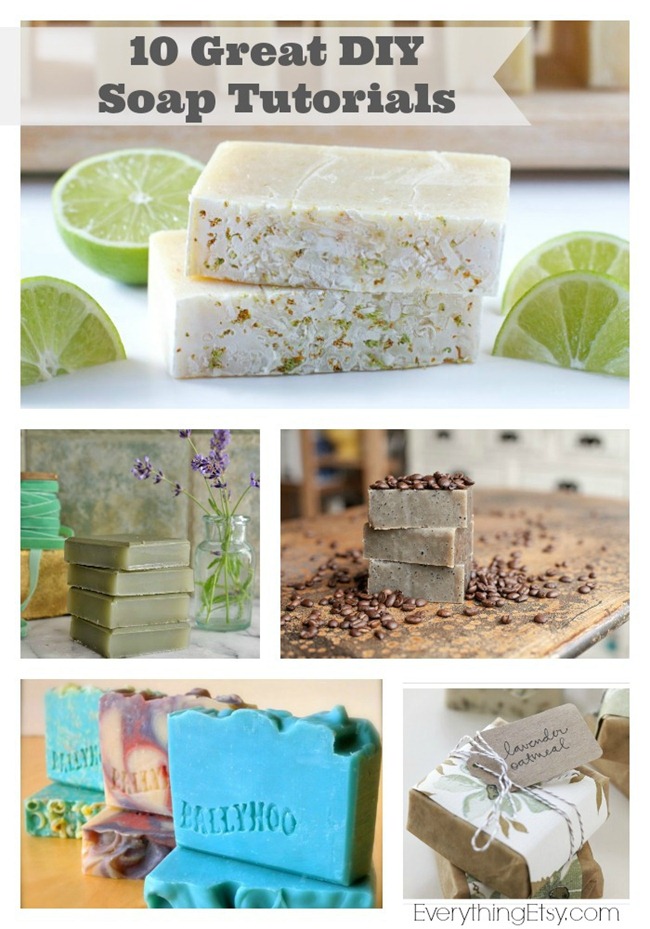 Handmade Soap is an awesome DIY project!
I've made so many different soaps over the years and it's always a super rewarding project.  Most soap recipes are rather simple which makes it easy for you to add a little of this and that to a basic recipe creating your own special soaps.
If you're looking for an easy gift idea…this is it!  Try one of these beautiful soap recipes and you'll have so much fun you'll be back to try another one.
All of these tutorials have wonderful easy-to-follow instructions and just a few simple ingredients.  Time to make something fabulous!
10 DIY Soap Tutorials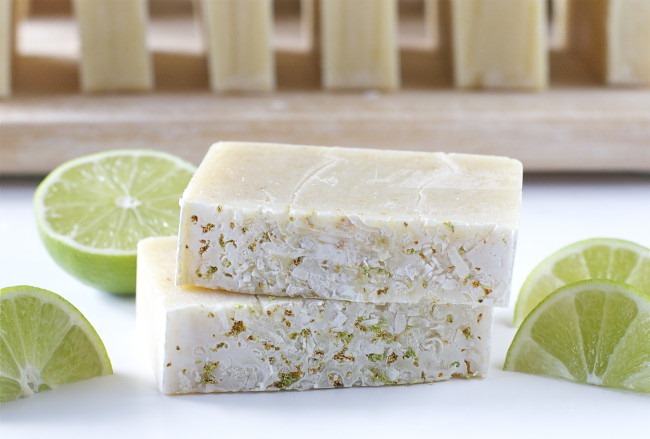 Coconut Lime Soap Recipe – Offbeat and Inspired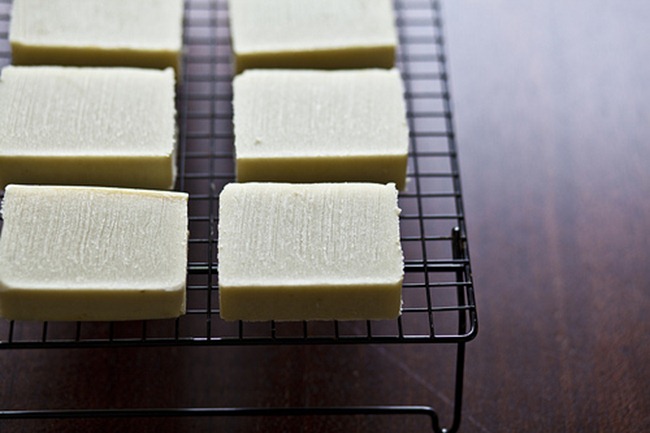 DIY Milk Soap – The Dill Family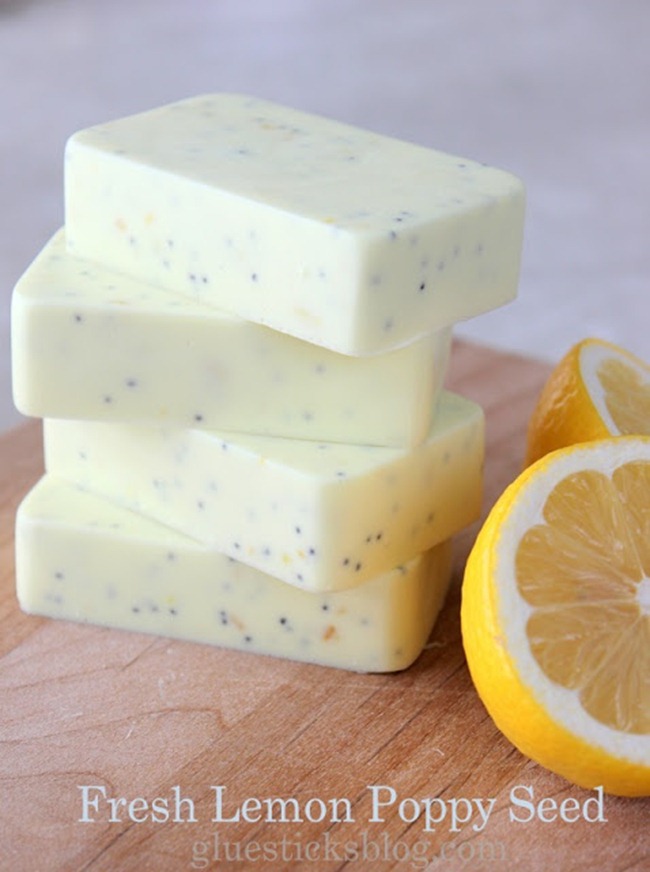 Lemon Poppyseed Soap Recipe – Glue Sticks Blog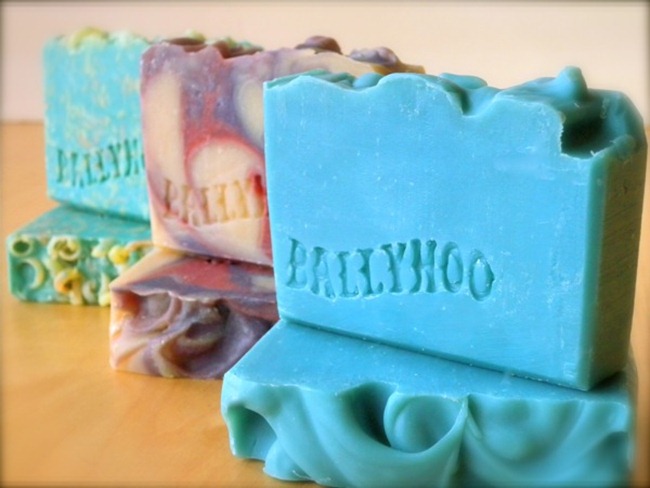 DIY Stamped Soap – Duhbe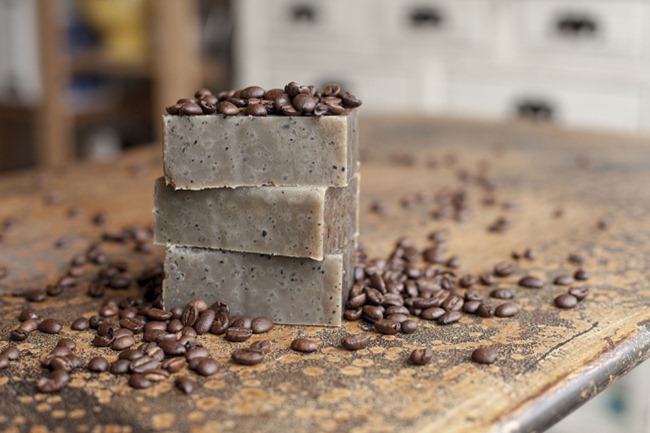 Coffee Soap Recipe – Offbeat and Inspired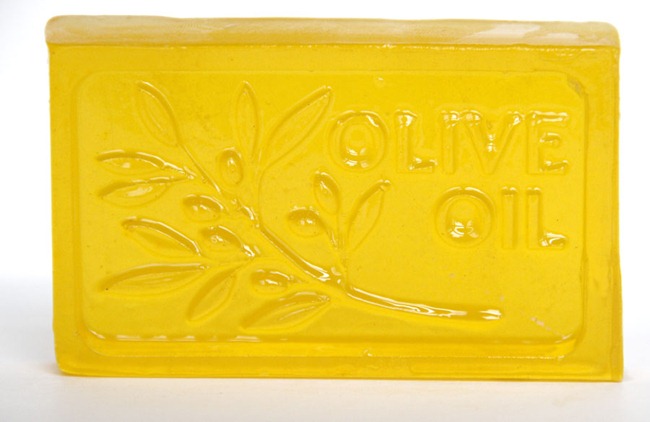 Lemongrass Olive Oil Soap – How Do I Make Soap
Visit Lather and Lotions for tons on soap mold and other supplies…it's one of my favorite places to shop!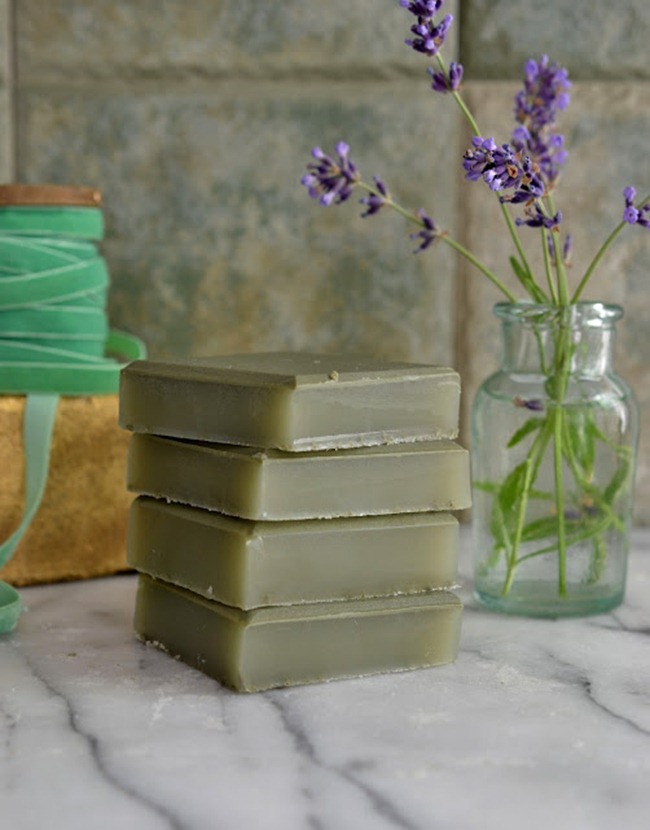 DIY Clay Beauty Bar – Heart of Gold and Luxury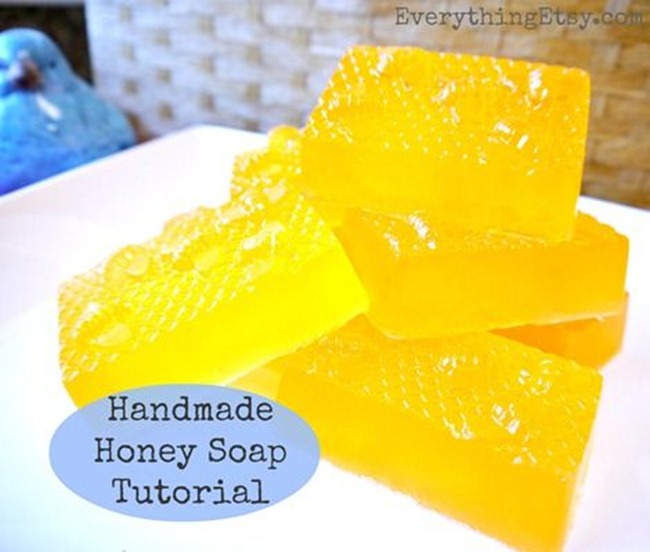 Honey Soap Recipe – Everything Etsy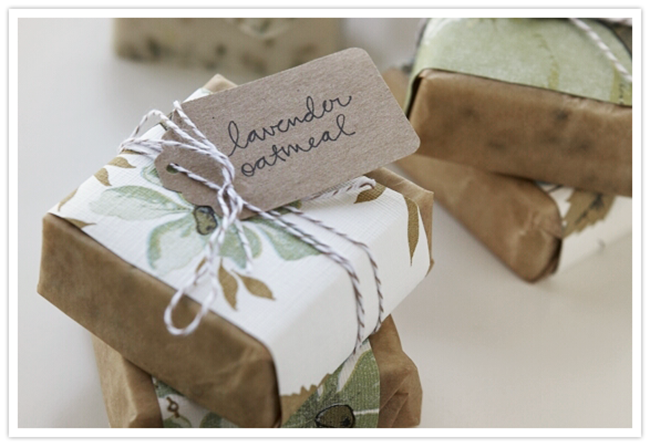 DIY Lavender Oatmeal Soap – 100 Layer Cake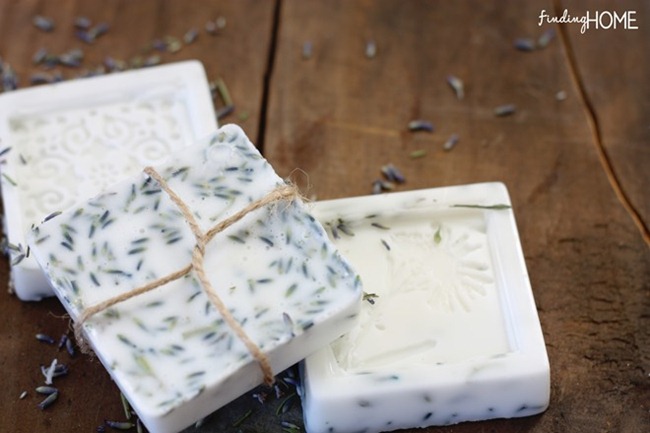 Goat Milk Soap – Finding Home
Which soap is at the top of your list to try?
I need to try the coconut lime soap just to feel like I'm on a tropical island!
Have fun!
~Kim
**You can always find more handmade gift ideas in our tutorials gallery.