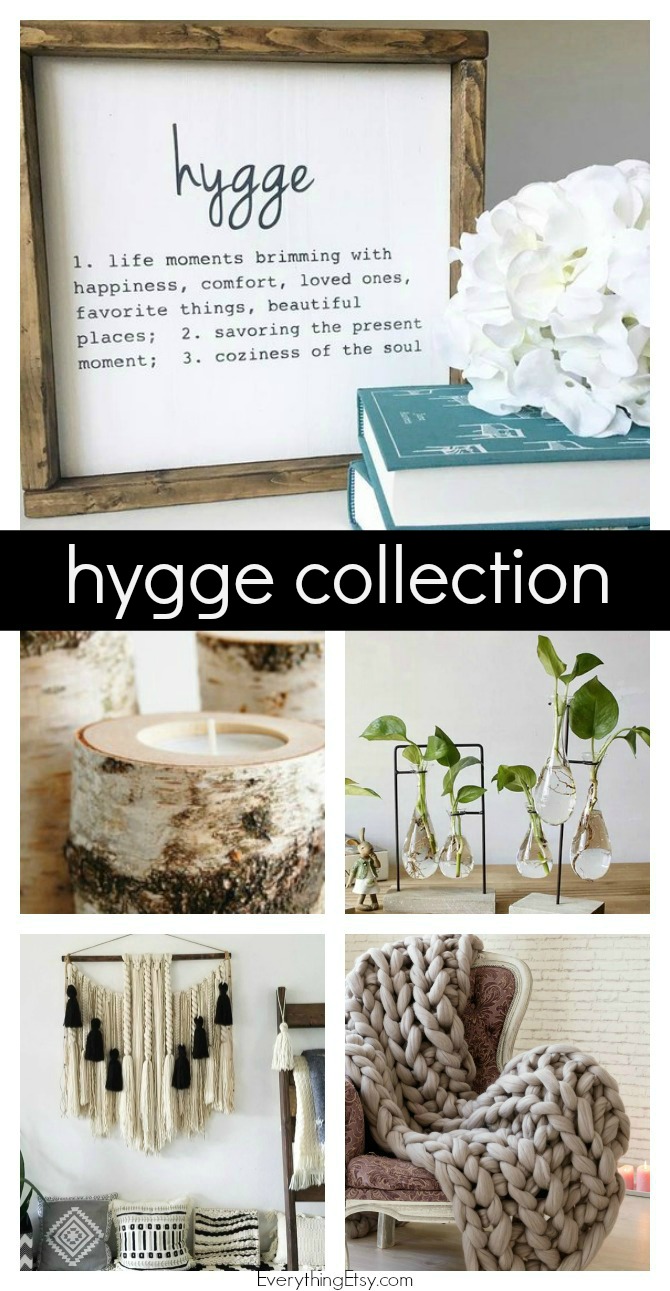 I'll be the first to admit I'm the biggest wimp ever when it comes to winter. As soon as it dips below 60 degrees I wish I could hibernate until spring arrives with warmer weather. I know there are many of you that really, really enjoy seasons and winter is a joyful time for you. Well, this post is for you.
I might not love cold weather, but I do love the cozy feeling of curling up with blankets, lighting candles and enjoying an afternoon cup of coffee. This hygge collection will help you find just the right accessories for your home.
Hygge Collection on Etsy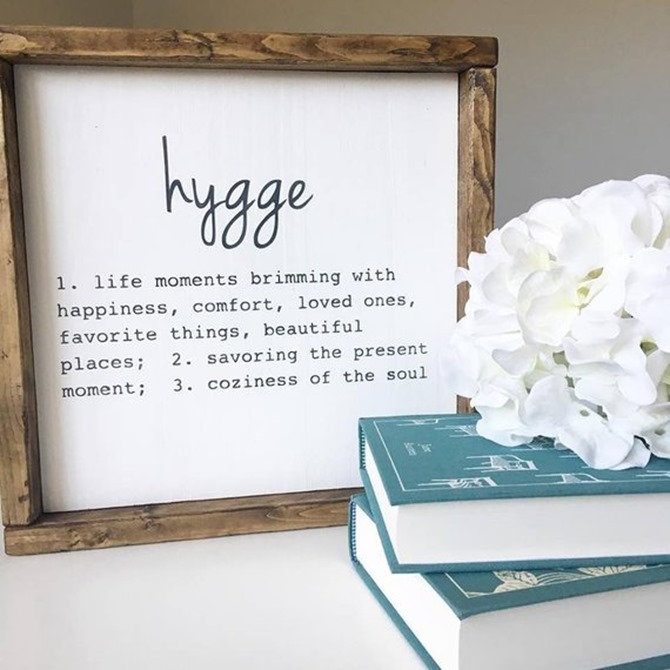 This print is the perfect addition to you cozy decor.
Bring outside inside with green plants throughout your home.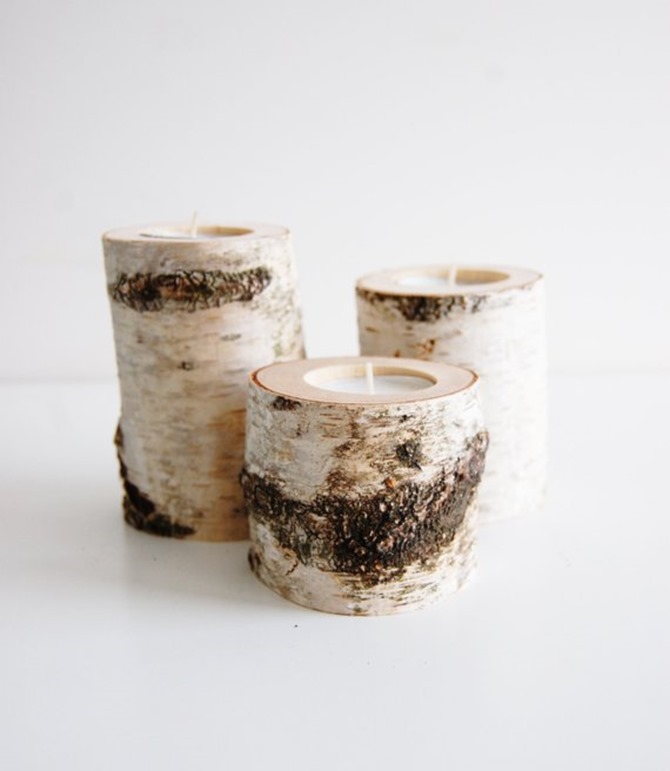 These candles not only add a soft light, but they look amazing! I need these!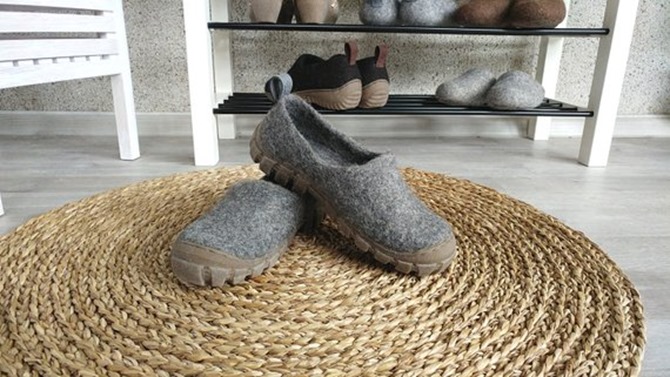 Cold feet are awesome…NOT EVAH! Keep your feet cozy with these clogs. You can even wear them when you take your dogs out. That works for me.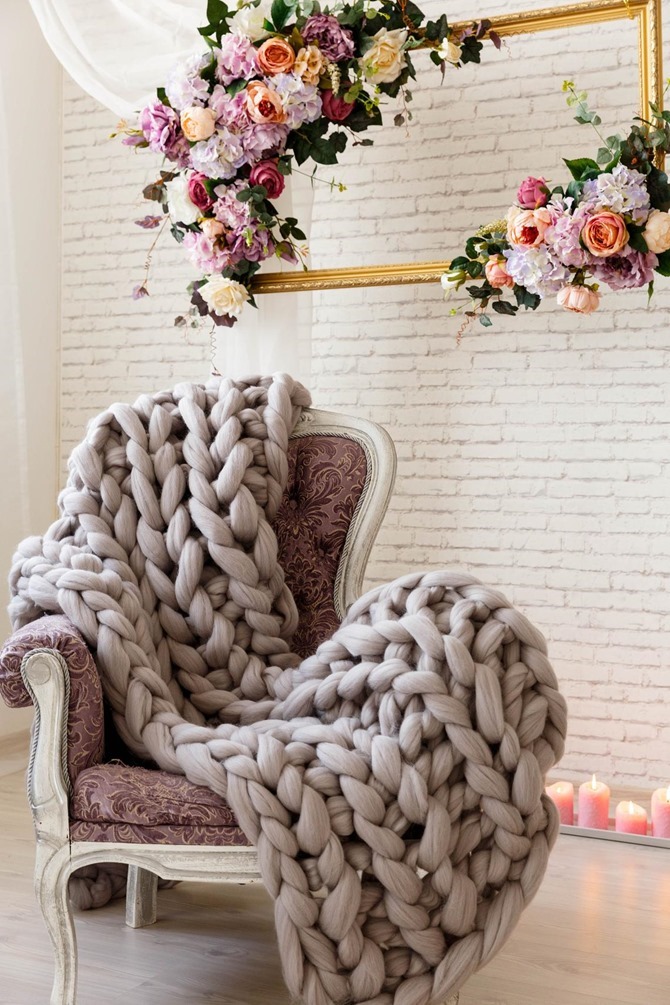 Everyone can use one of these chunky blankets to get cozy. Beautiful, right?!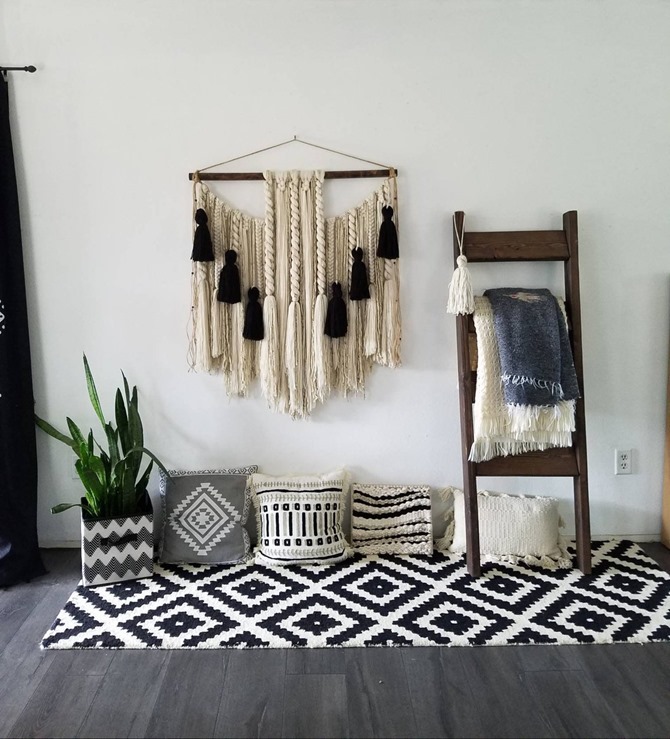 Wall hangings like this look great in any room. I've recently learned how to make these…fun stuff.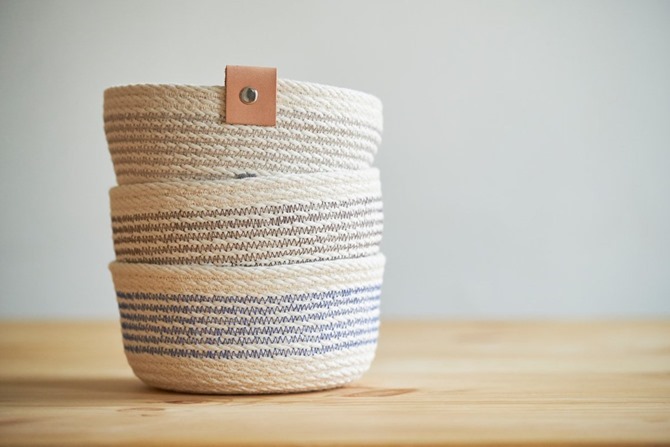 Baskets are fabulous for storing little odds and ends. I love the soft colors of these. You can never have too many baskets!
This hygee collection is sure to have something you can use to cozy up your home this winter. Which one is your favorite Etsy find? I really need those candles…and the blanket!
Stay warm!
~Kim