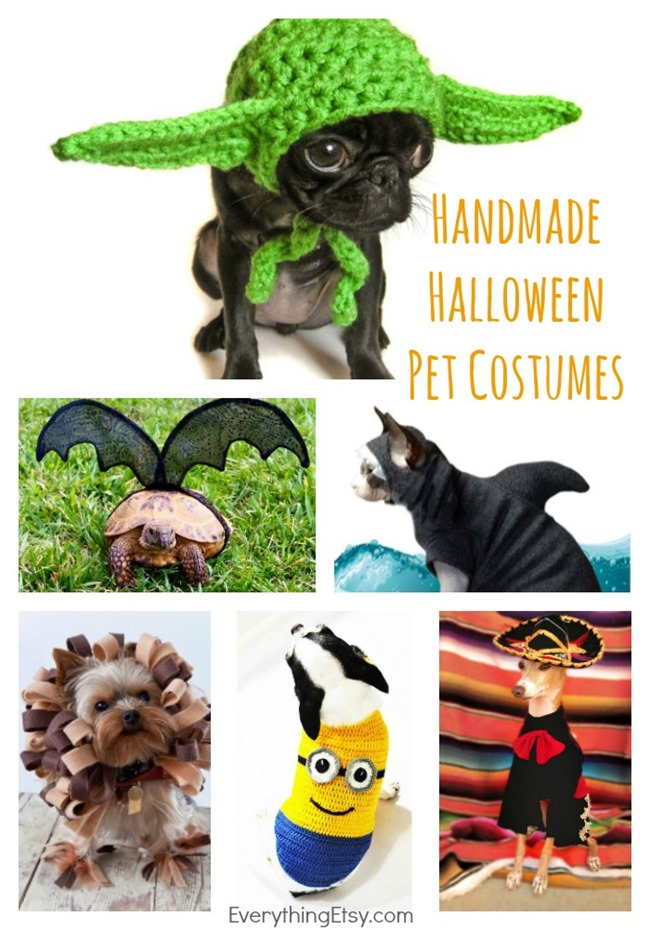 Looking for a handmade pet costume? I've got just what you need to make this Halloween one to remember!
Dress up your pet for Halloween, and get ready to party. These are some of the cutest costumes ever! Yoda is always a favorite, but what about shark costume? Fun stuff!
Don't miss the tortoise costume!
7 Handmade Pet Costumes for Halloween
El Mariachi Pet Costume – Olipra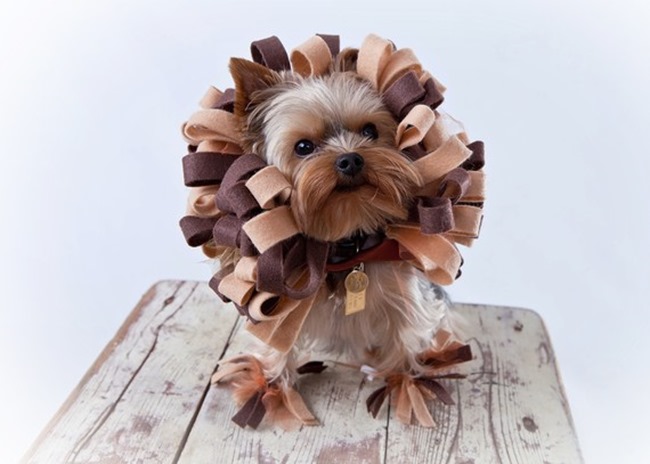 Lion Dog Costume – KO Couture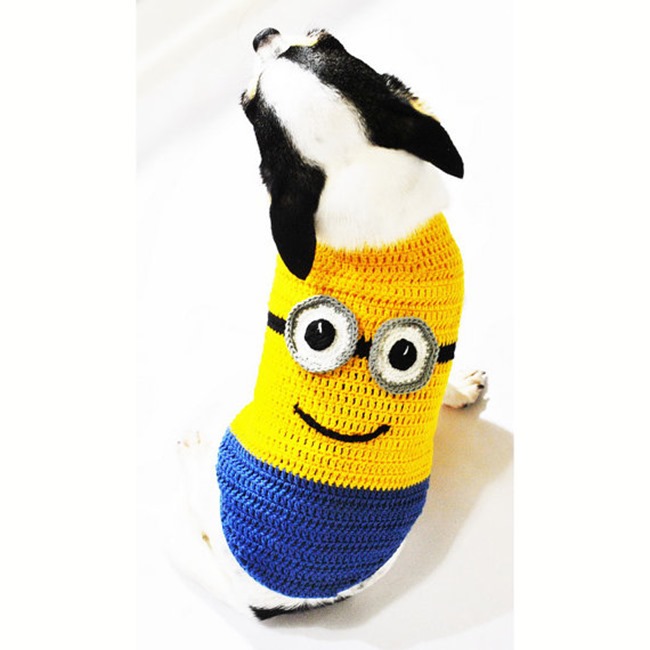 Minions Pet Costume – MyKnitt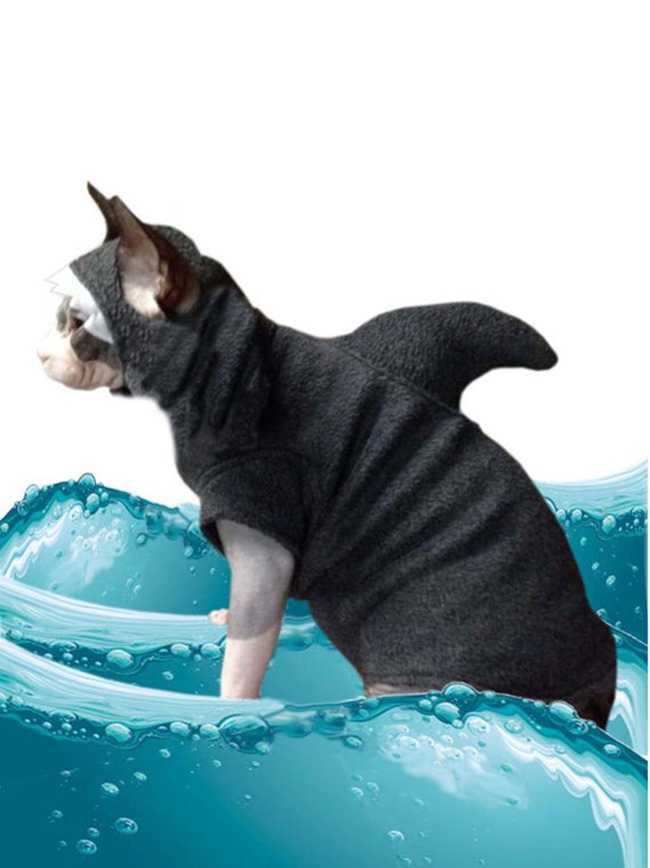 Shark Cat Costume – Simply Sphynx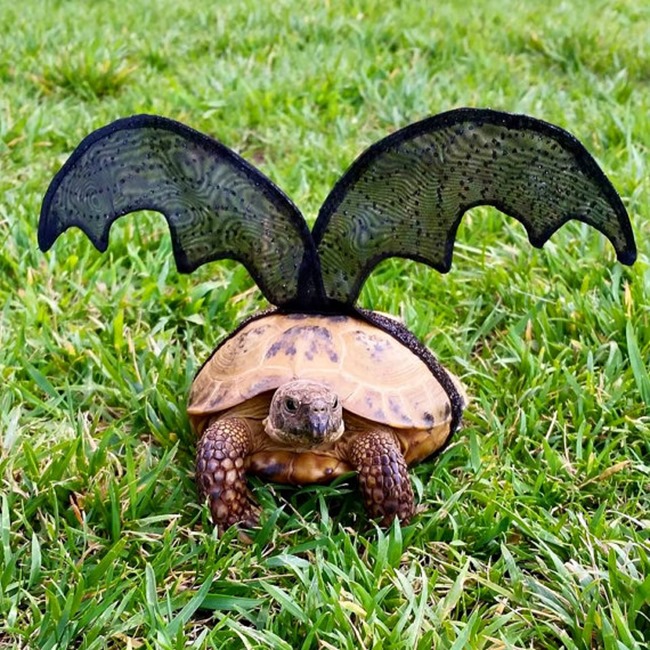 Tortoise Bat Costume – Deerwood Creek Gifts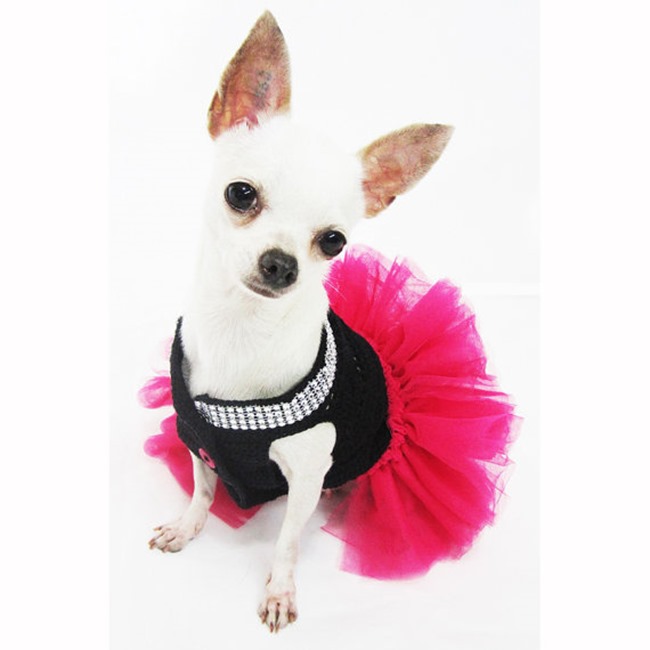 Party Girl Pet Costume – MyKnitt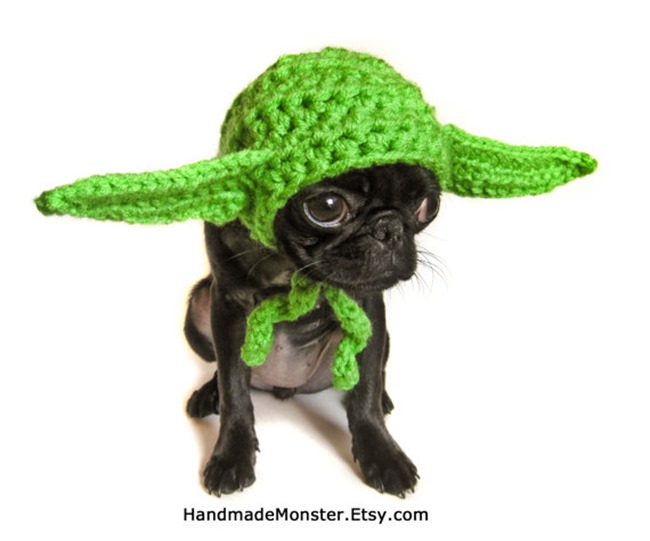 Crochet Yoda Costume – Handmade Monster
Super cute handmade costumes like these are found on Etsy…woot! That sure makes life easier! Shop from home and have it delivered right to your door. That works for me.
I have a new little Pug baby that I'm planning to dress up this year. I haven't decided what to do just yet. There are so many fun ideas out there!
Looking for a few more Halloween ideas? Check out this post…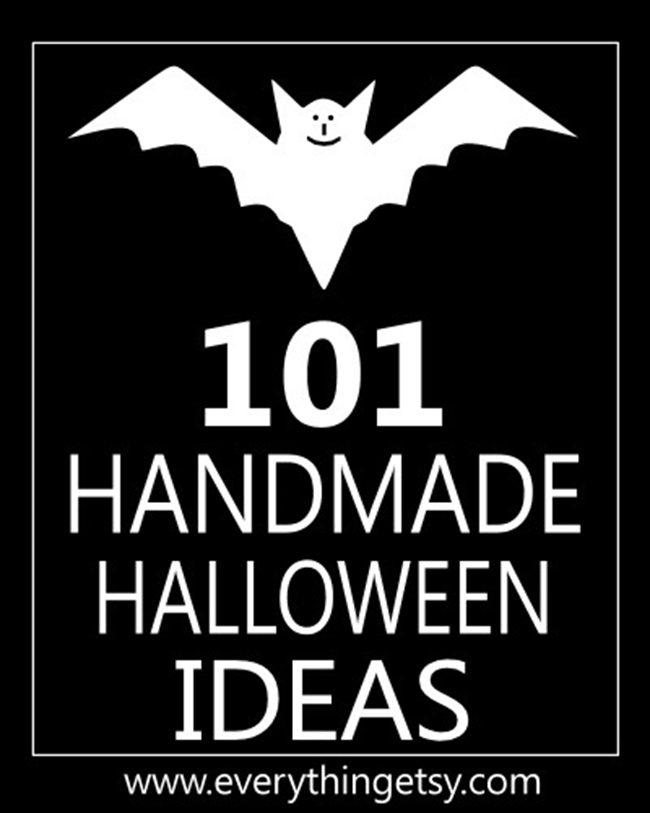 Have a fabulous time this Halloween! What's your favorite pet costume?
~Kim