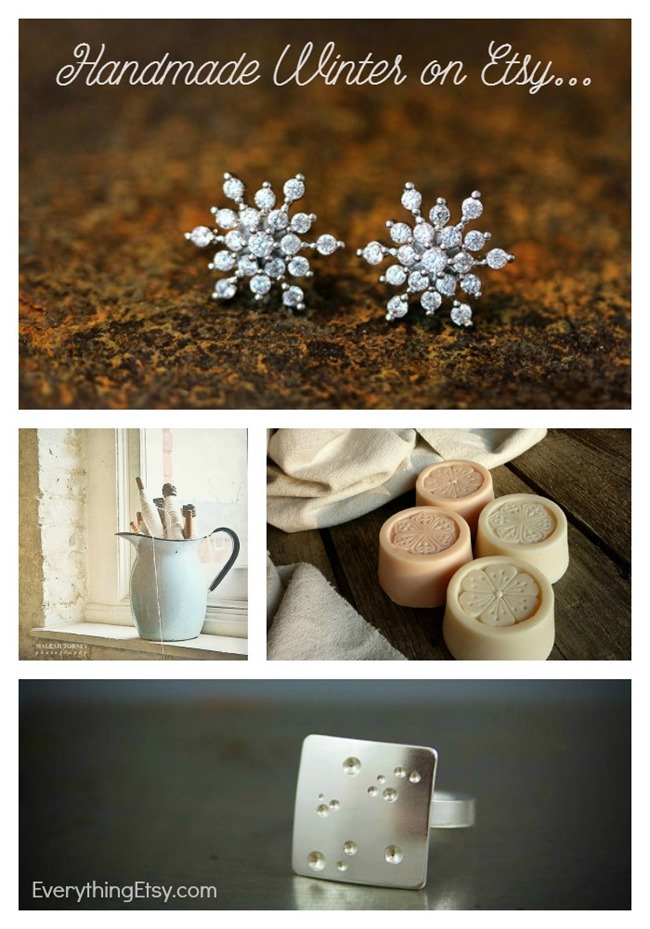 Treat yourself to a little something to celebrate the new year and embrace the beauty of winter!! Dress up yourself or your home with these fabulous handmade winter finds on Etsy…
Snowflake Earrings – Authfashion
Sewing Room Art – Meleah Torney Photography
Goat's Milk Soap – Graphisoap
Square Silver Ring – Venus Velvet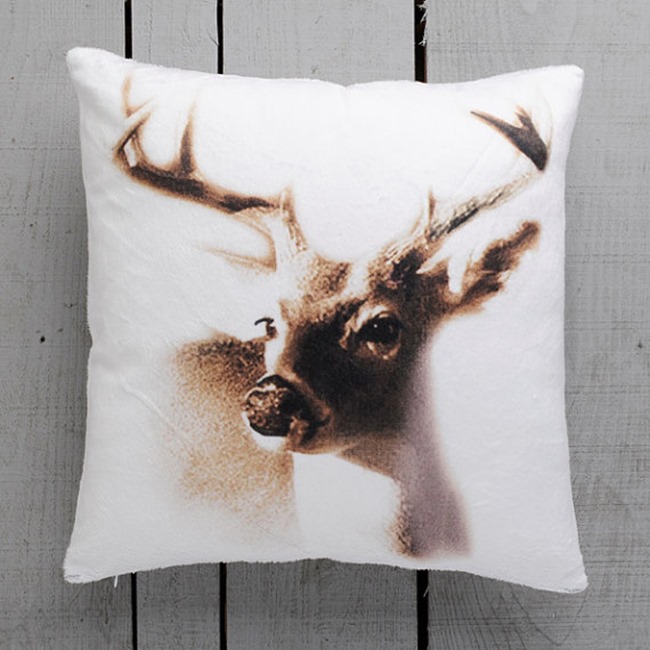 Deer Pillow – Garga Project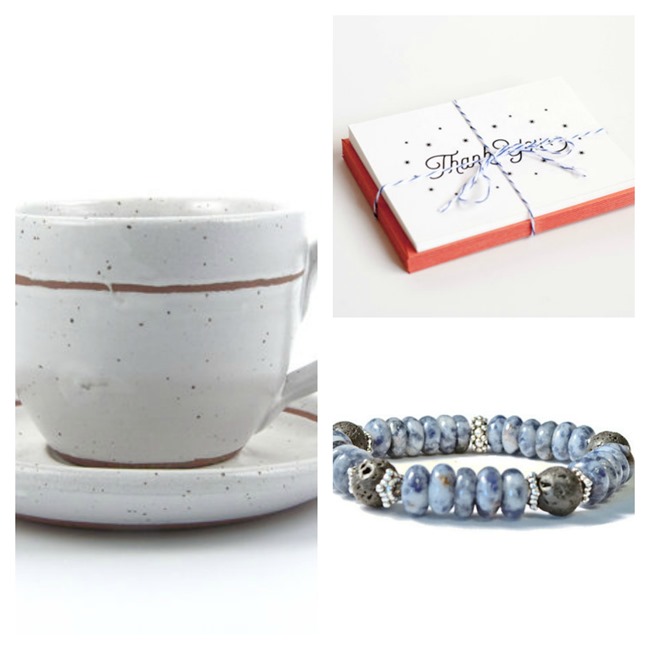 Cappuccino Cup – Jay Wiese
Thank You Cards – Hitchcock Creative
Aromatherapy Stretch Bracelet – Beads-N-Style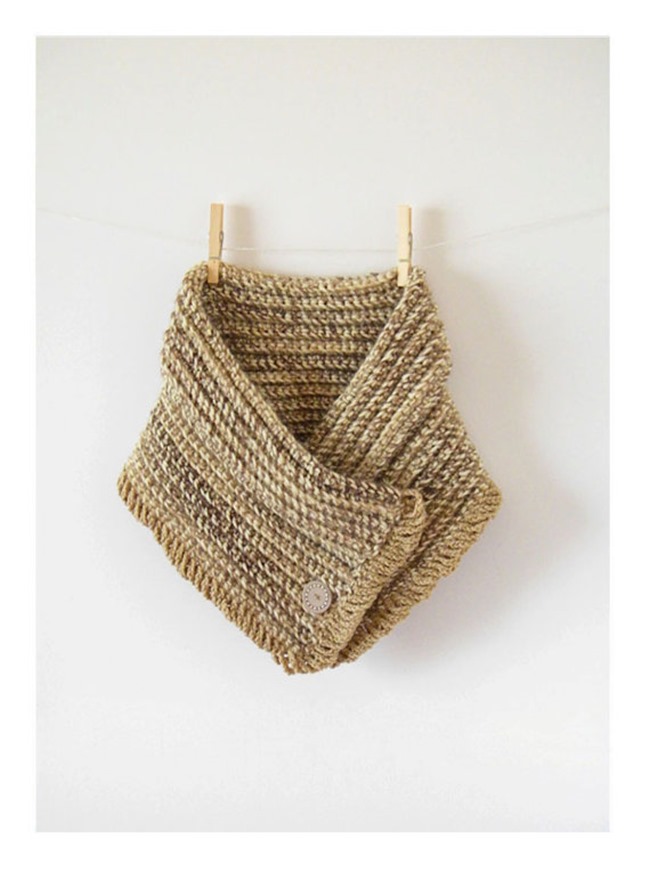 Alpaca Scarf – Knitt Name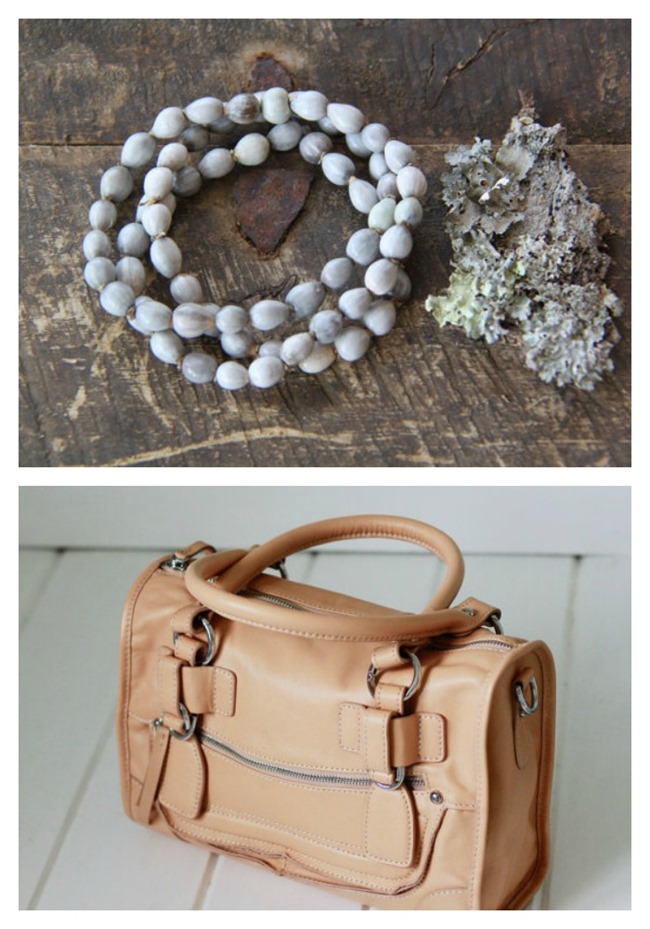 African Imfibinga Beads – Woman Shops World
Leather Messenger Bag – Adeleshop
Do you have a favorite? I love the soft colors!
If you have a handmade winter find you would like to share, just leave a link in the comments and tell me why you love it!
Happy winter!
~Kim
Getting ready for Valentine's Day?? Check out these helpful handmade ideas, DIY projects and free printables!