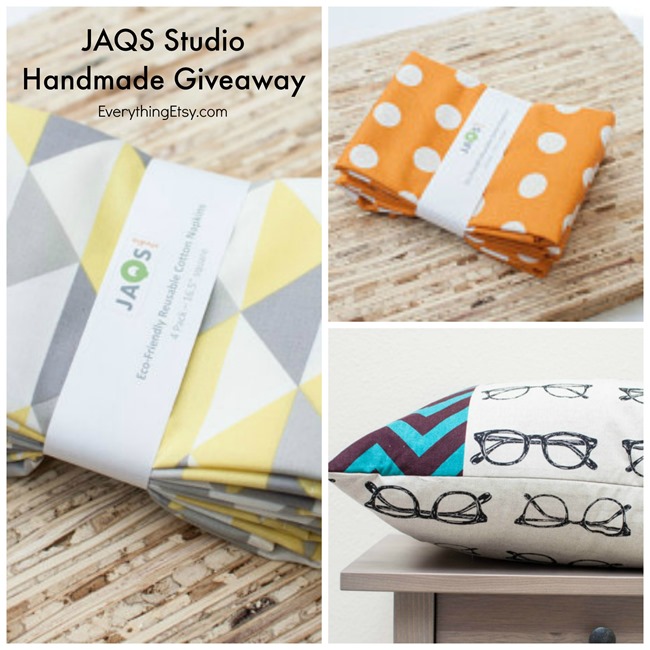 JAQS Studio is a fabulous Etsy shop that I've loved for years! Have you seen it?
You'll find tons of great gift ideas and lots of goodies to decorate your home. Q is awesome at choosing just the right designer fabric, and there's a wide selection to match everyone's decor.
You have to visit to see for yourself, but here's a little peek inside.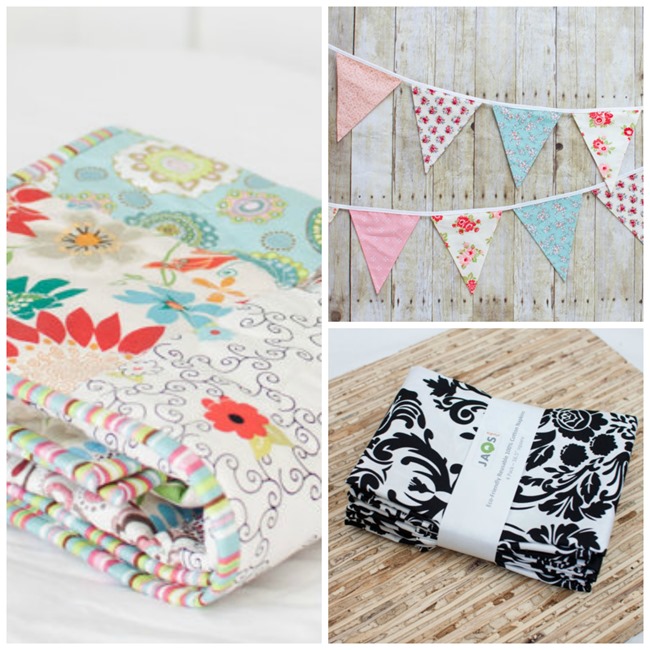 Handmade baby quilts, napkins and sweet little party bunting. Pretty things!
Looking for the perfect hostess gift?? Anyone would love a set of handmade cloth napkins. They're not too expensive and they look amazing!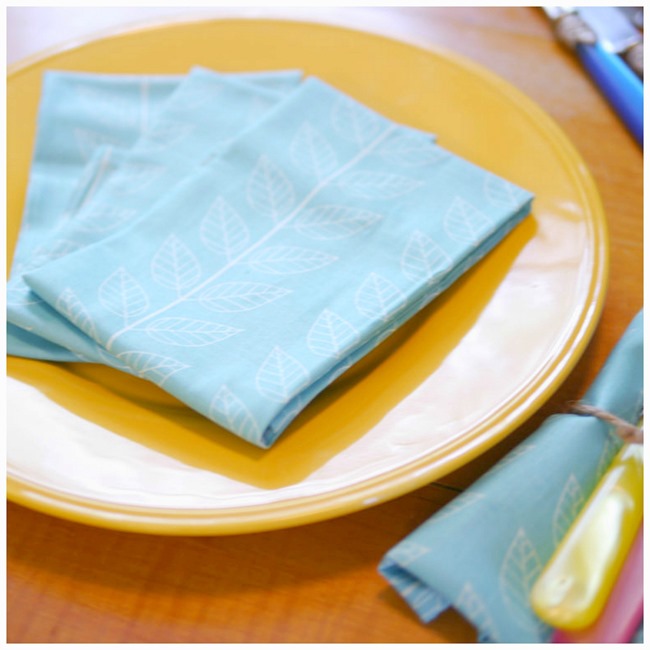 I have a set of these beautiful napkins and I love them. Handmade and eco-friendly is the best way to set the table!
Want some of your own???

Win a $50 gift certificate towards your order at JAQS Studio! One lucky Everything Etsy reader will get to shop, shop, shop!
Keep up with the latest products by following Q on her blog or on Facebook. Contact her for any custom or wholesale orders…she's super easy to work with!
Enter the giveaway with the widget below…good luck!
~Kim