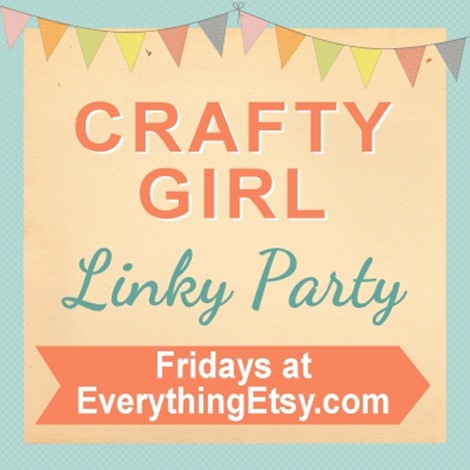 We are enjoying a family road trip this holiday weekend, so we'll hold off on the Crafty Girl Linky Party until next week. Save up your projects and be ready to link up next Friday!
Looking for some awesome summer projects? Check out these past linky parties here and here.
You'll also find a ton of projects in our Tutorials Gallery!
I hope you all have a safe and fun holiday weekend!
You can see what we're up to by following me on Instagram… @EverythingEtsy.
What have you been up to? Leave your Instagram info in the comments to share your fun photos!
~Kim