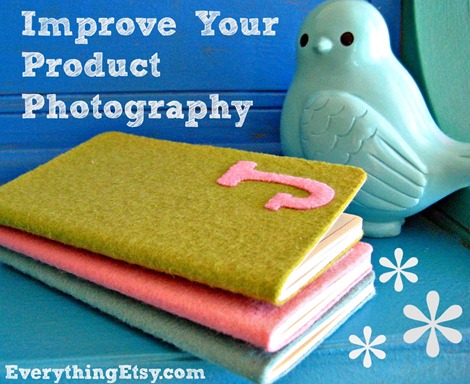 Great lighting can make your products look amazing!
It's no secret that product photos can make or break your Etsy sales. You can have the coolest handmade product ever, but without an outstanding photo you might not be as happy with your response.
Getting beautiful photos is not as hard as you think, but it will take a little practice to get the hang of what makes your product stand out in the crowd.
Lighting is the biggest source of photo problems. Create your own photo light box and you'll be amazed at the quality photos you can take!
Here are 5 examples of DIY Light Boxes…
Pretty Handy Girl – DIY Photography Light Studio Set Up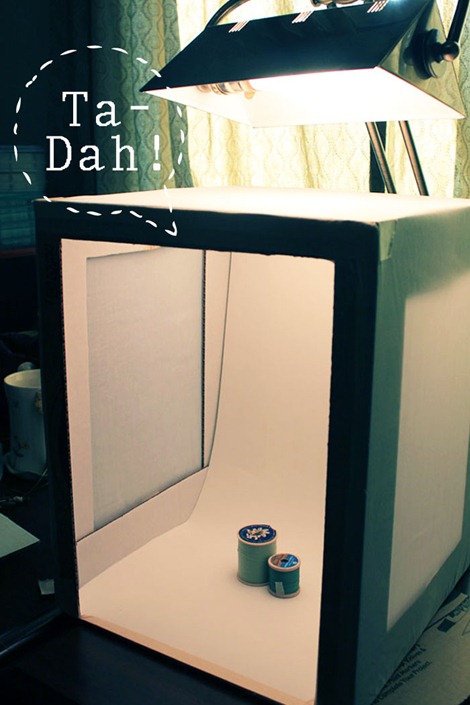 Ninth and Bird – DIY Photo Light Box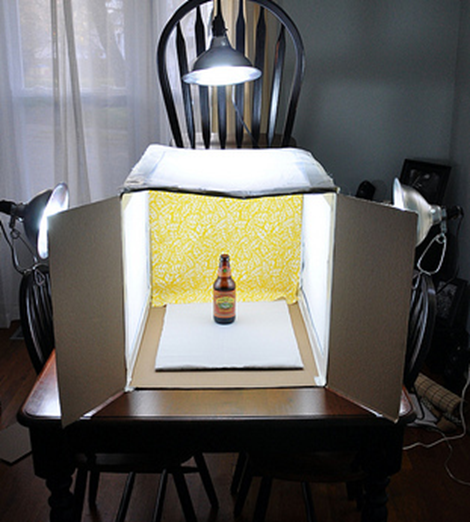 Never Homemaker – How to Build a Light Box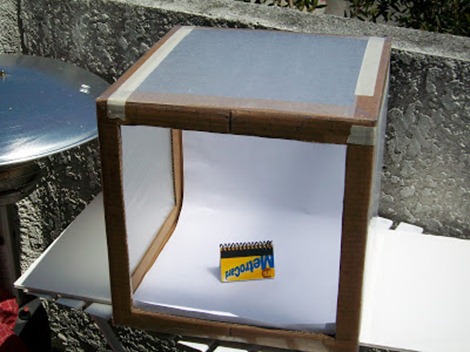 Radmegan – Sun Powered Light Box
You'll find one more example with some photo tips at The Dapper Toad.
—————————————————————————————————-
Now you know how to do it, so get busy and create a light box!
It's time to take some fresh photos for your shop. Don't forget that multiple angles help show off your product. It takes a bunch of photos to get a few good ones…so snap, snap, snap away!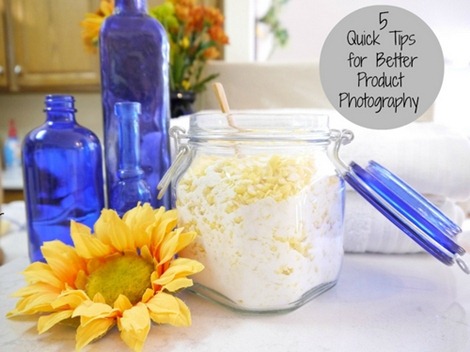 You might enjoy reading this post…5 Quick Tips for Better Product Photography.
Take a look around Etsy and see what product photos for inspiration. As you scroll down the page you'll notice certain types of photos catch you attention and I bet they all have great lighting!
Practice makes perfect…or close to it. There's always room for improvement when it comes to product photos, so keep updating you photos as your skills increase.
Do you have a light box? Do you use natural light? I'd love to hear your photo success tips in the comments!
~Kim