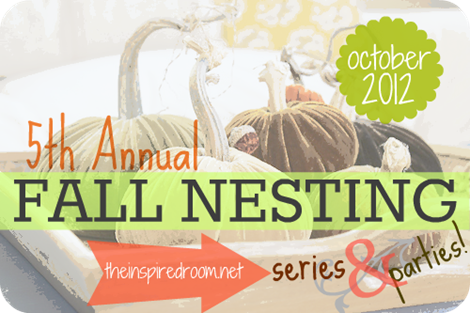 Are you having a nice weekend? Mine is off to a great start!
I'm super ready for fall and I can't get enough of the festive fall decorations that I'm seeing on Pinterest. I have to fight the urge to run to the store with every new "cool thing" I pin!
Here are some lovely weekend links for your reading pleasure…don't forget to grab a Pumpkin Spice Latte first to get yourself in the spirit of the season. 🙂
………………………………………………………………………………………………………………….
Melissa from The Inspired Room is getting ready to host her 5th Annual Fall Nesting Parties…you are going to love it, so hop on over there for all the details.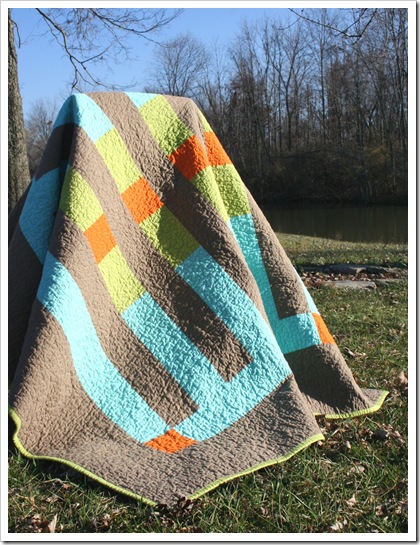 Heather Jones is a sweet friend of mine that creates amazing, I mean really AMAZING modern quilts. She is a finalist in Martha Stewart's American Made Contest and seriously could use your daily vote! VOTE HERE NOW!
You can read more about it on her blog, Olive and Ollie. She's an Etsy seller…so let's give her our support!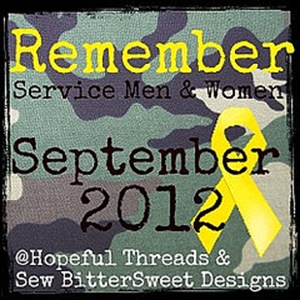 I hope that will give you a little fall inspiration for the weekend!
Visit Everything Etsy's Pinterest boards for tons of Halloween and fall ideas!
I'm working on my super secret project this weekend. It's one of those projects that takes 50 times longer than you would think…but it's all good! 🙂 What are you up to this weekend??
~Kim