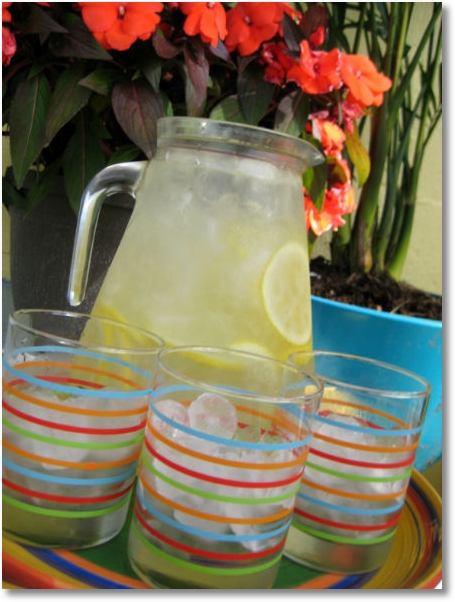 Today is January 22nd and since I live well north of the equator, that means it's the dead of winter. However, it sure didn't feel like winter today! Tim and I sat outside in shorts and flip-flops and sipped lemonade while we worked on our tans and watched sailboats float lazily by. It's been a warm winter. Hooray for sunshine!
I was extra relaxed today because we had a good week last week and lots got done. It's the first day in awhile that I think I really, truly, relaxed.
And as often happens, relaxing lets me think. I remembered a winter that wasn't quite so warm. I recalled November a few years back when I was worrying about my holiday gift budget. Looking for some way to bring in a few extra dollars I thought maybe I could make something and sell it online.
That's how I got started on Etsy. I didn't know the first thing about websites, the Internet, or photography. I didn't know what people would buy and I didn't know how much to charge them if they did want to buy from me! I didn't know much, but I knew I wanted to try.
So I made some felt hair clips, took some pictures, and anted up my .20 listing fee. It was the first step.
I'm amazed today at where that first step has led. It led me to start this blog. It led me to learn more and more about selling online. It led me to opening up a felt supply website. It even led to me having a little book with my name on it on an actual shelf in an actual store! (and of course online here)
In fact, that first step has impacted our whole family. Tim is involved full time in what we do online (along with other things, bless his hard-working heart), and my sons both have blogs.
Looking back, it was a pretty big step!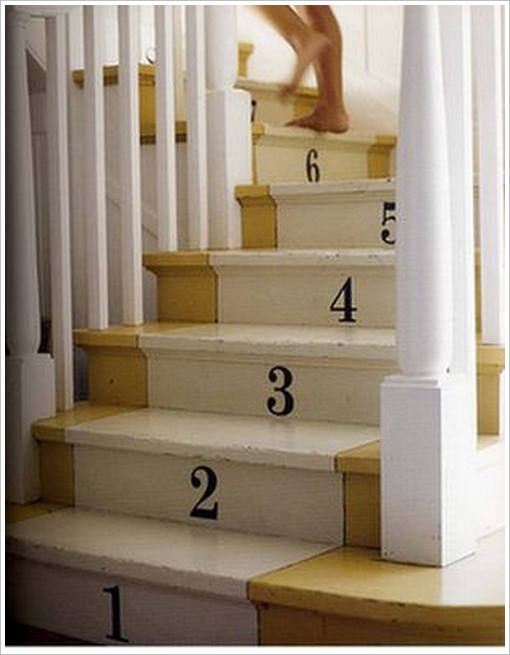 You Don't Have to See The Whole Staircase!
"You don't have to see the whole staircase to take the first step!"
This is a well known saying that I believe is paraphrased from something said by Dr. Martin Luther King, a visionary if there ever was one. It's worth remembering.
You may be just starting out on Etsy or even still thinking about starting out. If so, you may have some doubts. Using my example, they might have looked like this:
Who is going to want a hair clip I made?

How many people are even going to see my stuff?

There are so many people already selling these same things online.

Even if I sell a bunch of these, I only make a couple of dollars per sale. How many do I have to sell to make it worth it?

What's the best that can happen, I end-up sitting around making hair clips all day? Who wants that!

People are going to laugh at me.

I'm wasting my time.
Etc., etc., etc. – you get the idea.
Today actually making hair clips is a very small part of what I do. But look where it led!
As I sat relaxing on a beautiful Florida day today, I couldn't help but wonder how much higher this staircase goes? I'm excited and glad I took that step.
No matter what your doubts or fears are, don't let them stop you. Just start and don't quit. You can't lose.
~Kim
PS – I'm really excited about Handmade in 2012! If you want to join me for an awesome year, sign-up to get EverythingEtsy.com by email in the box below!