Shopping for vintage decor on Etsy is awesome! You can easily search for just the right piece for your home without running all over town.
I gathered a few Fall vintage finds to celebrate the season. Sometimes just a touch added here and there can really set the holiday mood, don't you think? I love vintage accessories and I think they always add a bit of charm to any room of the house. These treasures hold untold stories of the past…love that!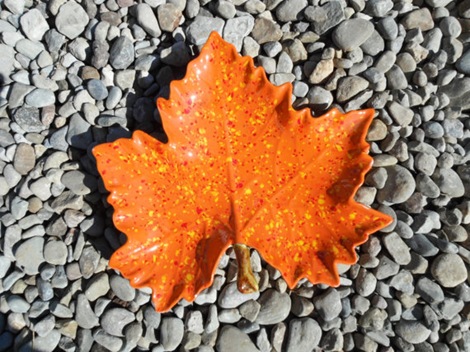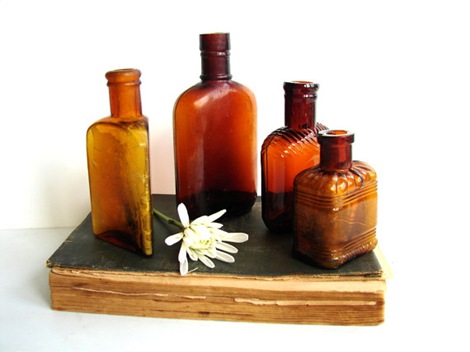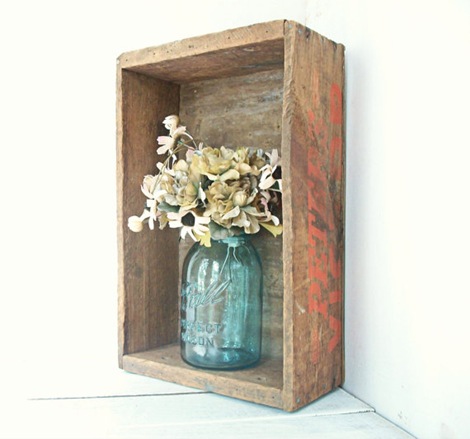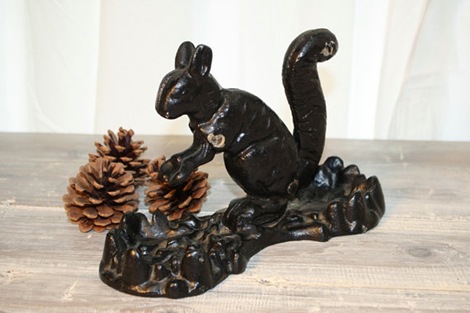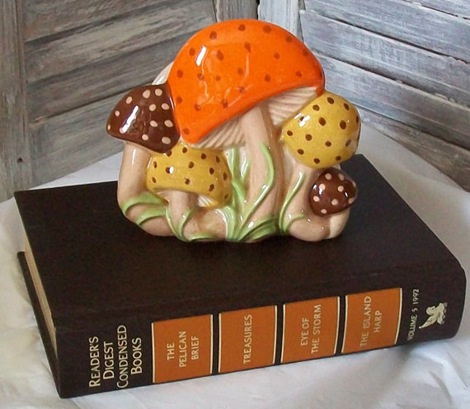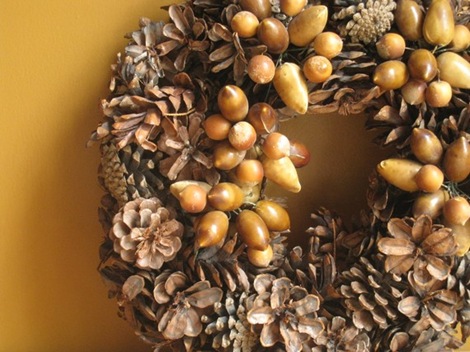 I actually have a nut cracker squirrel like the one I shared in the post. It was passed down from a family member and I'm not planning to part with it. I also remember wreaths like this Autumn Wreath…how inviting! Vintage home decor can really bring back warm memories of times with family.
Take a few minutes to browse through the wonderful vintage shops on Etsy. You could just the right piece to complete your holiday decor.
Do you have any fond memories of decor that your family always displayed each holiday season? Fall usually brings out pilgrim salt and pepper shakers and a corn husk wreath at my parent's house. What about your house?
~Kim