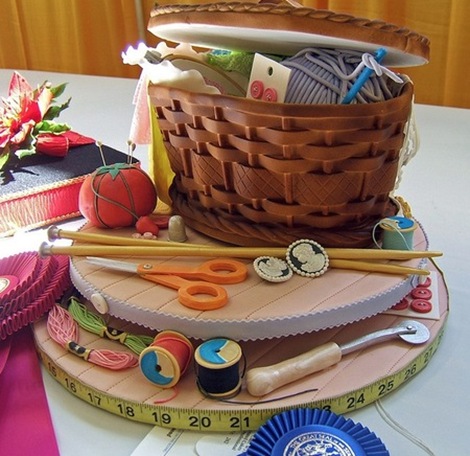 Crafty cakes are cool!
Once I started looking at these creative cakes, I couldn't stop. I spent so much time staring at beautiful cakes that it made me want to start baking up a storm! But, I could never make anything look as realistic as this cake. I have boys, so taste is what really matter around here, and that's a good thing for me. I'm more of a simple cake decorating girl…lol!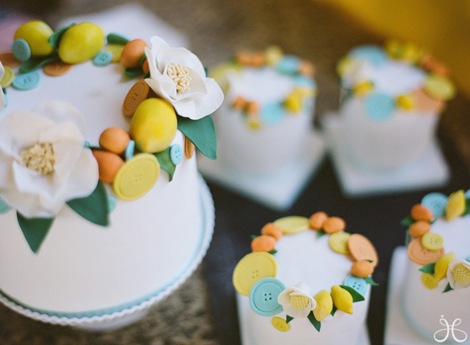 These are button cakes for a bridal shower…PRETTY! There are even individual cakes. Isn't that just dreamy beautiful?? Love it!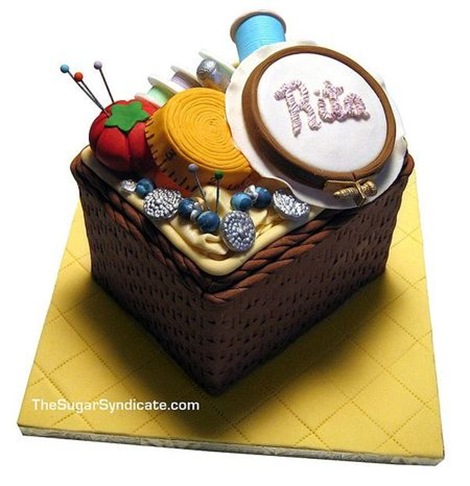 This creative cake would surely be the talk of the party. I would hate to cut it!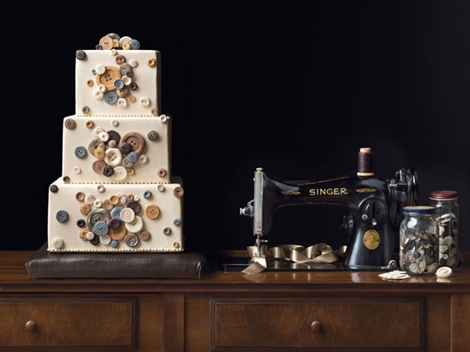 Button, buttons and more buttons adorn this elegant button wedding cake. So classy and cool!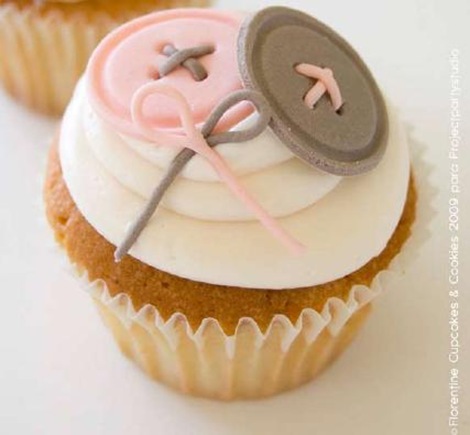 This would work for me right now…The Anytime, Need It Now, Gotta Have It Button Cupcake! I'm soooo hungry now!
Take a peek at these sweet spools of thread cake pops and a modern quilt cake.
I apologize for any problems I might have caused with this post. I hope you don't live too close to a bakery…lol!
What kind of crafty cakes have you seen?
~Kim