Today's Etsy Artist Spotlight is on Cupcake Cutiees where you can find sweet chic designs and printables. There's something for everyone from robots to hearts and so much more!
Here's a little glimpse into this popular Etsy shop…
Tell us a bit about yourself.
I am a work at home mom with five wonderful children.
You will catch a glimpse of my beautiful kids in all my sample photos. I have a supporting husband who is patient and just plain awesome. I spend many hours on my computer and he has been behind me all the way. I am a craft junkie. I love to sew, scrapbook, make jewelry, crochet and just love finding new items to inspire me. I am always on the look for what is new and fresh. If there is a craft to be done, I love to find out how to do it.
What inspires you?
My children inspire me so much. My girls are very feminine and love to sparkle and shine. My son is a very opinionated boy who has his own likes and dislikes. He is quick to tell me if something looks good or not. He is in the skater phase right now and anything punk just "rocks" . He also is quick to tell me I do a lot of girls *not enough boy* items. I also love going to the craft store. I think I could get lost in any craft store. I drool over fabrics and scrapbooking tools. I can spend hours looking over fabrics colors and styles. I have a very modern whimsical style, and anything with bright colors is a hit for me. My customers also inspire me. I love seeing jewelry or fun new crafts come up with my collage sheets and graphics.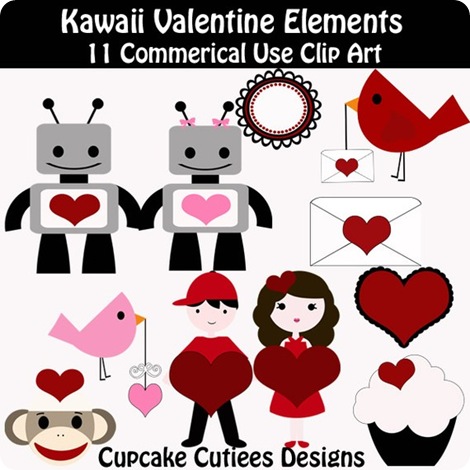 What's the best thing about where you live?
We live in a small town. I LOVE it. We have a quaint little downtown with little shops and restaurants. I have lived in the big city and small towns are more my style. We have so many activities to do in our area. Boating and Camping in the summer and Skiing and LOTS of snow in the winter.
Is your shop a business or hobby to you? Did you start out that way?
My shop is my love and business. I had three children under five under my house at one time. I wanted to stay home with my little ones and do something I love. I started out small. I am a very motivated person. I love helping other people with my graphics and collage sheets. I just pushed and worked my way up.
How do you promote your shop?
I have a blog and have always just got the word out through my business. I try to have the best customer service to my customers.
What advice would you give to new Etsy sellers?
I started out slow and it took me awhile to get where I am at. Just be motivated, follow trends, and don't give up. I am always watching to see what is popular and what the growing trends are. Give excellent customer support. People will come back if you just give them a good product with excellent service.
Could you share with us a couple Etsy shops that you love?
I love the themonkeycannon – crochet beards are awesome right now.
I love the thelittlefox – the illustrations are beautiful.
Where can we find you?
You can catch some fabulous tutorials and freebies on my blog.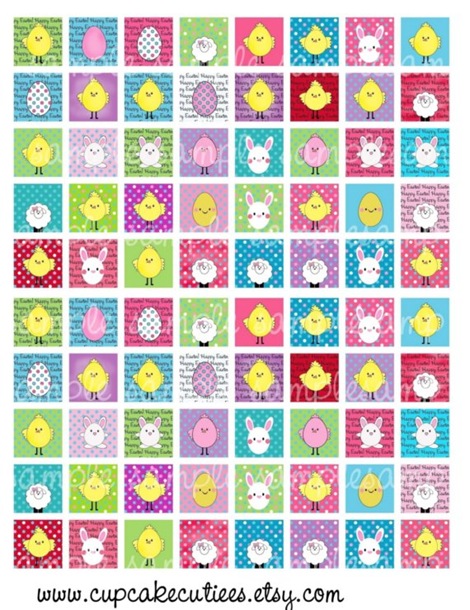 Thanks so much Cupcake Cutiees! Your designs are so fun, and I can see why you're a super successful Etsy seller! It was so nice of you to take the time to share your seller tips with us today!
~Kim