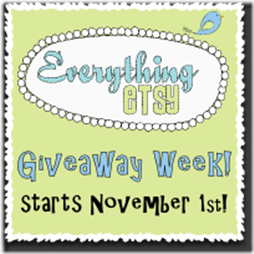 I'm busy getting ready for our HUGE Giveaway Week and I need a few extra days to prepare for the party!
We are kickin' it off with the biggest giveaway we've ever had and there will be tons of giveaways all week long!
I hope all of you have a fun Halloween weekend, and I'll see you back here on Monday morning!
~Kim