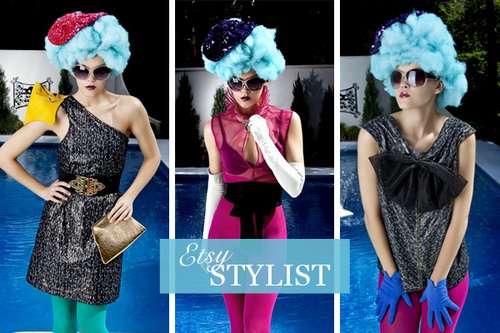 The well known magazine The Washingtonian is one of those so-called local publications whose reach extends far beyond the city whose name it bears. We're thrilled to see them show-off some of the fashions that can be found on Etsy.com
While this weeks Etsy fashion picks at Washingtonian.com might not be exactly up my ally, it's still fun to look at what the creative Etsypreneurs come up with.
Washingtonian author Amber Taylor has a few other Etsy Fashion posts you might enjoy as well.
image: Washingtonian.com