Are you planning to spend time outside in the beautiful sunshine this weekend? Well, I found some pretties on Etsy that will bring the sunshine inside for you!
I love these…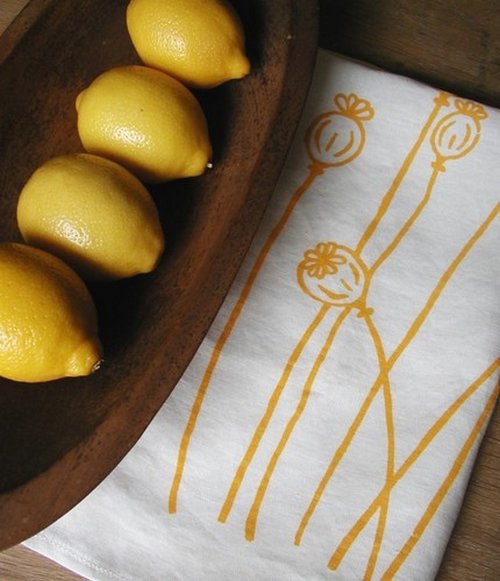 Madder Root Organic Linen Tea Towels – I can't even tell you how much I want these! Have you seen this shop? It's a new favorite of mine!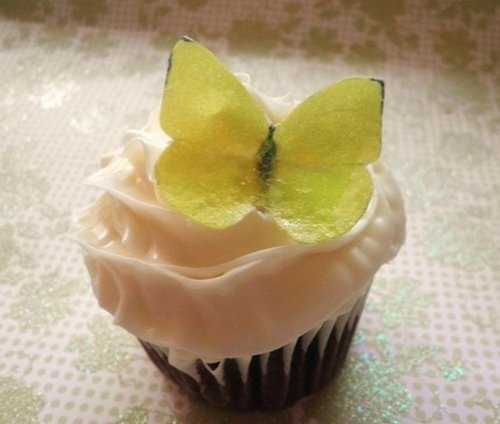 Sugar Robot Edible butterflies – Wow! These little butterflies would make you look like hostess of the year!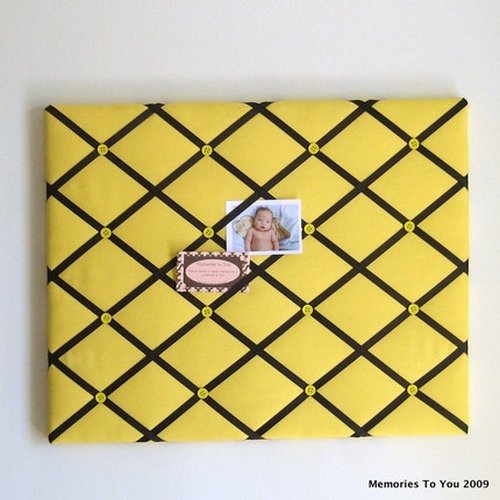 Memories to You Memory Board – What a great way to keep track of things you want to do, inspiration for your scrapbook, or memories of little ones!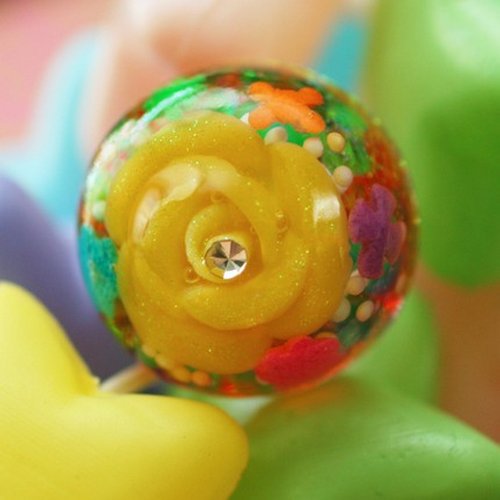 Stoopidgerl Resin Flower Ring – This is a fun ring…It's gotta make you smile!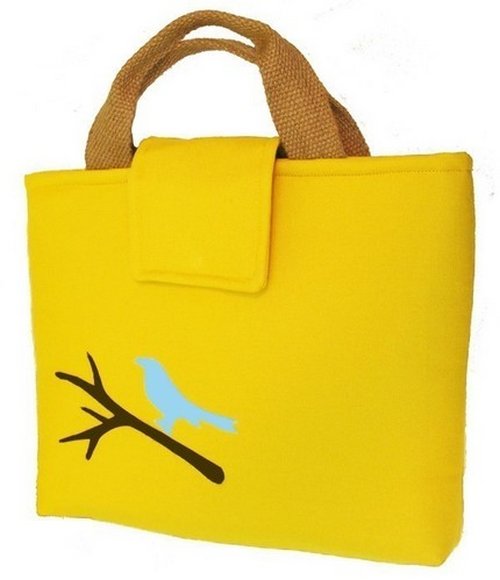 Mareri Laptop Bag – This is a beautiful way to take your laptop with you!
I love how Etsy sellers are so creative! You can't just run out to the store and find things that are made like these! Supporting Etsy sellers instead of large chain stores is an added bonus!
I hope you're enjoying some summertime fun!
Have a great weekend!
~Kim