Thank you all for your interest in the pink play-dough by Do Si Dough! We ended up with nine entries including those who entered twice by signing up for our email subscription. So the odds were not too bad at all!
The winner is: Spookygirl, entry number one.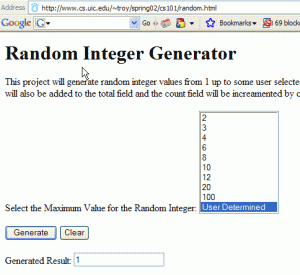 Congrats Spooky! We'll get it sent out to you soon (we'll email for details). And for the subscribers out there, stay tuned. We'll be traveling through New Mexico, Utah, Arizona, Colorado, and ??? for the next week or so. We're hoping to catch up with some local Etsy artists while we're out here. We'll get you some inside info on some great artists…we hope! If you'd like to follow along in our travels, you can do that at www.foreverwherever.com Thanks!