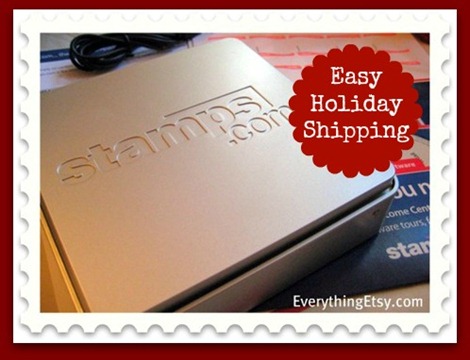 Holiday shipping can be a big hassle but I've found a way to make it so much easier…read more about how I do right here in this post…Easy Shipping for Etsy Sellers.
I'm getting ready for the holidays around here. How about you?
~Kim
There was an issue loading your timed LeadBox™. Please check plugin settings.