A Little Round-Up of Small Creative Spaces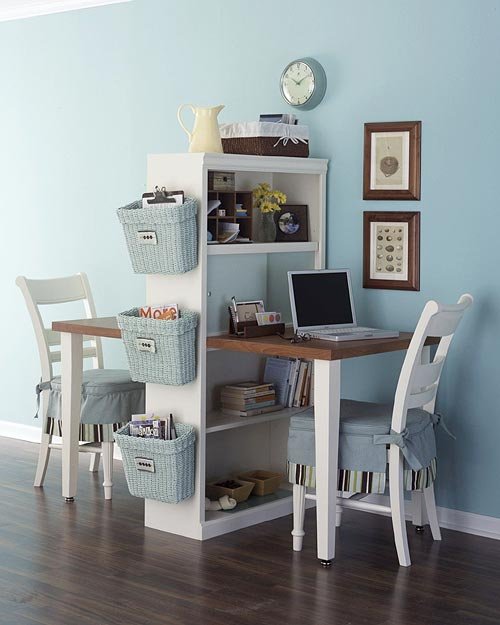 A tiny work space built for two {and desk plans}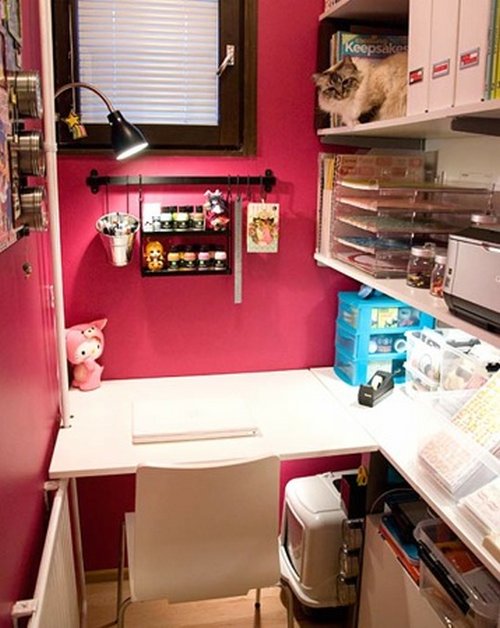 A craft closet {via Making This Home}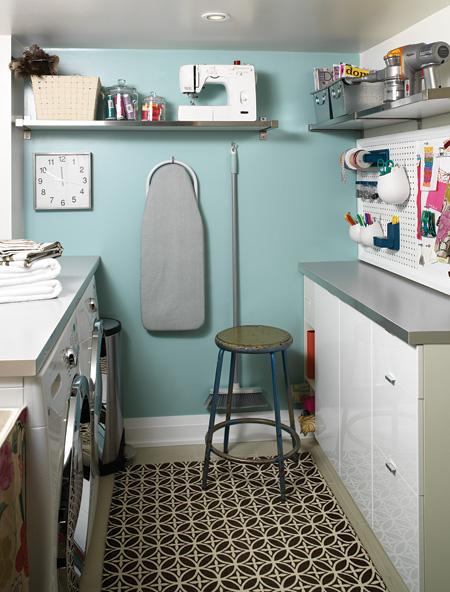 A laundry room & craft room in one! {via Apartment Therapy}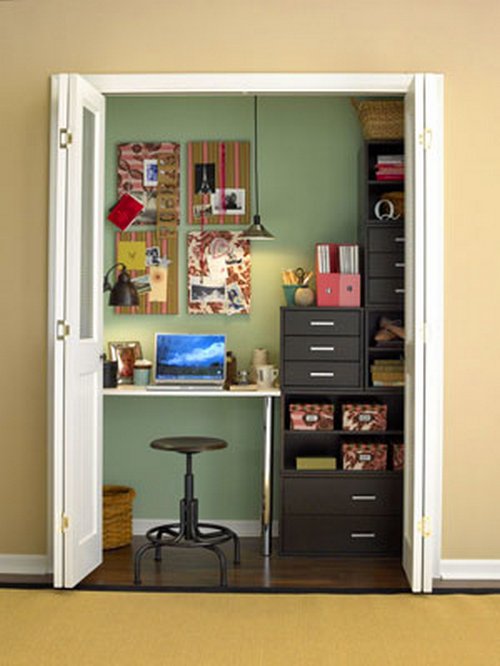 A craft closet {via diyideas.com}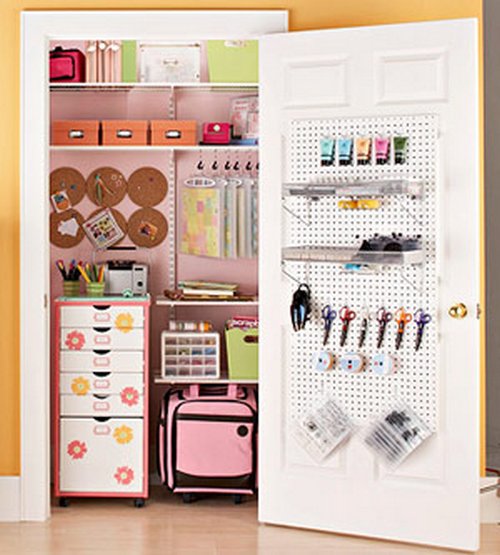 One of my all-time favorites for scrapbooking {via bhg.com}
I love seeing how people get creative with their space! For more creative eye candy visit our craft area inspiration section.
Do you have a craft area or do you just work wherever you can like I do?
~Kim
There was an issue loading your timed LeadBox™. Please check plugin settings.