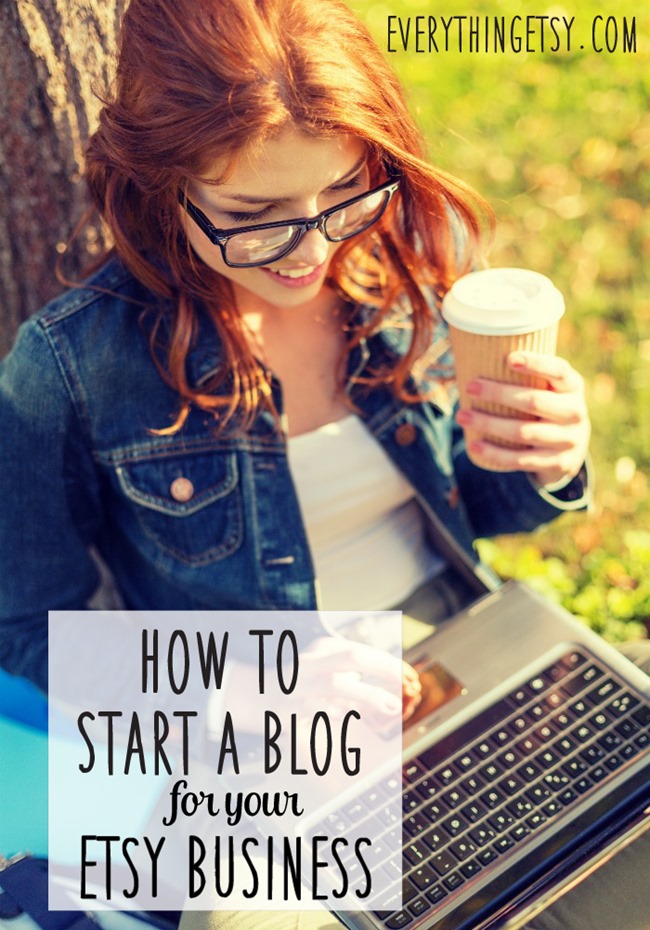 Are you looking the the best deal ever when it comes to starting up a blog or website? Well, this the the sale you don't want to miss. Take the first step towards growing your online business today!
Bluehost is having a 48 hour special!
They are offering Everything Etsy friends a promotional rate of $2.95/mo for 36 months on the Basic Plan. That's over 60% off!

Click here to get all the sale details and sign up!
I get lots of emails from creative business owners asking about starting a website or creative blog. You can read all my tips and suggestions in this post…How to Start a Blog for Your Etsy Business. It explains in great detail about all the products and free goodies you'll want to use as you start blogging.
It's fun!
Just don't miss out on this 48 HOURS SALE!
~Kim